There could soon be medication available to men who struggle with premature ejaculation. UK pharmaceutical company, GlaxoSmithKline developed a new pill that has been found to prolong orgasm by up to 77% in men suffering from PE.
Premature ejaculation
Although there's no definition of how long sex should last, research suggests that the average time taken to ejaculate during intercourse was around five and a half minutes. Men with PE tend to ejaculate prior to or within seconds of penetration. This takes a huge toll on their confidence and sex lives as well. According to the NHS:
Occasional episodes of premature ejaculation are common and are not a cause for concern. However, if you're finding that around half of your attempts at sex result in premature ejaculation, it might help to get treatment.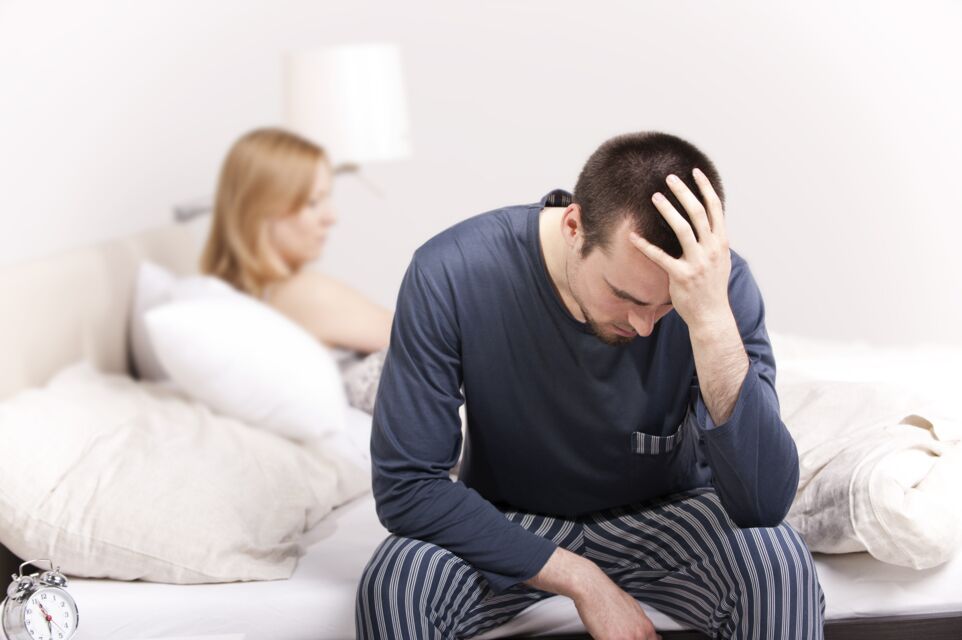 At the moment, men suffering from PE are advised to masturbate at least an hour or two before sexual intercourse or to seek therapy. They would also be prescribed medication to deal with any underlying conditions that may be causing the problem.
Breakthrough?
The pill, after successful trials in animals, was tested on a group of men with PE between the ages of 18 and 50. The research by a team from the University of Verona, Italy and published in The Journal of Sexual Medicine, found that the men who received 3mg dose of the drug lasted 16% longer during masturbation than the placebo group. Those who were given a 7mg dose of the pill lasted 77% longer.
The researchers estimate that the drug could prolong ejaculation by one minute and 40 seconds. It works by blocking the release of a pleasure chemical in the brain that is involved in the ejaculation process.
Read more:
⋙ Sexual aftercare: What is it, and how can it improve your sex life?
⋙ Can urinary tract infections affect your sex life?