Have you ever seen a fully shaved dog? And more precisely, a Husky? Now you have! Posted on Twitter, this photo has inspired both amusement and irritation...
Never shave your dog's fur
The reason? Like many other dogs, Huskies have an essential undercoat to their fur, which keeps them warm in the winter and provides adequate ventilation when temperatures are high.
Furthermore, shaving an animal completely exposes it to dangerous sunburns! It is thus better to leave a slight layer of hair to protect their almost naked skin.
The result? When this owner posted a photo of their dog on the social network, they received virulent messages warning them not to shave their dog. Other internet users, however, preferred to laugh and have a bit of fun with the animal's look.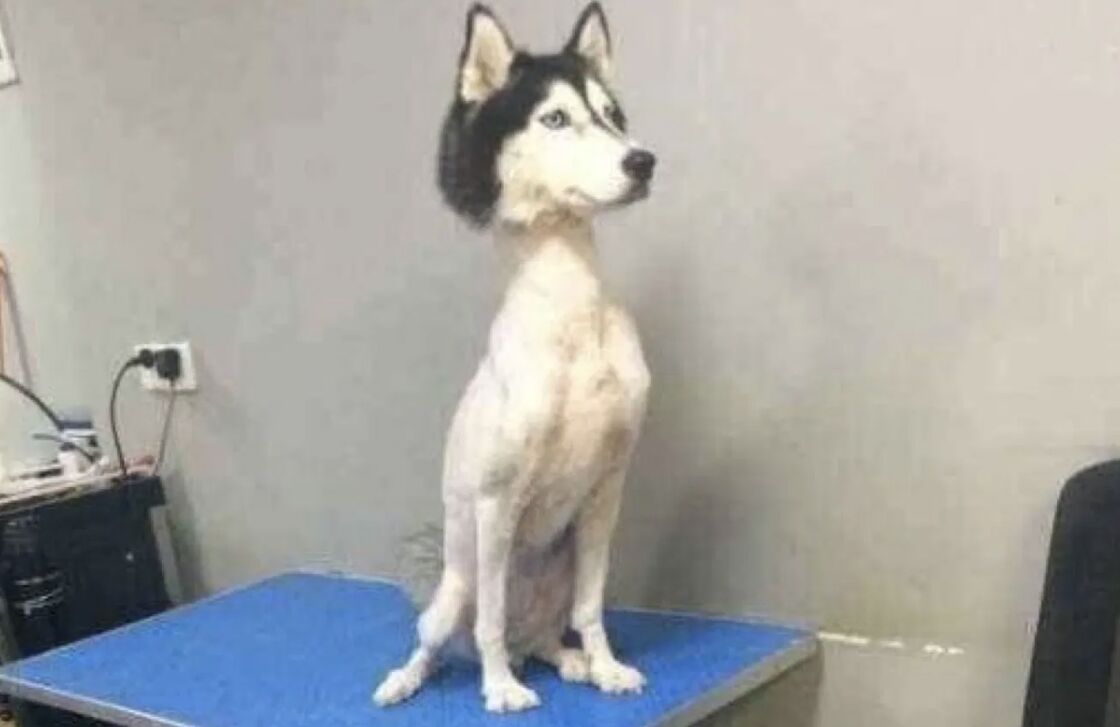 When in doubt, put cool water on your companion regularly, and trust their fur! Check out the video above to see the photo of this adorable dog. What do you think?