This week, Aldihas released a new line of adorable hooded dog parkas and they are the perfect fashion statement for your pet this winter.
The parkas are part of Aldi's Essential Winter Pet Range for just £14.99 and also boasts a snuggly faux fur lining. The coats are currently sold on Aldi'swebsite but will be hitting stores on the 8th of October.
Aldi has been working with fashionista pup Lloyd, an Italian greyhound whippet that has modelled for the likes of Burberry, in order to trial the new goods. Lloyd shows that not only is the parka perfect for a wintery walk but it is also a total fashion statement.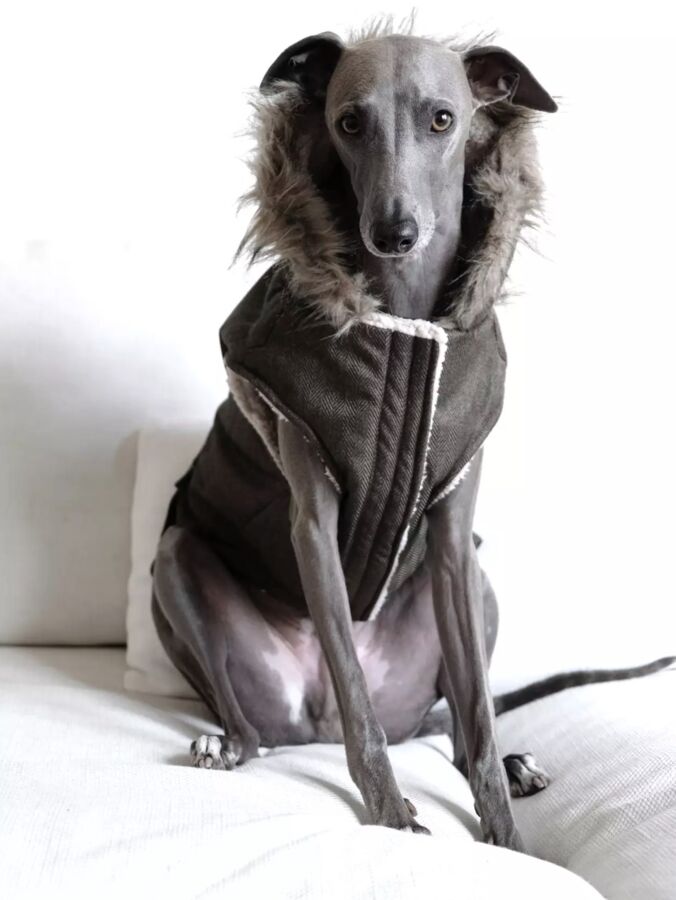 The pup has also been lucky enough to trial some of Aldi's other Essential Winter Pet Range items such as a towel coat and a comfy, fleecy dog bed that is 'ideal forpetswho love to curl up'. The dog bed more reminiscent of a bean bag than a mattress and luckily for owners, the £16.99 beds have a removable and machine washable cover, perfect in case of any accidents.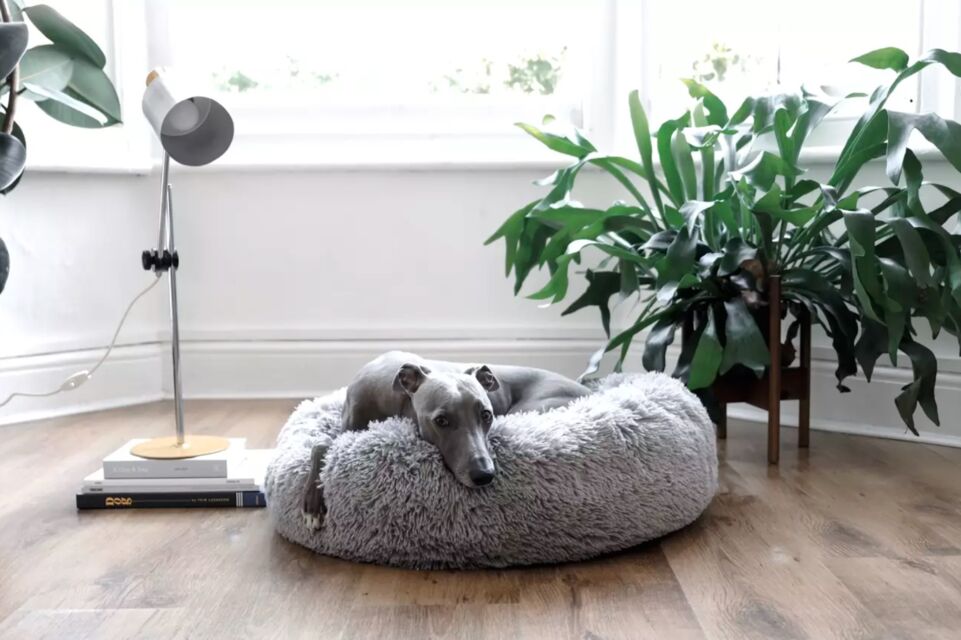 Lloyd's owner Paz spoke on his behalf stating:
The new Aldi pet range was an instant hit with Lloyd. He loved the squeaky Food Bag Dog Toy and immediately settled into the Comfy Pet Bed, making it his own. Lloyd has been lucky enough to model for a number of luxurious brands, so we know about quality, but we both agreed that Aldi's pet range exceeded expectations and met his high standards! Amazing value for such great quality and style.
Managing Director of Buying at Aldi UK, Julie Ashfield, also spoke about the Essentials Winter Pet Range and urges customers to 'treat your pets to the best':
Every pet owner out there wants to give their best friend the very best, and we're adamant that cost shouldn't be a barrier to delivering on that desire. Working with Lloyd has proven that you can treat your pets to the best no matter what your budget, thanks to the high-quality yet affordable products that we're proud to offer our customers.
So, if you want your dog to be the sleekest pooch in the park this winter then head to Aldi and spoil them with some luxurious goods!