Will the war in Ukraine, which Russia started four months ago, take a new turn? Thousands of civilians and soldiers have been decimated by the Russian army since the beginning of the year. Now, Vladimir Putin's right-hand man says he is 'interested' in a new target in Europe, as reported by the media outletLa Dépeche.fr.
Putin interested in invading this European country?
Chechen leaderRamzan Kadyrov recently expressed his 'interest' in a new European target in a post on the Telegram network. After declaring in a video that 'the Ukrainian question (was) closed,' Putin's right-hand man is said to have a new target in mind.
In a short video posted on his Telegram account, the leader of the Chechen Republic directly targeted Poland as 'hostile' territory. Indeed, after invading Ukraine with Kadyrov's help, Putin might well be thinking of this neighbouring European country, which has decided to support the invaded country, Ukraine.
Russia is said to hold a certain grudge against Poland. Kadyrov said on the social network about the European border country, as quoted by Daily Mail:
Ukraine is a done deal. What I'm interested in is Poland.
What is Poland trying to achieve? After Ukraine, if we are given the command, in six seconds we will show you what we are capable of.
He continued in an equally threatening manner:
You'd better get your weapons back, your mercenaries, and beg for official forgiveness for what you did to our ambassador. We won't forget it. Keep that in mind.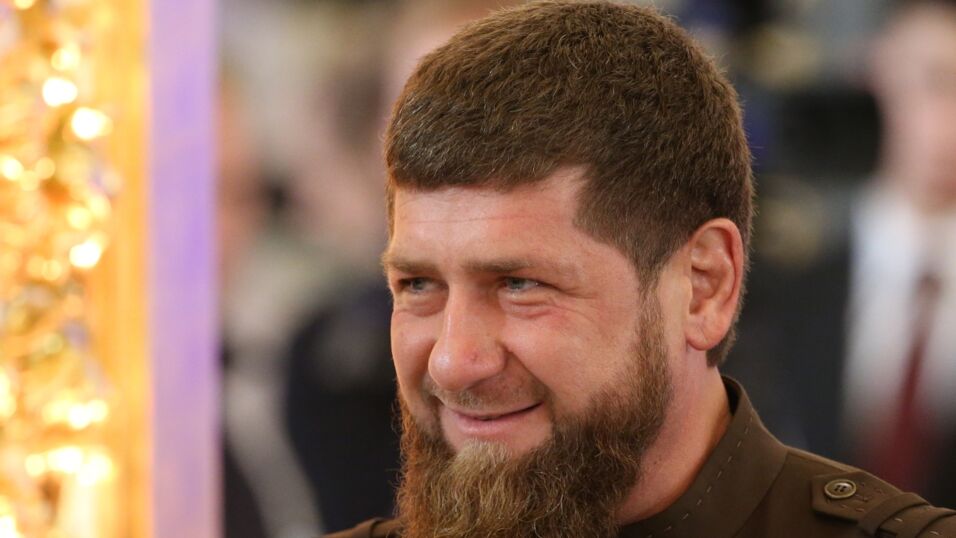 According to La Dépeche.fr, this reference to the Russian ambassador is related to when Sergei Andreev was sprayed with fake blood in Warsaw, Poland, on 9 May.
Ramzan Kadyrov, a bloodthirsty leader
First elected in March 2007 as head of Chechnya, Kadyrov (a Russian citizen since 2000) is also and above all Putin's right-hand man. He is said to have sent more than 10,000 fighters to Ukrainian territory since the declaration of war at the beginning of the year. The Chechen leader is considered to be an unwavering supporter of the head of the Kremlin.
But that's not all: his fighters have a reputation for ruthlessness and are regularly accused of being involved in the worst crimes: kidnappings, torture, and murder are said to be among the 'methods' used to wage war, as reported by The Guardian.
This article has been translated from Oh!MyMag FR.
Read more:
⋙ Vladimir Putin reportedly loses one of his closest advisors
⋙ Vladimir Putin: Russian Foreign Minister shuts down health rumours about the President
⋙ Vladimir Putin's favourite TV presenter proposes nuclear weapon use against two European countries