This year the Queen is celebrating her Platinum Jubilee. The celebration will take place over a long weekend in June from the 2nd to the 5th. For that special weekend, pubs will be accorded a change in their licenses.
Pubs will be open longer
All over England and Wales, pubs will be allowed to stay open until 1.00 am for the Queen's Platinum Jubilee weekend celebrations in June. On the 2, 3 and 4 of June, pubs will close at 1.00 am instead of 11.00 pm Home Office minister Kit Malthouse confirmed to Parliament.
Malthouse wrote in a letter that these relaxed licensing rules will:
Mark the Her Majesty the Queen's Platinum Jubilee and to celebrate the longest reigning Monarch in the United Kingdom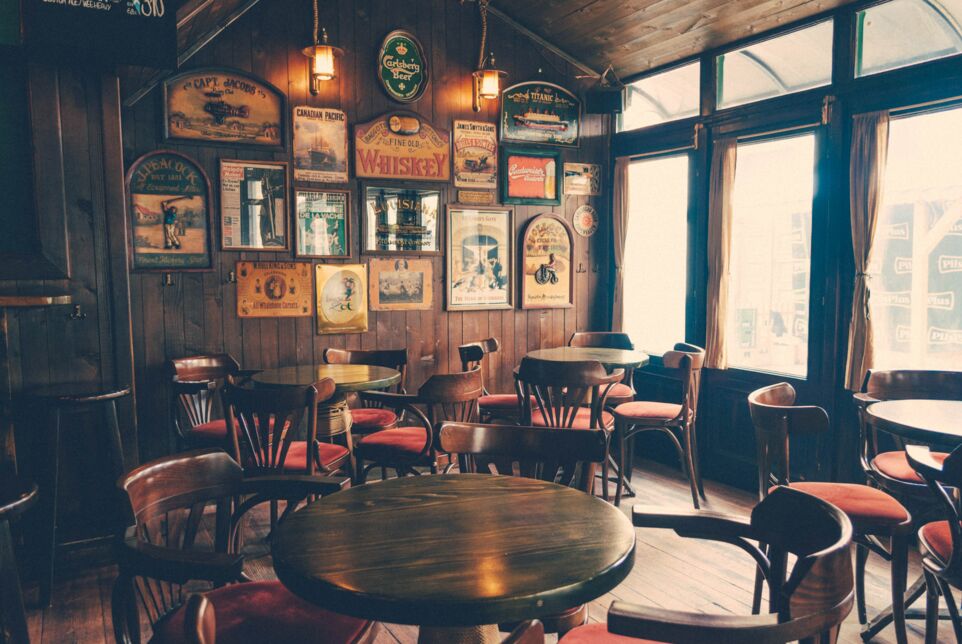 Read more:
⋙ Queen's Platinum Jubilee: Knitted corgis are being hidden around the UK waiting to be found
⋙ Queen Elizabeth's Platinum Jubilee: What to expect for the monarch's 70th celebrations
⋙ The Queen refuses to been seen in a wheelchair despite having increasing mobility issues
The Queen's Platinum Jubilee weekend
As the 95-year-old monarch is cancelling numerous engagements, many are wondering how many of the celebratory events in her honour she will attend.
Since last October, the Queen has been taking a step back from public events as her doctors advised her to rest. Her mobility has slowly been declining and has worsened since the monarch contracted COVID-19 at the end of February.
There are rumours that the Queen is using a wheelchair but refuses to be seen in public with one, causing speculations that she may miss her late husband's, Prince Philip's thanksgiving memorial service at the end of the month.