The revelations about the Russian leader who is waging war on Ukraine continue to multiply. The newspaper The Mirror published the poignant testimony of his ex-wife, Lyudmila, who accuses Vladimir Putin of domestic violence and infidelity.
A shocking testimony
Before divorcing in 2013 at the initiative of the First Lady, the ex-couple experienced a tense 30-year relationship, marred by rumours. The Mirror tabloid reported a conversation between Putin's ex-wife, Lyudmila, and a West German intelligence agent nicknamed 'Balcon,' who was close to the couple. She confided in him that her husband, a KGB officer, was having an affair with several young women. This was shortly after their marriage in 1983. The flight attendant by profession underlines that Putin is 'a serial womaniser.'
She also talks about his temper tantrums and the violence she suffered at home. According to Lyudmila, Putin has hidden children with his many mistresses. Among them is gymnast Alina Kabaeva, who is now being pursued by the CIA. Rumour has it that the 38-year-old has two children with the Kremlin leader. This is a rumour that Putin has always denied. With Lyudmila, the Russian President is the father of two daughters, Maria and Katerina, born in 1985 and 1986 respectively.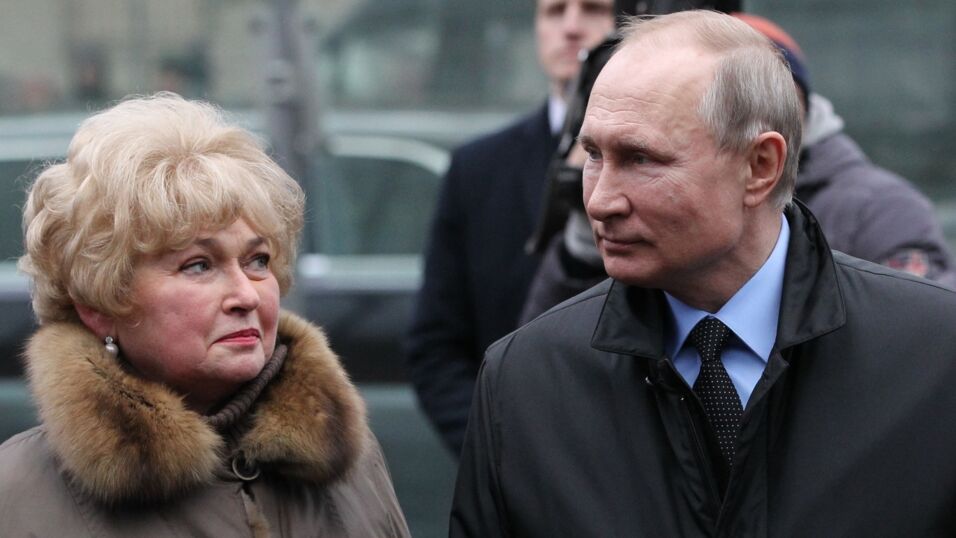 Their meeting
The ex-couple met in the 1980s in St Petersburg, Russia. At the time, Putin declared that he led a 'celibate life' and hid his position as a KGB officer from his future wife. After their marriage, the Russian President was keen to leave his wife in the shadows, so that he could immerse himself in his work.
Lyudmila told The Mirror: 'He worked 16 to 17 hours a day.' This state of affairs led the couple to end their 30-year marriage. But according to Belarusian leader Alexander Lukashenko, it was Alina Kabaeva who put pressure on Putin to separate from his wife.
This article has been translate from Oh!MyMag FR.
Read more:
⋙ Vladimir Putin's 'secret girlfriend' is rumoured to be pregnant again, the Russian President isn't thrilled
⋙ Vladimir Putin: The Russian President hides his ex-wife after receiving threats
⋙ Vladimir Putin: The unique way he announced divorce from ex-wife Lyudmila