Following Netflix's first subscriber loss in a decade, where the streaming giant lost 200,000 subscribers in the first quarter of 2022, the company has announced its laying off 150 employees.
A representative from the company told CNBC:
As we explained on earnings, our slowing revenue growth means we are also having to slow our cost growth as a company.
So sadly, we are letting around 150 employees go today, mostly US-based. These changes are primarily driven by business needs rather than individual performance, which makes them especially tough as none of us wants to say goodbye to such great colleagues. We're working hard to support them through this very difficult transition.
Netflix fires 'high level journalists of color'
Netflix has already laid off employees and contractors who were working for the company's newfan-focused website, Tudum, named for the sound the Netflix logo makes when it appears on the screen. According to NPR, many of those fired were recently hired women of colour.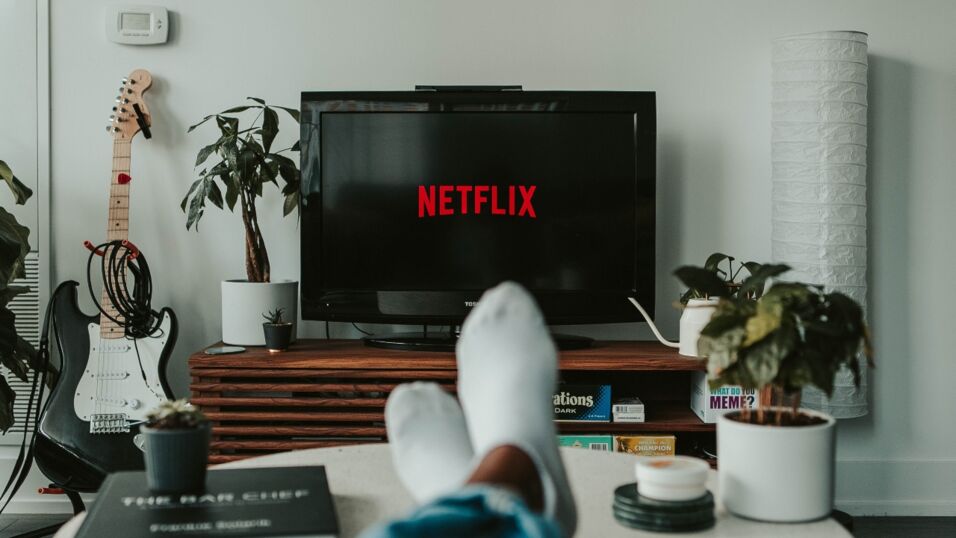 One member of the team told NPR just hours after being let go:
They went very out of their way to hire high level journalists of color who have quite a bit of name recognition and a lot of experience and talent. In some ways, they were just buying clout to lend credibility to their gambit.
A cultural change focusing on 'artistic expression'
The layoffs come about as Netflix is undergoing a cultural shift. In response to some controversial programming on its platform, the company has recently changed its corporate culture memo for the first time in five years, as reported by Variety. The new section called 'Artistic Expression' reads:
Depending on your role, you may need to work on titles you perceive to be harmful. If you'd find it hard to support our content breadth, Netflix may not be the best place for you.
We program for a diversity of audiences and tastes; and we let viewers decide what's appropriate for them, versus having Netflix censor specific artists or voices.
Read more:
⋙ Netflix's crackdown on password sharing: Here's what it means for you
⋙ Meghan Markle has been snubbed by Netflix, here's why