Ghislaine Maxwell, ex-girlfriend and confidant of Jeffery Epstein has finally been arrested by the FBI on account of her connection with Epstein's paedophilia ring.
Socialite and daughter of media giant Robert Maxwell, Ghislaine is due to appear in court today over 6 charges including conspiracy to entice minors to engage in illegal sex acts. She is also under fire for two counts of perjury and one count of transporting a minor with intent to engage in criminal sexual activity.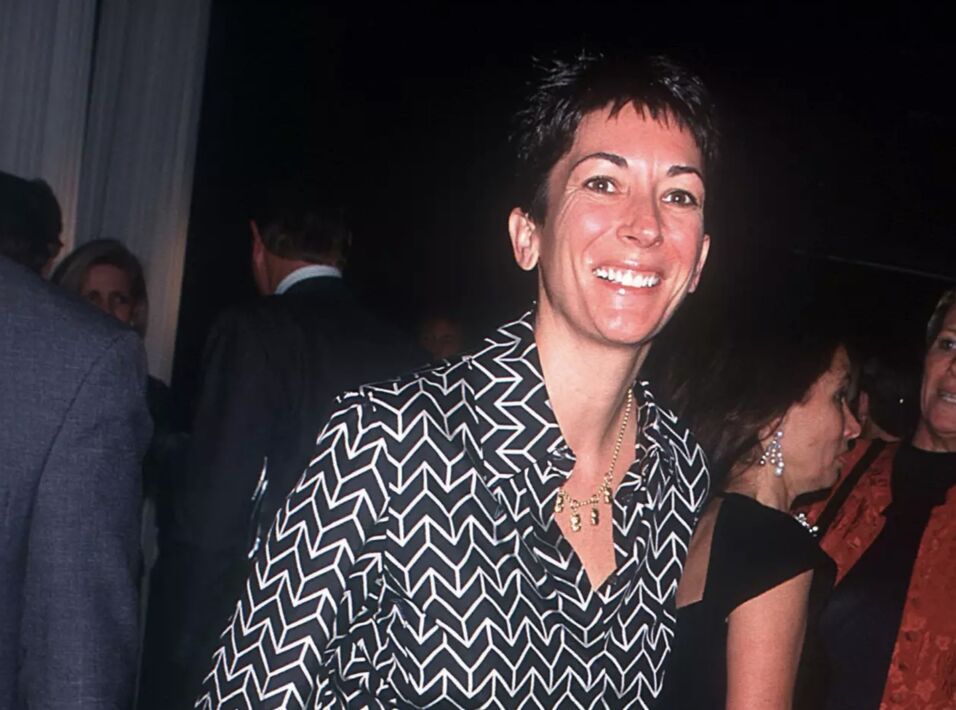 Since Epstein's arrest and subsequent death last year Ghislaine has avoided the public eye but was found by the FBI in New Hampshire at 8:30 this morning and is one of four Brits that are wanted for questioning in connection with the case including Prince Andrew.
Many of Epstein's victims have come forward and stated that Ghislaine played a huge role in the paedophile's crime ring and often lured underage women into their company to have sex with the rapist.
The FBI and the US Attorney's Office in Manhattan have refused to comment on the situation.
Jeffery Epstein was first investigated in 2005 after worried parents launched an inquiry with the police over their concern for their 14-year-old daughter. The billionaire was charged in 2008 with procuring an underage girl for prostitution and of soliciting a prostitute but was released from jail just a year later.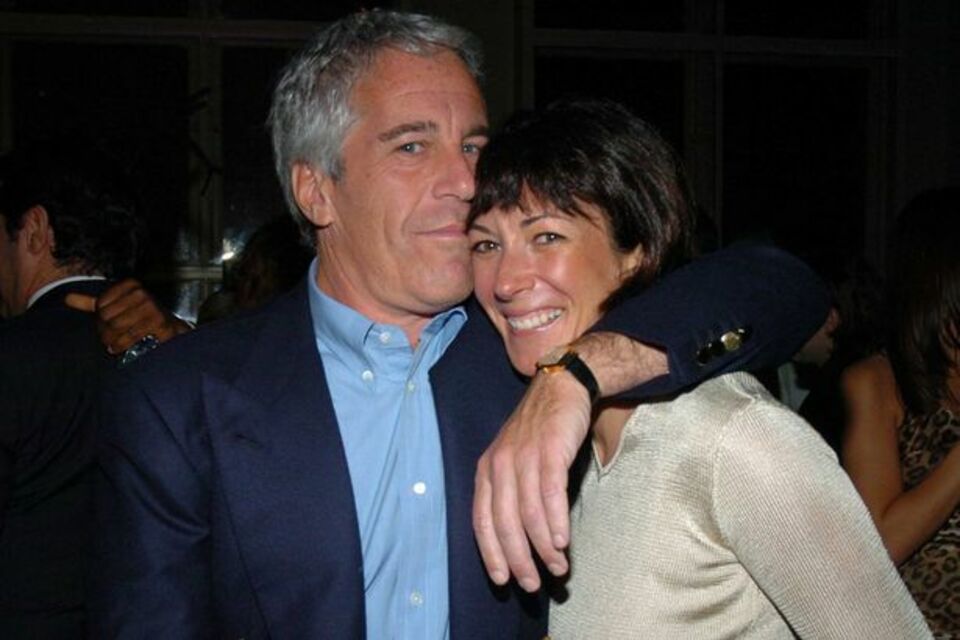 After continuing his malicious activity Epstein was finally arrested again in July 2019 and died in prison a month later while awaiting trial.
Ghislaine briefly dated the billionaire but afterwards, the pair stayed in close contact with rumours that she was acting as his 'Madam' and in 2003, Epstein was quoted in a Vanity Fair article stating that Maxwell was his 'best friend'.