The Independentreported on Wednesday (Sep. 21) about an exclusive interviewfor the BBC Radio 4's Todayprogramme with Sergei Markov, a former adviser to Russian President Vladimir Putin and former member of the Russian Duma.
Discover our latest podcast
Markov delivered a bizarre rant without being asked any questions yet from the host, the entire conversation ending prematurely as the ex-Putin adviser shouted down the phone.
Ranting on live radio
The host of the BBC's Today programmeopened up the interview by welcoming his guest with the formality 'good morning to you,' after which the 'unhinged' ex-Putin adviser went on a rant using the first 30 seconds of the interview to threaten the western world, including the U.K., with a nuclear strike.
Markov said:
Well it's not a good morning for everybody, for Western countries, for you, British listeners, I would say that Vladimir Putin told us he would be ready to use nuclear weapons against western countries, including nuclear weapons against Great Britain.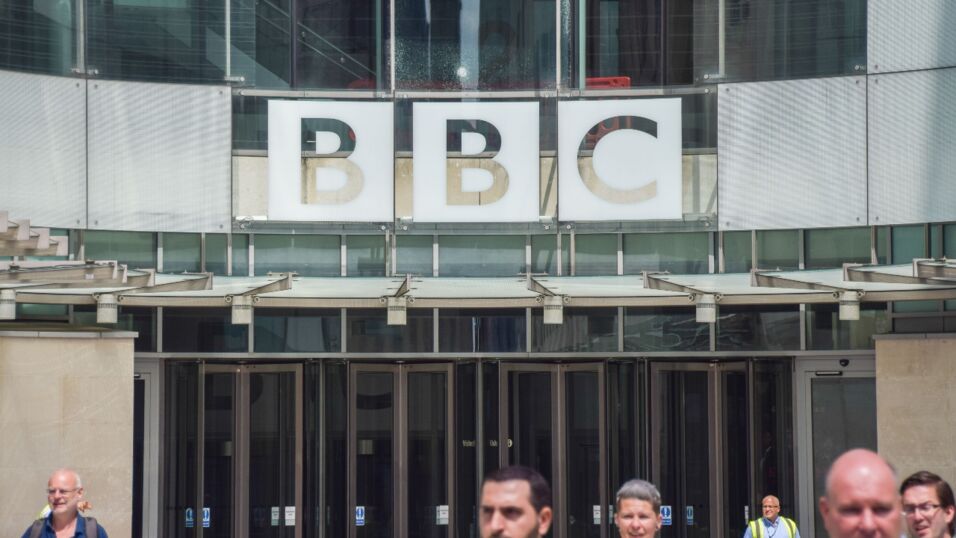 Unsubstantiated claims
The host of the program interrupted Markov's rant for a second asking whether Putin had threatened to unleash a nuclear war that would kill everyone. The ex-Putin adviser replied that 'not everyone would die, except for many people in the western world.'
Markov then delivered a number of unsubstantiated claims, such as claiming that a potential nuclear war is being instigated by 'crazy behaviour' of U.S. President Biden and the U.K.'sBoris Johnson and Liz Truss.
Markov also claimed that Russia just wants to resolve the war in Ukraine, 'a war that is being fought by western powers by using Ukrainian soldiers as their slaves.'
According to him, Russia just wants peace. However, the host interrupted him, asking:
You haven't talked much about peace, have you? You've just threatened us all with complete nuclear destruction, nuclear missiles coming to London, you said, and now you talk about peace.
The ex-Putin adviser concluded, before shouting down the phone:
If Great Britain continues to be aggressor against Russia, if the prime minister of Great Britain, Liz Truss, still has a plan to destroy Russia, people in London should understand this threat comes from Liz Truss who is aggressor.
Sources used:
- Independent: 'Ex-Putin adviser warns UK cities could be hit with nuclear weapons if Britain 'continues to be aggressor'
- BBC Radio 4: 'Today 21/09/2022'

Read more:
⋙ Russian state TV claims Queen's funeral would have been the perfect opportunity to nuke the UK
⋙ Vladimir Putin accuses West of 'nuclear blackmail' and threatens to use weapons of destruction
⋙ Vladimir Putin warned by the US against using nuclear weapons, Kremlin responds