In the last week alone, easyJet has announced multiple cancellations, causing major disruption for customers. These disruptions will likely continue into July with their latest announcement.
Cabin crew to go on strike
It seems like easyJet is having a hard time, after cancelling over 40 flights last Thursday (June 16), and then announcing on Monday (June 20) that a bunch of summer flights will also be cancelled. The air company has just announced that cabin crew are set to strike in July.
According to the BBC, unions have urged easyJet cabin crew in Spain to go on strikefor nine days. The reason? Pay.
The Spanish crew are set to strike from 1-3 July, 15-17 July and 29-31 July. The teams are based in El Prat in Barcelona, Malaga and Palma de Mallorca.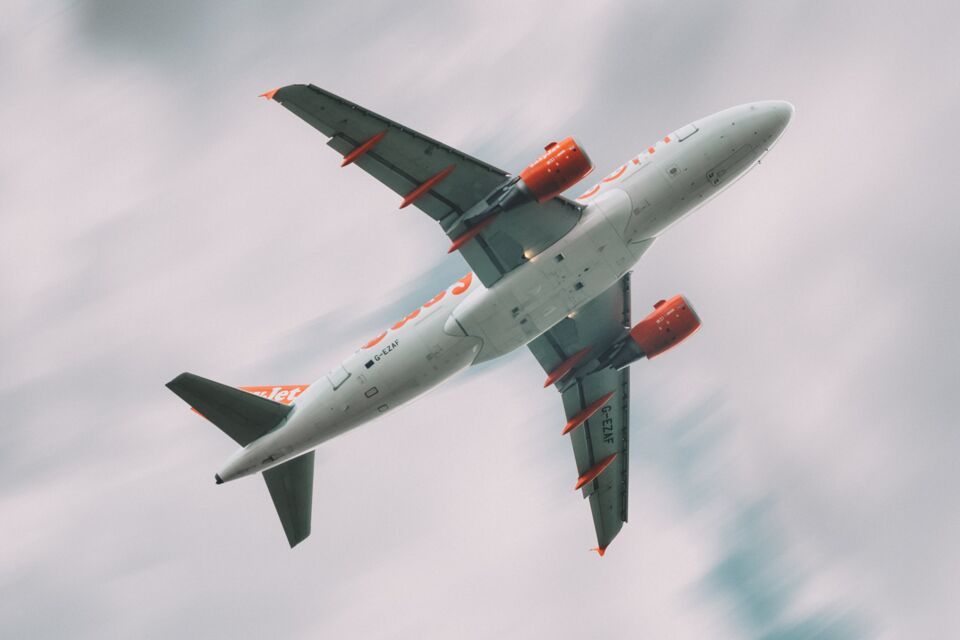 Pay issues
The reason the cabin crew in Spain are striking is due to pay issues. EasyJet and USO, a Spanish union, have been discussing pay for the cabin crew since February 2022 but have found themselves in a 'deadlock situation', as reported by the BBC.
USO general secretary for easyJet Malaga, Miguel Galan, explained that the cabin crew want a 40% rise in their basic salaries. He then explained that the pay they receive isn't equivalent to the pay received by the French and German flight attendants.
Read more:
⋙ National Rail Strike: When is it and how will it affect you?
⋙ Pilot passes out during flight forcing inexperienced passenger to land the plane