EasyJet has announced it has cancelled several flights from London Gatwick due to 'industrial action' according to The Independent. Some of Britain's popular holiday destinations have been affected.
What destinations have been affected?
The destinations that have been affected by easyJet's cancellations include:
Alicante , Athens, Belfast City, Bodrum, Bordeaux, Edinburgh, Faro, Gran Canaria, Hurghada, Krakow, Madrid, Malaga, Malta, Milan, Malpensa, Montpellier, Munich, Nice, Olbia, Palermo , Paphos, Paris, Prague and Rome.
According to The Independent, around 7,000 passengers have been affected by the cancellations at Gatwick airport. Most customers were told the day before but some were last-minute cancellations.
For the flight to Paris CDG, the airline said:
We have been advised by French authorities that firefighting and rescue services in Paris Charles De Gaulle airport will be taking part in industrial action between 0600 to 1300 local time.
As a result of this action, only one runway will be in use instead of two and all airlines have been told to reduce their flight schedule at Paris CDG airport by 25 per cent during this time period.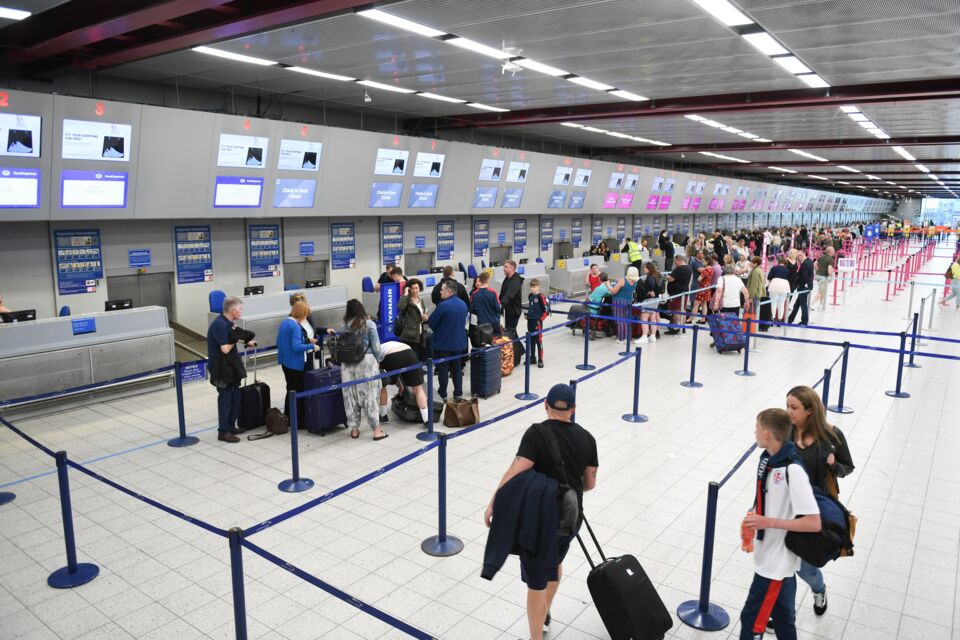 Stranded holidaymakers
Due to the cancelled flights, some customers have been stranded in their destination country. Indeed the airline cancelled the outbound flight from Gatwick to Hurghada in Egypt. Instead, they flew out an empty aeroplane in order to allow holidaymakers to return home after they cancelled the early summer programme to the Red Sea resort.
The Independent reports that passengers affected by the cancellations can be rebooked on the same day if seats are available and even with rival airlines. Moreover, if the passengers cannot be rebooked, the company that cancelled the flight must provide hotel accommodation and meals.
Read more:
⋙ Pilot passes out during flight forcing inexperienced passenger to land the plane
⋙ Eurostar: These are all the new destinations you can travel to from the UK
⋙ China plane crash: Here's what we know so far about the plane that crashed with 132 people on board