Portugal is one of the most popular holiday destinations amongst Brits, surpassed only by Spain and France but the new measures may transform this inexpensive tourist Mecca into an unaffordable dream.
Discover our latest podcast
The Portuguese government announced a crackdown on the landlords who rent their houses as short-term Airbnb accommodation, driving property prices up and making urban real estate unattainable for the locals. While it is good news for the latter, where does it leave the tourists?
Holidays in Portugal are about to get more expensive
Travellers planning to go to Portugal are being warned that there might be fewer places to stay in major cities this year after a crackdown on Airbnb.
Since the end of the lockdown cities like Lisbon have seen rental prices skyrocket as a lack of good housing for residents has pushed rents up. In a bid to tackle the problem, rules prohibiting the creation of new Airbnbs and other holiday lets have been introduced. They prevent the issuing of new licences for holiday lets in urban areas. There are some places where restrictions don't apply including rural areas 'without urban pressure'.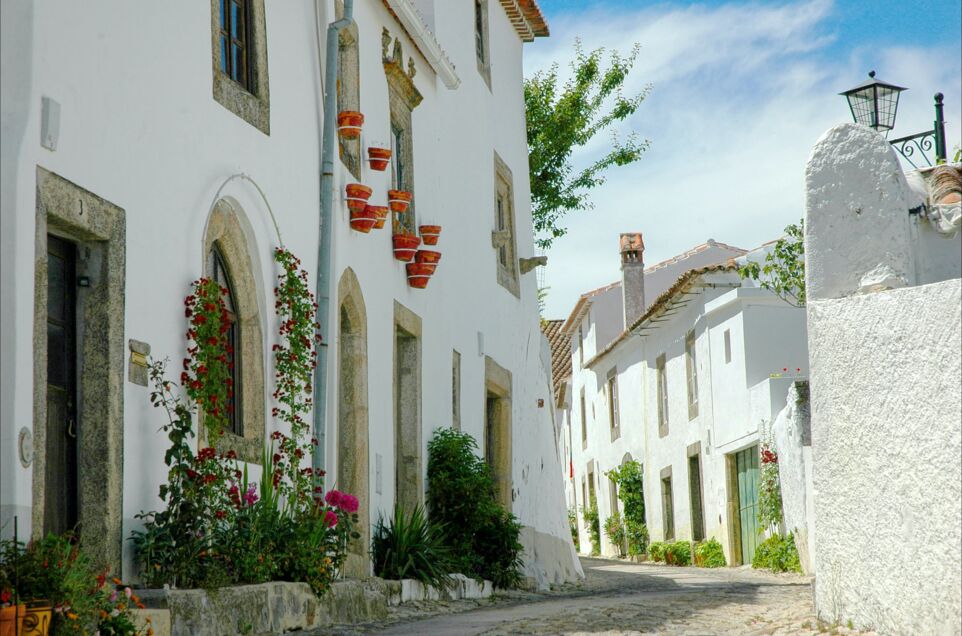 Read more:
⋙ Travel warning issued as strikes erupt in popular destinations, here's how it will affect your holiday
⋙ Brits warned of major passport shake-up that could change travel in the UK
According to Portugal's Prime Minister António Costa, the new plan to put more properties on the market 'will act as a brake' on the exponential growth of property prices, and 'could eventually even have a reductive effect'.
Costa stressed that 'the mushrooming of short-term holiday lets' have made an 'unquestionable contribution' to rehabilitating urban town centres but the 'negative side effects' are that it has contributed to the increase in rents being charged as well as to a shortage of long-term rental properties.
With around 100,000 short-term properties currently available, it's not expected that, even with the tax benefits announced, all these will be transformed into long-term rentals, but Costa insists 'there should be a balance'.
Will Portugal become less tourist-friendly?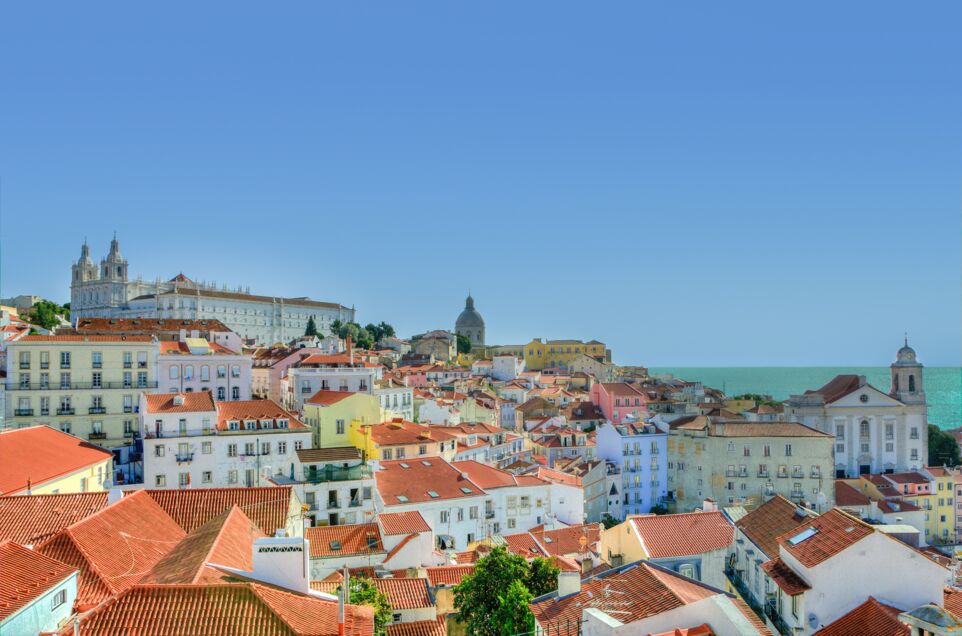 Portugal is ending its controversial Golden Visa scheme which allowed foreigners to buy citizenship if they bought a property in Portugal for at least €500,000 / £439,000.
This was a particularly attractive proposition for those who wanted to get their hands on an EU passport and has led to 10% of all property purchases in Portugal being made by people overseas. A new system controlling rent increases is also to be brought into action.
According to the last Portuguese Census, carried out in 2021, there were more than 720,000 vacant housing units in the country. The government has also suggested that landlords might be forced to put them on the rental market, which will unavoidably create short-let shortages for holidaymakers.
The new restrictions and measures potentially make Portugal less tourist friendly and also less appealing to Brits who were considering buying property in the country.
Read more:
⋙ UK travellers warned of major changes to tourism in Spain, here's how it could affect your holiday
⋙ New travel warning issued for these popular destinations, check if your holiday will be affected

Sources used:
My London: 'Heathrow and Gatwick: Warning to everyone travelling to Portugal after crackdown announced'
Portugal Resident: 'New housing policies: "a brake on runaway prices – and could bring them down" – PM'