Self-love can come in many different forms and it is personal to each individual. Therefore there is no set way to practice self-love but there are always starting points that you can then modify to better fit your needs.
Taking things one day at a time
A good way to start practising self-love is to slow things down. This might seem hard if you are trying to plan out your future, but that doesn't mean it stops when you are in a stressful period in your life and take a step back to focus on the present moment. Stressful moments that can be sorted out quickly can easily become overwhelming. So give yourself a break and focus on what's going on now.
Making your self-care sacred
Going through long periods of stress can take a toll on you physically and mentally so don't forget to take care of yourself. Self-care doesn't have to be elaborate or fancy, it can simply be eating well, remembering to take your medication or supplements as well as exercising on occasions and of course resting. Self-care can help increase your physical and emotional stamina.
Read more:
⋙ Aromatherapy: 12 scents to help relieve stress
⋙ This is how you should practice self-care based on your zodiac sign
⋙ Sologamy: The newest self-love trend that's becoming increasingly popular
Taking routine breaks from stressful things
If you are going through a stressful time, don't forget to take breaks. These breaks can be anything from reading for an hour every evening or attending a yoga class once a week, it can be whatever you find calming. Having a routine can be very calming for certain people, so scheduling an exact time for 'relaxing' will help you remember to relax. Don't feel guilty for taking breaks and remember that it is normal and healthy.
Starting a creative hobby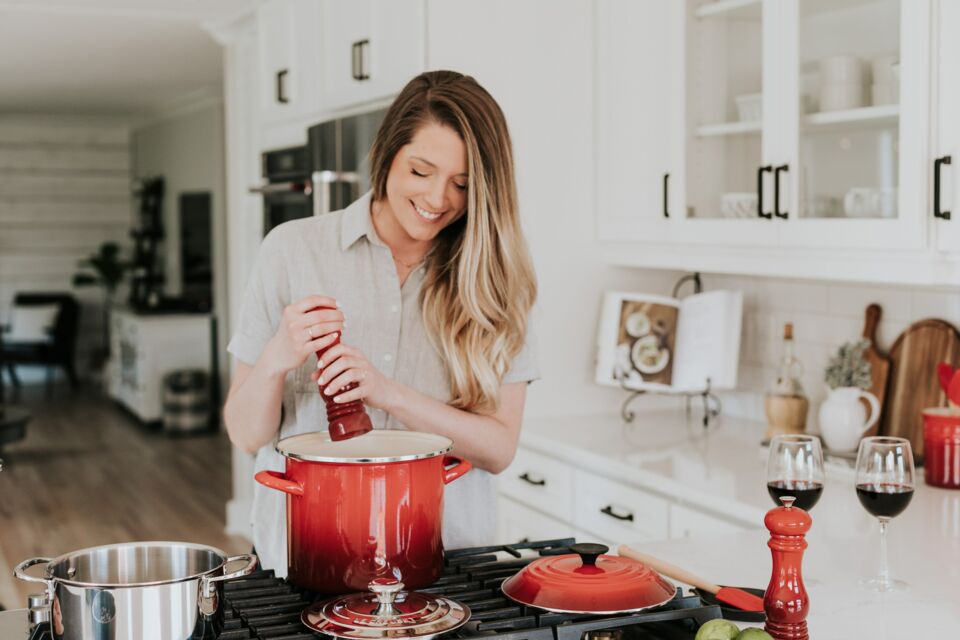 Starting a creative hobby will give you an escape from the stress you are going through and will allow you to replenish your energy. As always take up a creative that you know you'll enjoy. For example, you may not think it, but cooking is considered a creative activity. But you could also take up writing, dancing and other such activities.
Reaching out for support
If you are going through a prolonged period of stress, don't hesitate to ask for help. Whether it is due to something happening in your personal life or world issues asking for help can make a huge difference. You can either reach out to a loved one you trust or a friend. Or if you prefer to have a stranger's point of view, you can set up appointments to see a therapist, who will help you navigate through your stress and offer you some healthy coping mechanisms.