Experts are warning women about a little-known STI, trichomonas vaginalis (TV), that's more common than gonorrhoea.
Can increase the risk of HIV
TV is often missed but strikes one in 16 people with female genitalia in some parts of the UK, as reported by The Sun. And, if left untreated, it can increase the risk of contracting HIVand can result in complications in pregnant people with female genitalia. Dr John White, medical director at Preventx and consultant physician in sexual health, said:
Trichomoniasis is a relatively unknown STI among the general population, but it can cause significant pain and discomfort. I know from the patients in my care that it can also cause a lot of emotional distress for the person infected too.
Women, in particular, can remain infected for years - and their distressing symptoms are often misdiagnosed or dismissed. If untreated, TV can also increase the chance of acquiring HIV in at-risk communities, as well as cause complications in pregnancy.
However, not only is it not widely known, but it is also not always included in standard STI tests at sexual health clinics or in at-home kits. This is despite the infection being much more common than gonorrhoea globally, which is routinely tested for.
Another problem is that around half of those who have the infection are asymptomatic, meaning they do not show any signs, and they could unknowingly spread it further.
The NHS recommends seeing a GP or sexual health clinic if you have symptoms of the infection, where it can be 'easily diagnosed' and treated with antibiotics. It's important to remember that it's also possible for people with male genitalia to be infected.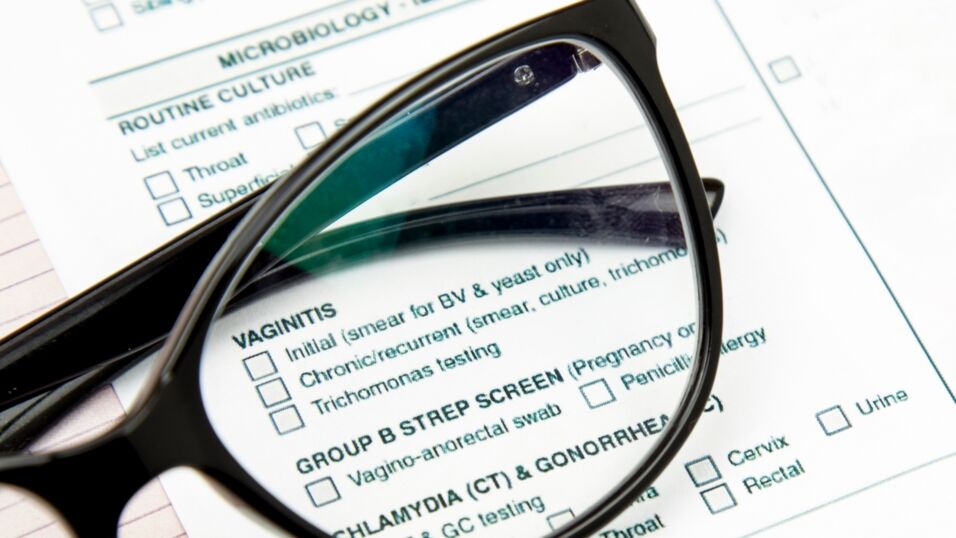 More common among ethnically diverse
A new study by Preventx has found TV is more common among ethnically diverse communities than gonorrhoea is among the heterosexual population in the UK, as reported by Sky News.
The research shows that 5.2% of people with female genitalia from black, black British, Caribbean or African backgrounds who were experiencing vaginal discharge, which is normal, tested positive for the infection. This compared to 3.4% in white people with female genitalia and 3.5% across all people with female genitalia.
For the first time, the researchers also investigated the connection between TV positivity rates and deprivation levels. The most-deprived communities had higher rates of positivity than other communities, with 5.9% of symptomatic people with female genitalia testing positive for TV in the most deprived quintile. This is a significant difference to the 1.4% of people with female genitalia in the least deprived areas.
Dr White concluded:
Our new data shows worryingly high positivity rates, with certain communities more affected than others. As TV can easily be diagnosed with remote NAAT tests, it is vital that more high-quality TV testing is carried out across the UK, helping us to understand more about the distribution of this infection.
This will allow us to address the consequences of undiagnosed TV and reduce transmission.
Read more:
⋙ Condom panties: Undies that protect against STI during oral sex given go-ahead
⋙ STI: Doctors warn of a spread of 'extremely drug-resistant' infection post-pandemic
⋙ Chronic UTI: New bride unable to have sex after 'sexist' doctors mistook it for STI