Some people like to spend a lot of time in their bathroom and in the shower, either to unwind a bit or to be clean from head to toe. However, washing a specific part of the body could be risky.
You should never wash your ears
It's no joke, and experts are sure: there is one part of the body that you should not wash to avoid injuries: the ears. Yes, you should not try to clean them, neither in the shower nor with a jet of water or a cotton swab.
An American study published in the Journal of Pediatrics proves how dangerous this practice is. According to Dr. Kris Jatana, who was involved in the study, washing the ears can damage the eardrum if the jet is too strong or if the cotton swab or ear cleaner is pushed in too far. It can even become very serious if the eardrum is perforated.
Read more:
What happens when you wash or clean your ears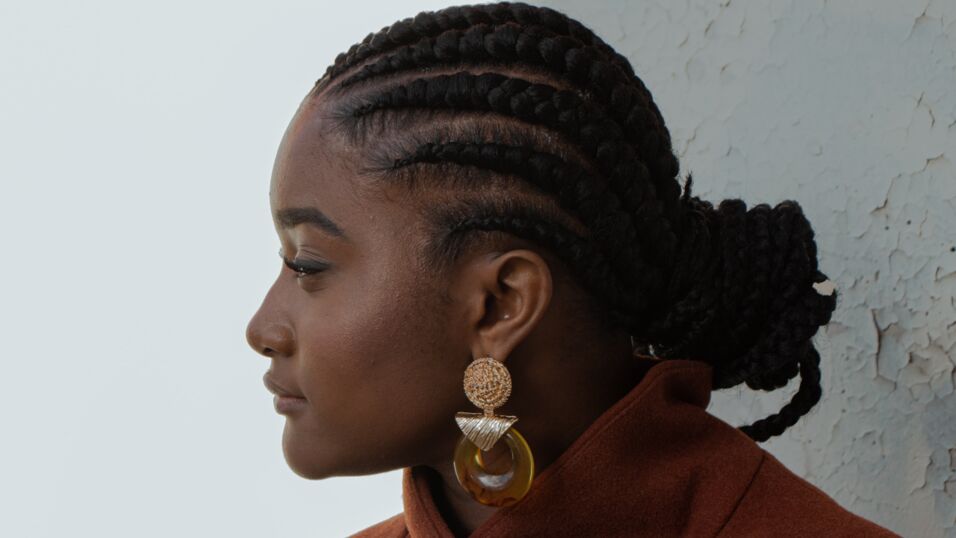 As you may have noticed, cotton swabs are your ears' worst enemy. You're just pushing the earwax deep into the ear, leading to blockages and infections, or damaging the eardrum. Gradually, the tissue of the eardrum can even be pierced.
In this case, the ear is particularly vulnerable, as bacteria and water can penetrate deep into the ear, causing infection, severe pain, hearing loss, or discharge of pus. In this case, the eardrum can recover, but surgical intervention is sometimes required.
How to wash or clean your ears without hurting yourself
All you need is a washcloth. Or you can try to use one of the other methods below.
WebMD explains:
You also can try putting a few drops of baby oil, hydrogen peroxide, mineral oil, or glycerin in your ear to soften the wax. Or you can use an over-the-counter wax removal kit. Besides cotton swabs or any other small or pointy objects, don't use ear candles to clean your ears.
So watch out for your little ears! But don't panic: use these techniques to clean them without hurting yourself.
This article has been translated from Gentside DE.