Common over-the-counter painkillers such as aspirin, ibuprofen and diclofenac may cause more agony for people taking them, a new research has found. However, the researchers say you should not stop taking these anti-inflammatory drugs as they do provide short-term relief.
Inflammation not that bad
The team of researchers from Canada and Italy, explain that these cheap anti-inflammatory drugs work by blocking the white blood cells known as neutrophils, responsible for healing. They analysed blood samples on three separate occasions from 98 people suffering from lower back pain, The DailyMail reports.
Their analysis show that patients whose pain eventually went away had more of these white cells in their blood. The scientists then went on to try blocking neutrophils in injured mice with similar drugs. The mice not taking these drugs stopped feeling pain within two months compared to those on the medication whose pain lasted 10 times longer.
One of the authors of the study, Professor Jeffrey Mogil from McGill University explains why this happened:
Inflammation occurs for a reason, and it looks like it's dangerous to interfere with it. For many decades it's been standard medical practice to treat pain with anti-inflammatory drugs. But we found that this short-term fix could lead to longer-term problems.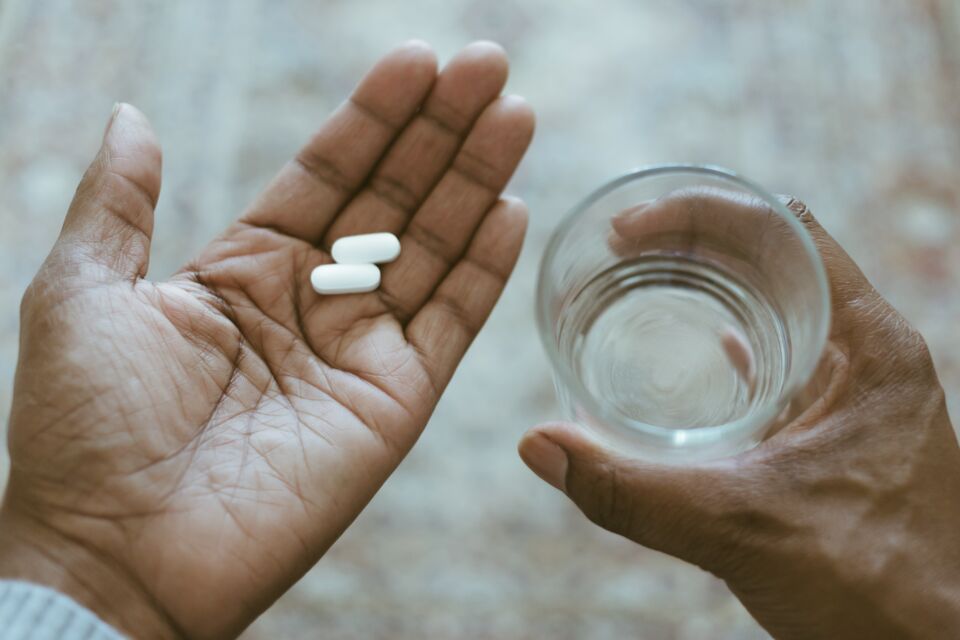 Time to reconsider alternative pain treatments?
When the same experiment was done using paracetamol instead, the findings did not suggest an extension of the pain. This research is coming at a time when experts have are raising concerns over the rise in prescription painkiller use asmillions of patients with chronic pain are unable to access recuperative surgeries due to long waiting lists on the NHS.
Fellow author, Dr Massimo Allegri, from Monza Hospital in Italy, said medics may want to consider alternative prescriptions for pain.
Our findings suggest it may be time to reconsider the way we treat acute pain. Luckily pain can be killed in other ways that don't involve interfering with inflammation.
Read more:
⋙ Medication: Don't take painkillers with these four drinks, here's why
⋙ Urgent recall: this common painkiller could lead to overdose
⋙ People with these mood disorders are more likely to develop chronic diseases, study shows