A recent study published in Frontiers in Physiology revealed that the best time to exercise can vary depending on if biologically, a person is male or female. For some, it could be in the morning, for others perhaps at night.
The study
The study examined 30 males and 26 females who were all active and healthy and aged between 25 and 55 years old, as reported by the BBC. The study lasted 12 weeks and it tracked the 'effect of a varied fitness programme'.
One group from the study exercised for an hour before 8.30 AM and the other group did the same exercises in the evening between 6.00 pm and 8.00 PM. All the participants followed a specially designed meal plan.
Moreover, the researchers analysed each participant's blood pressure and body fat throughout the trial as well as their flexibility, strength and aerobic power.
According to the researchers, most of the previous studies done to figure out the best time to exercise were based on males.
The results
The study revealed that everyone who took part saw an overall improvement in their health and performance over the 12 weeks no matter what time they did their exercise.
Dr Paul Arciero, lead study author and professor of health and human physiological sciences at Skidmore College, New York state said:
The best time for exercise is the best time you can do it and fit it into your schedule,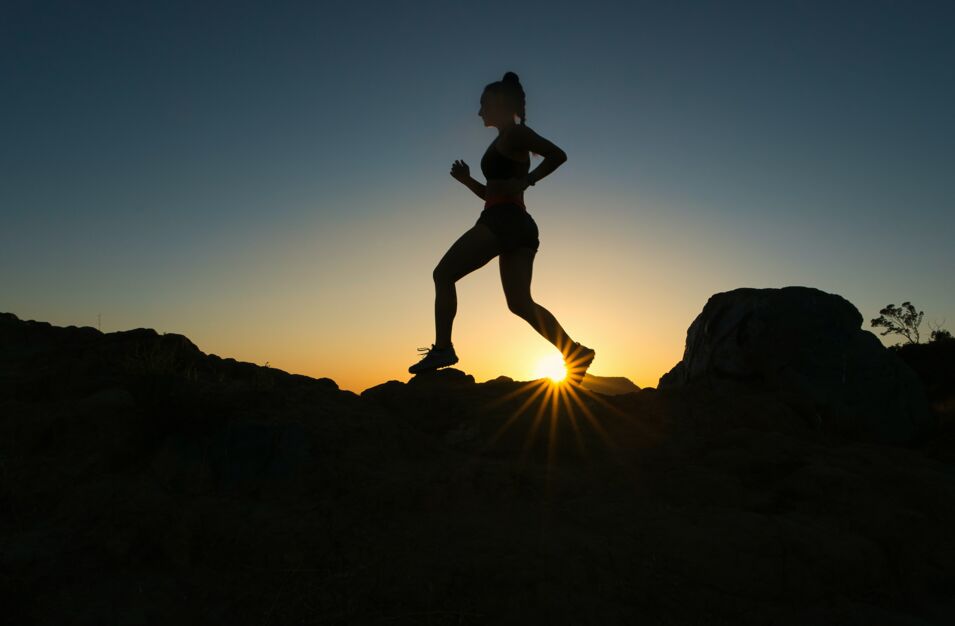 Although he believes there is 'something else going on' which could indicate that the best time to exercise may vary for males and females.
The study also revealed that females burned more body fat when they exercised in the morning. Moreover, Dr Arciero explained that the study also showed that females who were looking to reduce their blood pressure should favour exercising in the morning. He said that females looking to boost their muscle strength in their upper body should favour evening exercise.
The study noted that for males, their bodies were less sensitive to the time of day they exercised and improved their strength both in morning and evening exercise sessions. However, Dr Arciero explained evening exercise sessions were 'ideal for men interested in improving heart and metabolic health, as well as emotional wellbeing'.
More studies are needed
It isn't clear why male and female bodies react differently to exercise depending on the time of day, although hormones, biological clocks and sleep cycles can vary between sexes and this could be an explanation.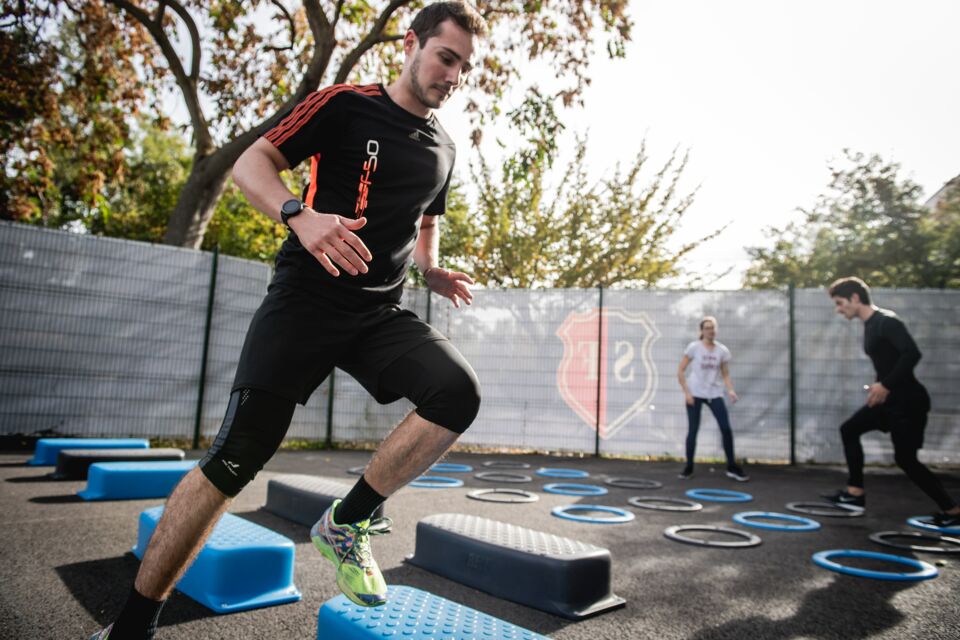 The researchers noted that more studies need to be conducted to find conclusive proof that there is a difference.
Read more:
⋙ Are women who have a lot of sex smarter than others?
⋙ Mental health: Women more likely to be gaslit into thinking they have a mental illness
⋙ Premature Ejaculation: UK company develops drug that prolongs orgasm in men