Just days after the scandal of Buitoni pizzas contaminated by E.coli bacteria, it's the turn of the Ferrero Group to recall certain batches of Kinder chocolate products manufactured in Belgium because of suspicions of salmonella.
At least '21 cases of salmonellosis spread throughout the country' have been reported in France, the Ministry of Health announced on Monday. But what should you do if you have already consumed the products concerned?
Which products are concerned?
Concerning the 21 suspected cases reported in France, the investigations carried out by Santé Publique France revealed that 15 of the patients, who were interviewed, had:
Consumed certain Kinder brand products subject to this recall in the days preceding the appearance of symptoms.
The products concerned had all been produced in the same factory in Arlon, Belgium.
The most serious cases seem to involve mostly young children. Of the 21 suspected cases reported in France, eight patients were hospitalised 'and all went home'. The average age of the cases is 4 years.
The affected batches of products are the following:
Kinder Surprise (20 and 100 grams): expiry dates between end of June 2022 and end of October 2022
Kinder Schoko-Bons: expiry dates between end of April and end of August 2022
Kinder Mini Eggs: expiry dates between end of April and end of August
Kinder Happy Moments, Kinder Mix: expiry dates to end of August 2022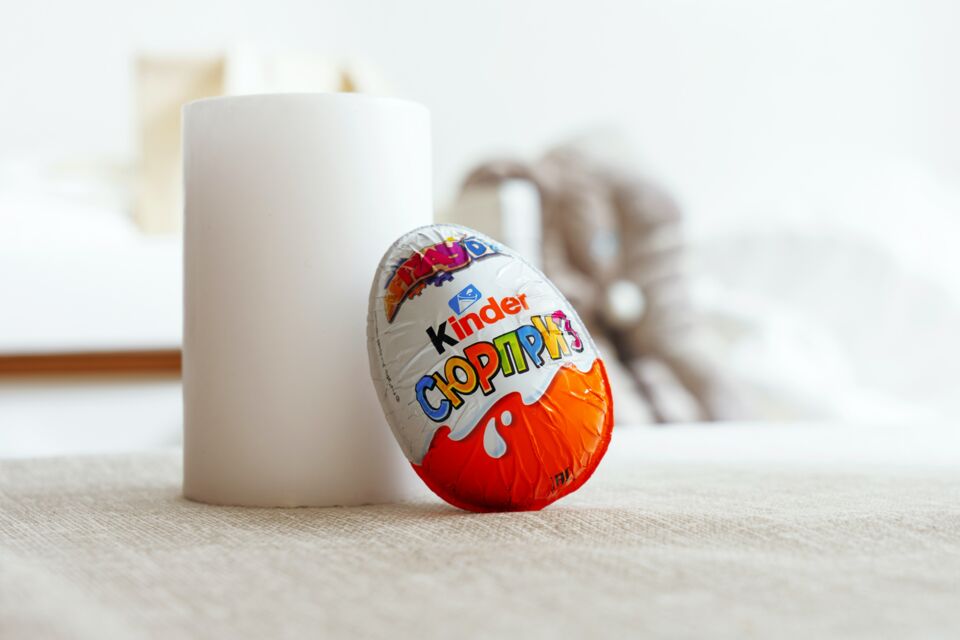 Read more:
⋙ Ferrero is urgently recalling all Kinder egg surprises over fears of salmonella
⋙ This popular pizza brand is urgently recalling its products
⋙ Food poisoning: 3 early signs to look out for
What to do if you have eaten them?
If you have eaten one of the above products, certain symptoms may appear 'within 48 hours of consumption', including gastrointestinal disorders often accompanied by fever. These symptoms may be more severe in children, pregnant women, immunocompromised people and the elderly.
As stated by the Ministry of Health:
People who have consumed the above-mentioned products and who present these symptoms are invited to consult their doctor without delay and to inform him or her of this consumption
Most of the time, the illness will pass on its own and people are advised to stay hydrated and eat salty food. However, in the case of high fevers, antibiotics may be necessary when the infection crosses the intestinal barrier and enters the bloodstream.
This article has been translated from Gentside FR.