Vaginal odour is much more common than we think, one of the things that worries women the most and often has nothing to do with an infection or illness.
Check out this discharge
Vaginal odour has a lot to do with your discharge. The discharge is a natural mucus that lubricates and keeps the inside of your private parts clean. The smell of this fluid is different with each person and can even change depending on hormonal alterations, cycle or even sexual intercourse.
In order not to alter this fluid and make it change, it is important not to use chemical products in this area, or clothes that do not perspire. Excessive washing isn't a good idea either, as this gesture can end up destroying what is there for the very purpose of avoiding possible infections.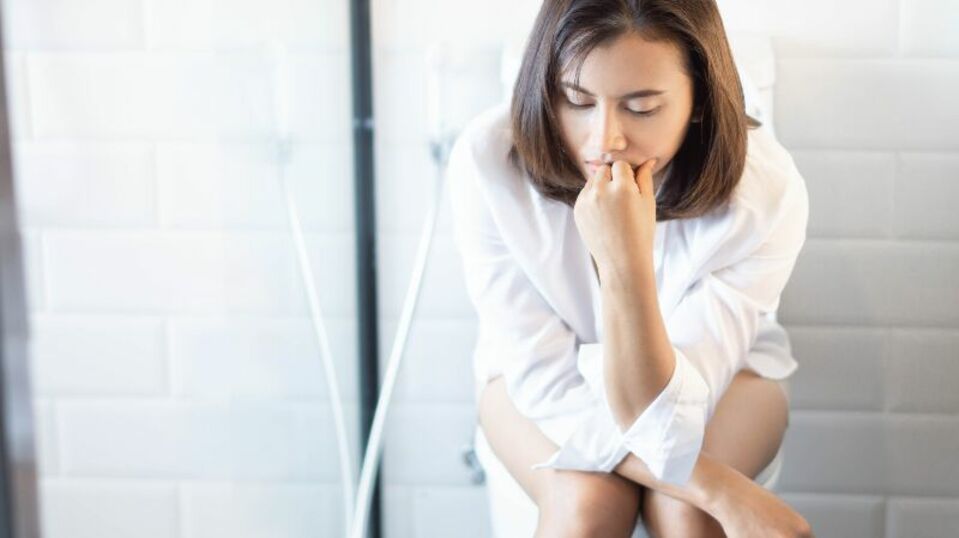 A balanced life
To avoid vaginal odour, there are small things you can do to prevent this unpleasant smell from occurring in the first place. These are: wiping from front to back whenever you urinate, using neutral soaps both for bathing and for your underwear.
And above all, keep yourself well nourished and hydrated. Add yoghurts, berries, tea, ginger, nuts, dried fruit and spinach to your diet.