It is a condition that has had a major impact on his everyday life for years. A young man in Kenya has been seeing his penis and testicles grow abnormally, to the point of disabling proportions. At the worst of his condition, his genitalia measured almost a meter, making it impossible for him to have a steady job and a normal life.
Discover our latest podcast
After suffering and isolating himself for years, Horace Owiti Opiyo underwent life-changing surgery, which now enables him to live a normal and healthy life. Having gone viral thanks to a post from his neighbour, the young man told his story to the Mirror.
His genitalia has grown abnormally for years
Horace Owiti Opiyo's ordeal began in 2006. That year, the young man, who was still a child at the time, noticed a lump inside his testicles. He testified to the Mirror in 2017:
This thing started very small, like a boil. Then it was the size of my fist. It just continued to grow bigger and bigger.
After the operation, he thought he was done with the cyst, but the disease returned. So much so that he could no longer move or dress properly. He was bullied by his classmates and even had to drop out of school.
I told my grandmother that I have been infected by a disease, but I'm not sure what it is. It could be a curse. I knew this was not God's work, but the devil's.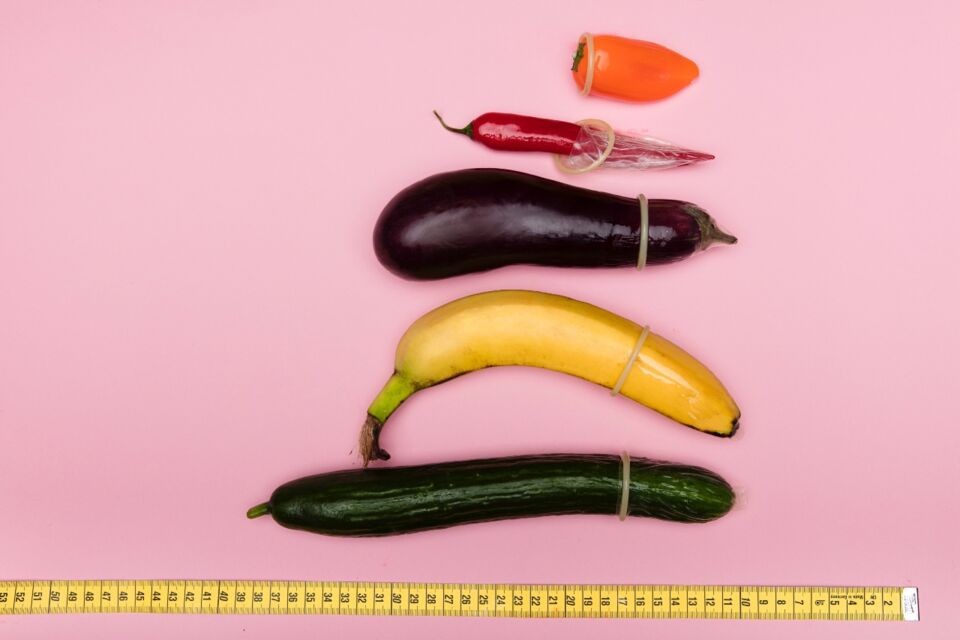 Read more:These are the most common sex issues for penis owners
Scrotal elephantiasis: The disease caused by parasitic worms
When he was 20, Horace's penis measured almost a meter and his testicles weighed nearly 4 kg. According to TheMirror, this infection, called Scrotal elephantiasis, was caused by an insect:
This can be caused by a mosquito bite injecting larvae into the bloodstream, which then grow into parasitic worms blocking the body's drainage system and causing swelling.
In 2017, Horace Owiti Opiyo was finally able to be treated at the hospital, and doctors took it upon themselves to reconstruct his penis, after reducing the size of his scrotum. For this patient, the surgeries changed his life:
When I got up I was surprised that my body was so light. All the heaviness had gone. I'm swimming now. I couldn't go anywhere near the water because of the heaviness of that thing. Now I can run and I can play football.
This article has been translated from Gentside FR.
Read more:Sexual health: There are two types of penises and one has this special ability
Sources used:
Mirror: Man with THREE FOOT penis has life-changing surgery to reduce size of his 11lb testicles