If the highlight of your week is hearing the pop of some bubbly or even if you love all things pink, PINK Prosecco may have the perfect job for you.
We already have pink gin and now after 140 years in the making, we finally have the ability to make pink prosecco. This is all thanks to a recent change in Italian laws which now makes the production of the pink drink possible.
To celebrate the new opportunity, PINK prosecco is giving bubbly lovers the chance to be the first in the world to taste test the refreshing drink, and it comes complete with a surreal getaway to an Italian vineyard.
The company is only accepting one Prosecco taster for the job before it hits the stores next month.
Also, not only will the lucky winner get £300 in exchange for a short review on the pink prosecco but they will also win a full years supply of the new rose bubbles. Just imagine kicking your feet up after work to a bottle of blushing bubbly. It's something we can only dream of!
After the taste test, the winner will then receive the opportunity to travel to PINK Prosecco's vineyard in Italy where you can drink in the landscapes as well as the bubbles.
At the vineyard, the winner will be able to pick and press their own 100% pure Glera & Pinot Noir grapes and 14 weeks later they'll be able to toast to their very own bottle of pink prosecco.
So far, pink prosecco is described as having 'a fruitier nose than standard prosecco and hints of summer fruits such as strawberry and blackberry, with fantastic racing bubbles and a light, semi-sweet finish'. CEO of PINK Prosecco, Paul Anthony stated:
Fizz fans have been wanting to try PINK Prosecco for so long and it's almost time for the first reveal. We want to make sure it's pink perfection, and the new PINK Prosecco Tester will not only have the crucial role of tasting the first batch, but will help us to shape the product in the future.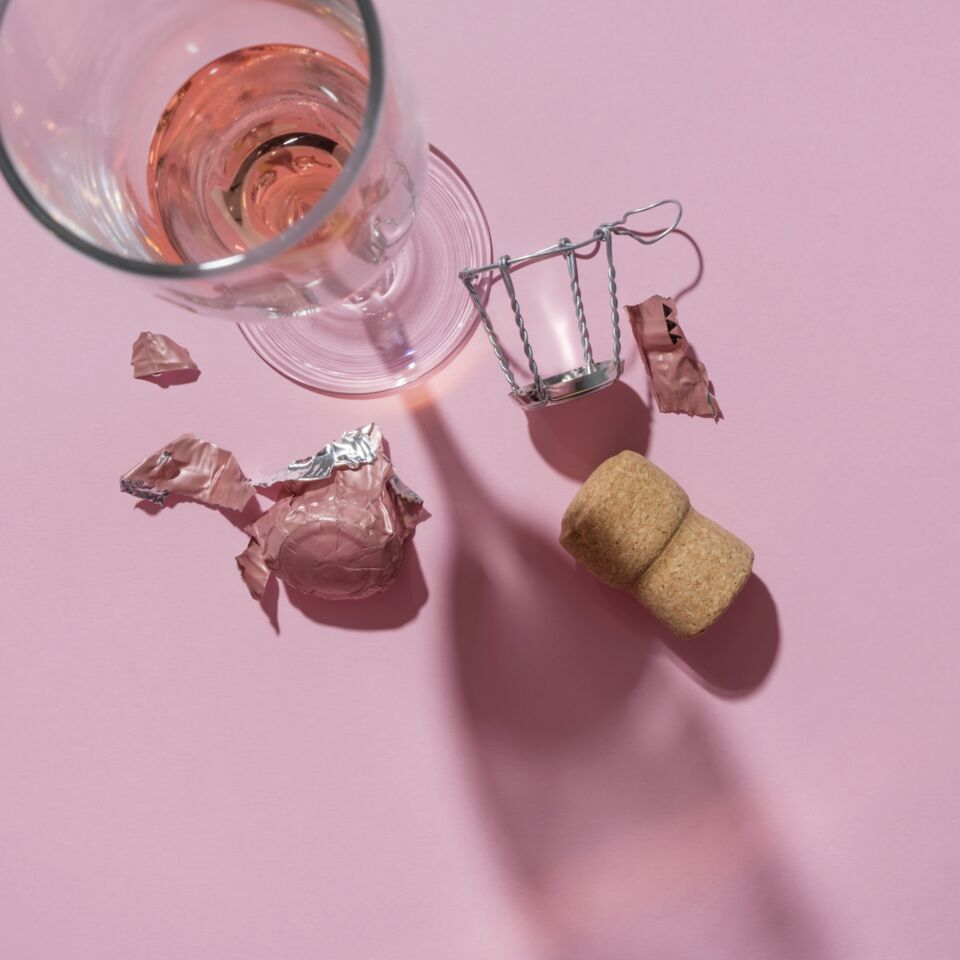 How to apply
Of course, as with allalcoholic beverages, the applicant will need to be 18 or over. All applicants will have to fill out a form and submit up to 250 words on why they believe they are the best candidate for the job.
Then, to be considered for the dream position, applicants must be available to travel early next year with their chosen plus one. The trip will be three whole days in Italy's most prestigious sparkling wine region. How glamorous!
The deadline for applications is the 20th of October 2020. But, if you can't apply and still want to get your hands on some pink prosecco then you can pre-order a case here.