Summer 2022 is proving to be one of the most arduous ever. Flights are being cancelled left right and centre, we're experiencing heatwaves that are reaching unprecedented temperatures, and the icing on the cake? The rising cost of living is becoming a huge burden on individuals and specifically parents in the UK.
In order to make this summer slightly easier, Asda has launched a brand new initiative particularly to tackle 'holiday hunger' in children.
'Holiday hunger'
The British supermarket announced in their press release that from 25 July children will be able to buy meals at any time of the day for just £1. A spokesperson said:
We know that families can find the summer holidays tough and our customers are telling us that this year more than ever, they're concerned about holiday hunger.
With that in mind, we are so pleased to be able children's meals for just £1, with no minimum adult spend, to ensure that those who would normally rely on a school meal aren't left without.
The offer will go on till 6 September and will be available in all Asda Cafés in England and Wales, 'seven days a week'.
Who is eligible for the offer?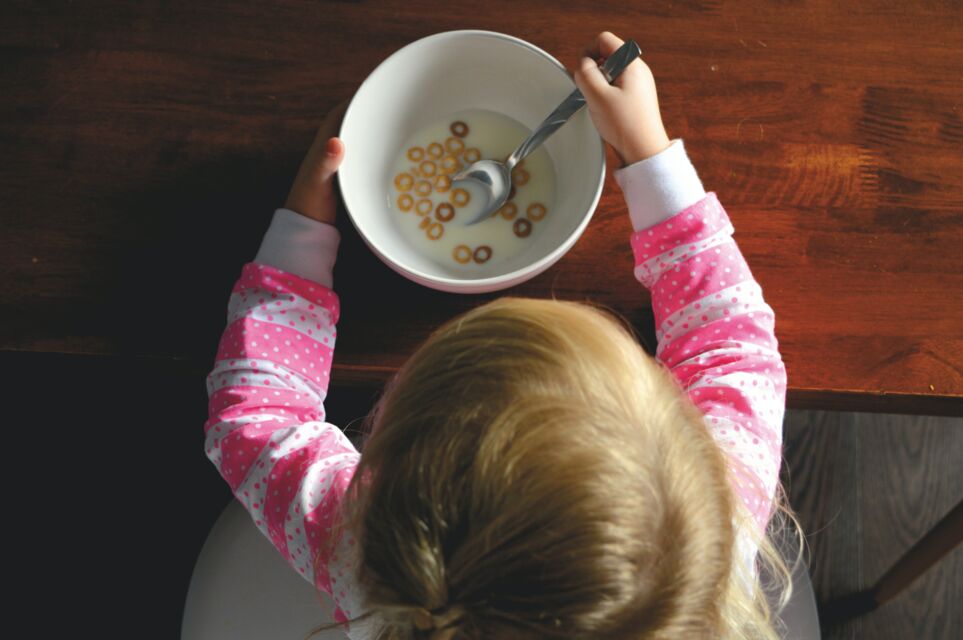 All children below the age of 16 will have access to these meals, which will include both hot and cold foods. Furthermore, the adults that accompany them will not be required to purchase anything in the store. According to their website:
Each child is entitled to a meal when they spend £1. Maximum of 1 meal from the kids menu per child, per day.
Parents coming in with babies will also have access to £1 baby food and they will also receive a 70g pouch of Ella's Kitchen baby food, free of cost.
Read more:
⋙ Tesco: How to save £12 and more with their Christmas Clubcard deal
⋙ Urgent warning: Heatwaves could permanently damage your phone