Consumer well-being and safety should always be prioritised by the food industry, as per the law. Unfortunately, companies do fall short of it very often.
Discover our latest podcast
Just earlier this month, a woman died after drinking caffeinated lemonade from Panera. In another case, McDonald's had to pay $800K to the family of an 8-year-old after its chicken nuggets left her with traumatising injury.
Now, as reported by USA Today, Starbucks is being sued after a woman got severely injured by its hot tea. However, this is not the first time that Starbucks is being sued. Here's what happened in the latest case.
Starbucks customer left scalded by its tea
The customer suing Starbucks, Saba Lily Shabdiz, visited one of its Los Angeles restaurant's drive-thru, in 2022. She got herself a Jade Citrus Mint Brewed Tea, that was served to her in a cupholder.
Though the cup was served with the lid on, the lid opened unexpectedly. This resulted in the customer being severely burnt by the 'scalding hot' tea.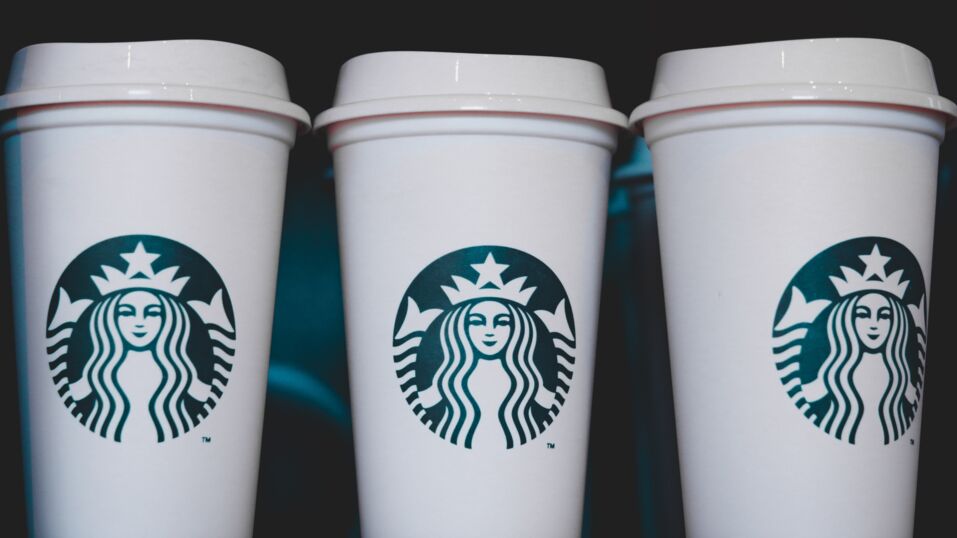 As per the lawsuit filed by her in the Los Angeles Superior Court, the customer has been left with permanent scarring and emotional distress. As per Shabdiz's lawyer, the hot water for the tea was about 210 degrees Fahrenheit.
Lawsuit against Starbucks
Shabdiz, who is a student at University of South California, argues in her lawsuit that Starbucks is liable for her injuries because the employees of the restaurant did not place the lid on the cup properly.
They also claim that Starbucks had received other similar complaints, but failed to adequately address customer safety in spite of these alarms.
The lawsuit alleges that Starbucks did not 'undertake any efforts to determine or minimize the occurrence of lids popping off cups.'
The customer is seeking unspecified damages. As per her attorney, Sam Ryan Heidari,
(Starbucks) needs to answer for their own conduct, like their training and supervision of employees, as well as the clearly inadequate and inappropriate choices made at a corporate level regarding serving temperatures and containers.
As of now, Starbucks has refrained from making any statements about the ongoing case.
Read more:
⋙ McDonald's customer files lawsuit after severe health problems from this menu item
⋙ This is the exact number of coffees you should drink a day in order to stay healthy
⋙ The shocking amount of sugar in coffee by McDonald's, Starbucks and others
Sources used:
USA Today: 'Starbucks sued after California woman says 210-degree hot tea spilled on her in drive-thru'