The world of hip-hop has always been a dynamic space to be in. An artist's success is not only measured by the billboard toppers they produce but also by the wealth they hold. It is no surprise that some inspiring business people have been born through the world of music, particularly hip-hop.
Discover our latest podcast
Speaking of the world of hip-hop, Kanye West is one of its biggest names. With West making headlines for all the wrong reasons, his wealth has gone for a toss. This plunge of wealth for Kanyeputs other big names in hip-hop at an advantage, notably Jay-Z. Here's how Jay-Z has benefitted from Ye's loss.
Jay-Z's skyrocketing wealth
As per Billboard, Forbes writer Zack O'Malley Greenburg recently posted his 'remix' of the Hip-Hop's Wealthiest Artists list. And it's no surprise that Jay-Z tops this list, with West slipping to the third place. Being deemed a 'certified billionaire', Jay-Z's personal net worth is estimated to be $1.5 billion. This title of the wealthiest hip-hop artist is yet another feather on Jay-Z's cap.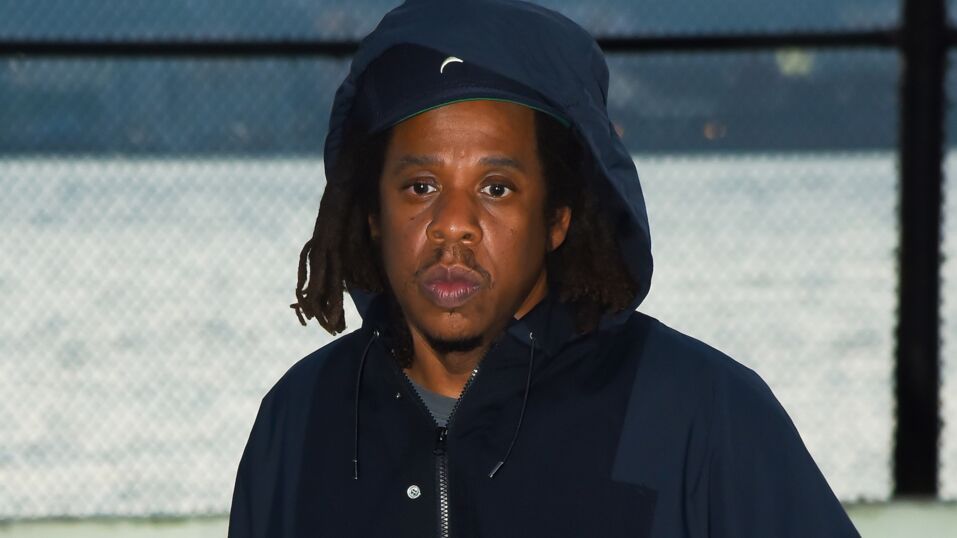 Jay-Z's empire is allegedly built on highly profitable investments. According to Variety, the 99 Problems singer's assets are diverse, including investments in record labels, real estate, spirits, and start-ups.
Kanye West's slip-up
West's wealth has seen a downward trajectory ever since various controversies have been brewing from his end. After his unsavory anti-semitic comments, big brands such as Balenciaga and Adidas have cut all ties with the rapper. This resulted in his net worth dropping, and the Hurricane singer losing his billionaire status.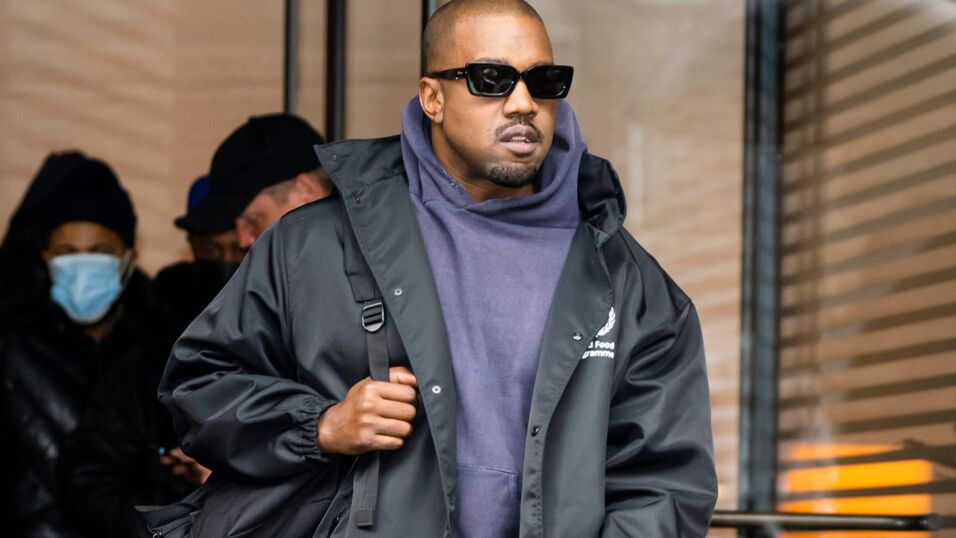 But, despite all this, he still stands at the third place when it comes to the wealthiest hip-hop artists. Ye's net worth is currently valued at $500 million. As per Hypebeast, the rapper's master recordings, music publishing, and his 5% stake at Kim Kardashian's company Skims, have him standing solid.
Sources used:
- Billboard: 'Jay-Z Solidifies Spot Atop Hip-Hop Wealth List as Diddy Joins Billionaire Club and Kanye West Slips'
- Hypebeast: 'JAY-Z 2022 Net Worth Revealed To Be $1.5 Billion USD'
- Variety: 'Jay-Z Tops Hip-Hop's Wealthiest Artists List as Kanye West's Net Worth Nosedives'