Amanda Bynes once evoked laughter in She's The Man and won hearts in What A Girl Wants after she initially shot to fame on the hilarious Nickelodeon series, The Amanda Show.
But, despite being a staple of our childhoods, Amanda Bynes eventually disappeared off the map in a very Lindsay Lohan/ Britney Spears-esque fashion.
What happened to Amanda Bynes?
Her life went a little haywire a few years ago. It all began in 2012 when she got charged with two hit-and-runs. She then got caught driving with a suspended license. After a few more incidents, the star was dropped by her agent. Yikes. She pleaded not guilty to her charges.
This news aggravated Mean Girls star Lindsay Lohan who had to spend time in jail for her driving-related offences. Lohan wrote on Twitter,
Why did I get put in jail and a Nickelodeon star has had NO punishment(s) so far?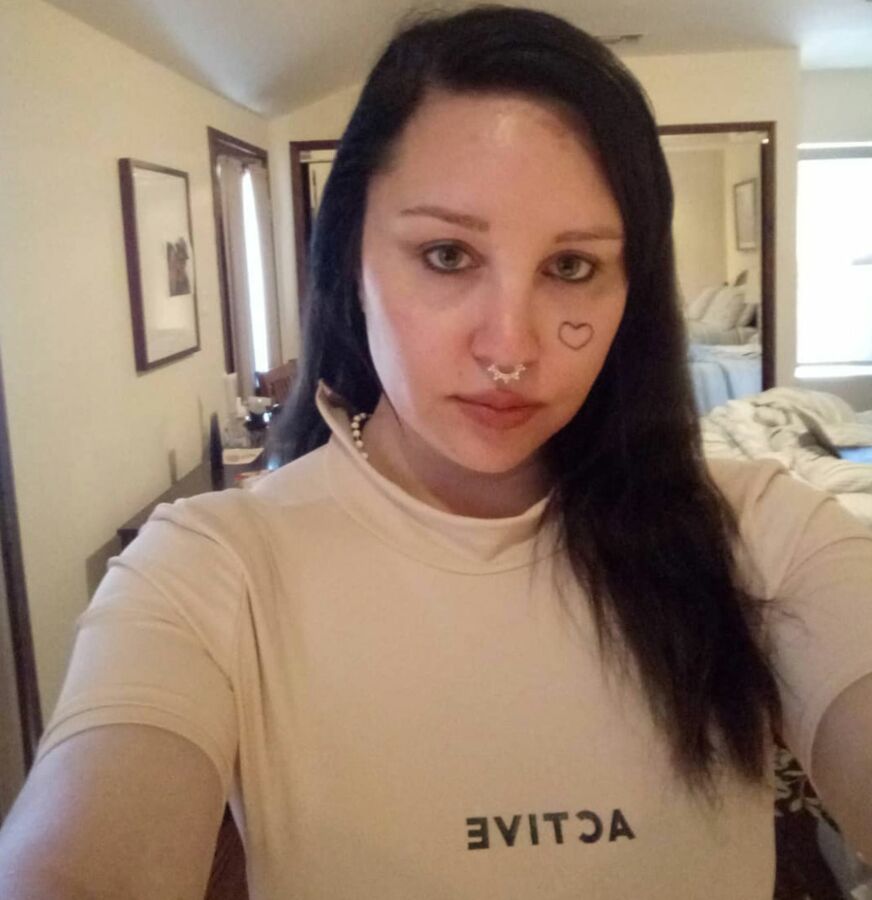 During this time, Bynes also took to Twitter to comment on her growing list of unfortunate events. However, most tweets included accusations towards the press for publishing fake stories about her.
In one tweet, she wrote a tweet directed to US Weekly and Perez Hilton saying she was going to sue 'for continuing to act like I'm doing something wrong by tweeting and walking to photoshoots. F— you!!!!'
We didn't hear from the She's The Man star for quite some time—until recently. Bynes found her way into the headlines when she unveiled her face tattoo earlier this year—a heart on her cheek. The ink has people worrying that she's not in a good state again, but only time will tell.
She also recently got engaged to someone she met at AA. But apparently, her mom is her conservator, so she has control over her daughter's decisions.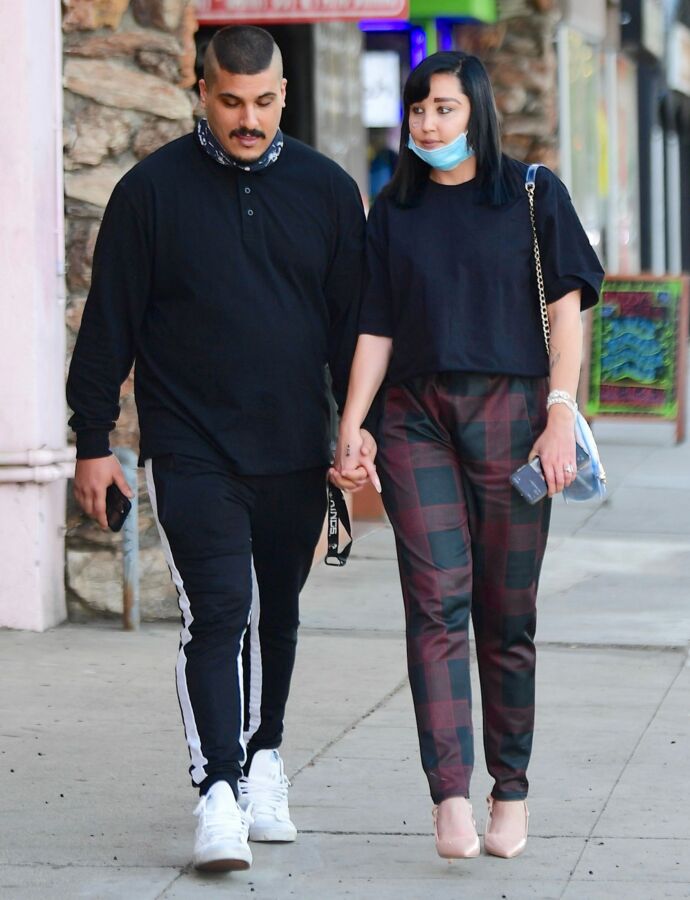 Bynes spotted for the first time in six months
Recently, Amanda Bynes has been spotted again for the first time in six whole months. The former actress was spotted getting some fresh air with her Fiance Paul Michael so it seems the two are still going strong!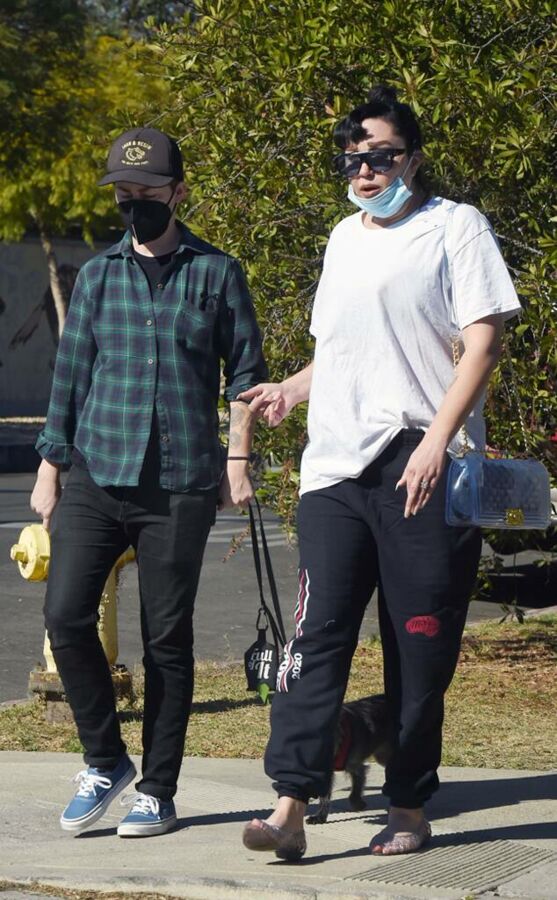 Back in October Bynes' attorney David Esquibias expressed to People Magazine that Bynes was working towards getting her bachelors degree at California's Fashion Institute of Design and Merchandising after completing her associate's degree last summer. He revealed that Bynes is once again looking to the future and has been interested in starting a fashion or fragrance label. Esquibias explained:
Amanda is very entrepreneurial. She is investigating fragrances. She is now considering perfume in addition to a clothing line. But, don't get too excited. She is still a student at FIDM earning her degree.
Esquibias has also commented on Bynes' recent outing stating:
Amanda is doing well during these difficult times and plans to spend the holidays safely and with as few people as possible.