Elliot Page has been gracing our screens for years in iconic roles such as Juno MacGuff, Vanya Hargreeves and Bliss Cavendar. But, we may soon see Elliot take on some different roles after coming out as transgender.
The star posted to Twitter last night announcing his Identity to the world.
Hi friends, I want to share with you that I am trans, my pronouns are he/they and my name is Elliot. I feel lucky to be writing this. To be here. To have arrived at this place in my life.
The actor, also famous for their roles in Inception and X-Men shared that he would no longer be going by his previous name and would from now on adhere to the pronouns of he/they.
I can't begin to express how remarkable it feels to finally love who I am enough to pursue my authentic self.
I love that I am trans. And I love that I am queer. And the more I hold myself close and fully embrace who I am, the more I dream, the more my heart grows and the more I thrive. To all trans people who deal with harassment, self-loathing, abuse and the threat of violence every day: I see you, I love you and I will do everything I can to change this world for the better.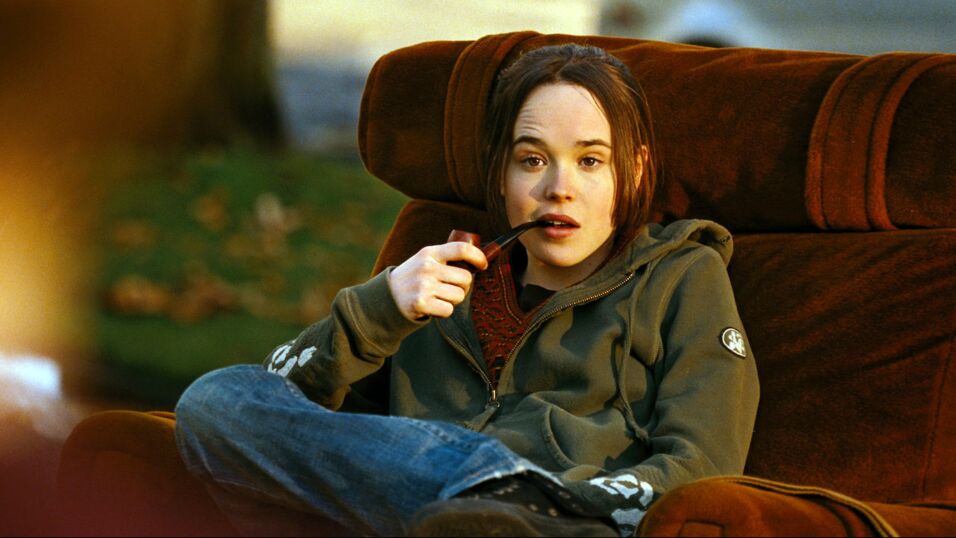 In his statement, Elliot also made a huge nod to the violence and hate aimed towards the trans communityand acknowledged that despite the joy of coming out, the harsh reality of being transalso needs to be highlighted.
The truth is, despite feeling profoundly happy right now and knowing how much privilege I carry, I am also scared. I'm scared of the invasiveness, the hate, the "jokes" and of violence.
I want to address the full picture. The statistics are staggering. The discrimination towards trans people is rife, insidious and cruel, resulting in horrific consequences.
Elliot's partner has also come out in support of her husband stating that she is 'so proud'. Emma Portner wrote:
Trans, queer and non-binary people are a gift to this world. I also ask for patience & privacy but that you join me in the fervent support of trans life every single day. Elliot's existence is a gift in and of itself. Shine on sweet E. Love you so much.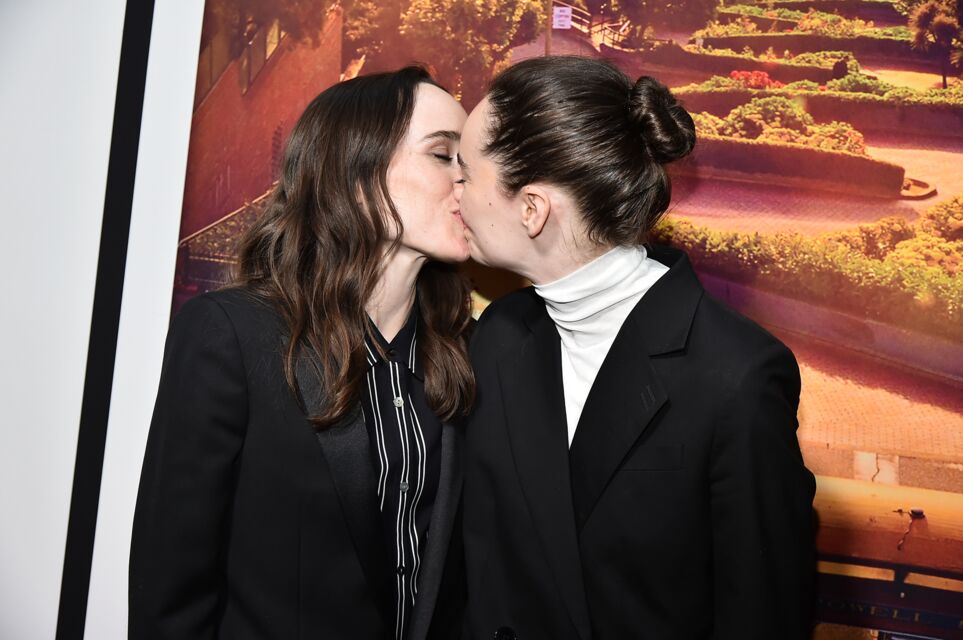 Page came out publicly as gay back in 2014 after announcing he was 'tired of hiding and tired of lying by omission'. Page was speaking at a Human Rights Campaign conference in LA at the time revealing to all that his health was suffering under the weight of the situation.
I suffered for years because I was scared to be out. My spirit suffered, my mental health suffered and my relationships suffered. And I'm standing here today, with all of you, on the other side of all that pain.
Three years later, Elliot confessed that X-Men director Brett Ratner, outed him as gay on set when he was just 18.
The incident occurred at a meet and greet forX-Men: The Last Stand where Ratner urged other women to have sex with Elliot so he would realise that he was gay.
He looked at a woman standing next to me, ten years my senior, pointed to me and said: 'You should f*** her to make her realize she's gay.'I was a young adult who had not yet come out to myself. I knew I was gay, but did not know, so to speak. I felt violated when this happened.
Elliot continued to share that Ratner's actions led him to feel ashamed about who he was.
He "outed" me with no regard for my well-being, an act we all recognize as homophobic...This public, aggressive outing left me with long standing feelings of shame, one of the most destructive results of homophobia.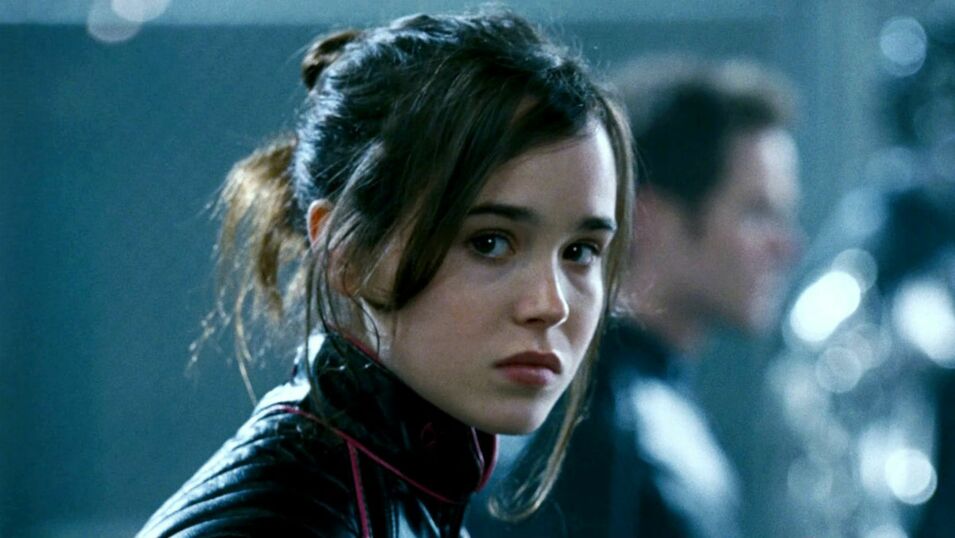 However, this time, Elliot's confession has been met with much more warmth and openness from several co-stars and other A-list icons as they posted messages of support in response.
Media institute for LGBTQ+ acceptance GLAAD has also shared a message to Elliot thanking him for how much he has done for the LGBTQ+ community and that he will be an inspiration to both trans and non-binary people. The Director of Transgender Media, Nick Adams stated:
Elliot Page has given us fantastic characters on-screen, and has been an outspoken advocate for all LGBTQ people. He will now be an inspiration to countless trans and non-binary people. All transgender people deserve the chance to be ourselves and to be accepted for who we are. We celebrate the remarkable Elliot Page today.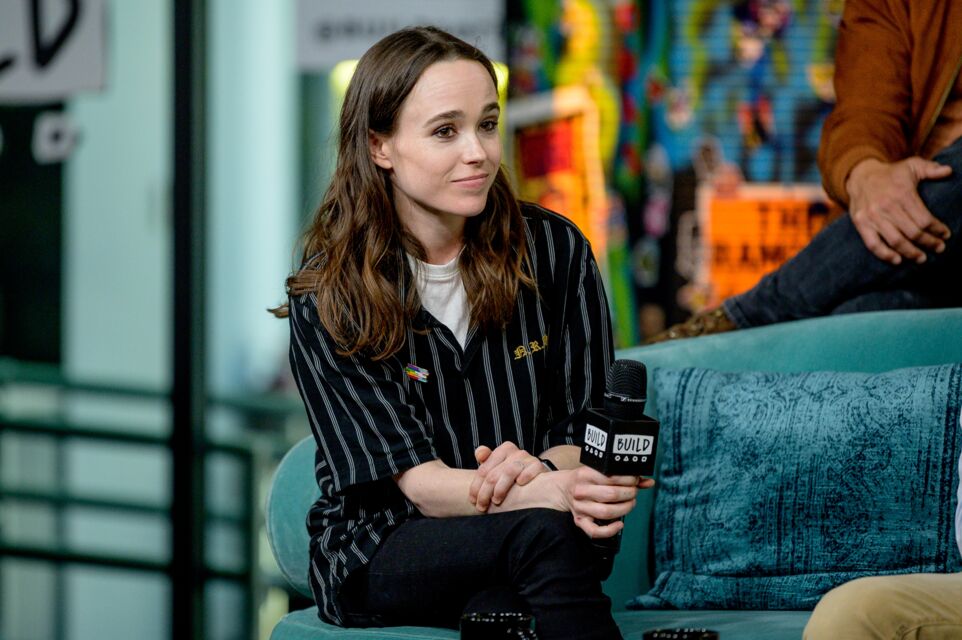 Adams went on to hit back at claims that Elliot's role in the Umbrella Academy should be recast.
Trans actors can and do play both trans and cisgender characters. I'm sure Elliot will continue to be brilliant in Umbrella Academy and many different types of roles in the future.
We wish Elliot all the support and the best of luck in this new chapter of his life.