Emmanuel Macron had a narrow escape. Indeed, in November 2018, while he was visiting Eastern France, attending the centenary commemorations of the Great War in Moselle, the president was the target of a tiny group that planned to assassinate him, as Gala reports.
A risky gathering for Emmanuel Macron
Libération indicated in 2019 that four people had been identified as being behind this assassination project: Jean-Pierre Bouyer, a retired Isère man in his sixties, the leader, Antoine, 23, a former dish-washer at McDonald's, and two thirty-year-olds named Mickaël and David. All of them are said to have been radicalised to the ultra-right.
According to the DGSI, the group was:
Anti-constitutional, denouncing the Islamic peril, announcing an imminent civil war and developing a strong appetite for survivalist and paramilitary techniques, as well as for weaponry
Jean-Pierre Bouyer was already being monitored by investigators in 2018: he posted threats against Emmanuel Macron on Facebook.
He is said to have told a close friend, named Henri, that he wanted to hit the Head of State with a ceramic knife on the occasion of the former Economy Minister's 'memorial itinerary' in the East. According to him, the blade of his weapon would have been undetectable at the security checkpoints.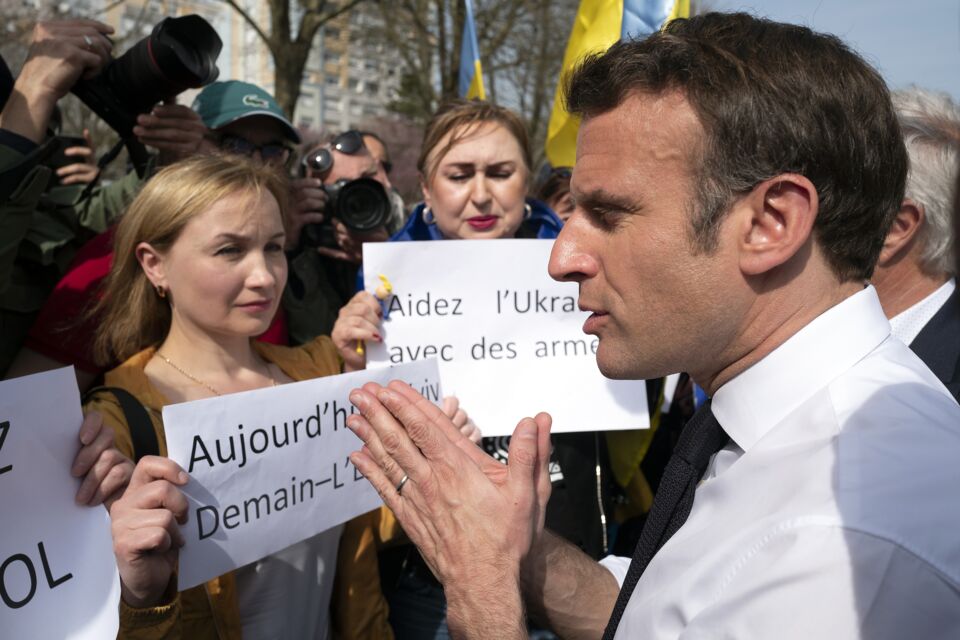 Four men behind an attempted murder
A preliminary investigation had then been opened and entrusted to the DGSI on 31 October 2018. The investigators accelerated their arrests when they were alerted by the travel of Jean-Pierre Bouyer and Antoine in Moselle at the time of the visit of Emmanuel Macron. Both denied wanting to assassinate him, but the searches carried out at their homes did not work in their favour: pistols, rifles, daggers, knives, ammunition and survival equipment were found.
Finally, it was young Antoine who broke down during the interrogations. He confessed that 'there was no one who hesitated' to take action. Mickaël and David were arrested a year later, in 2019.
This article was translated from Oh! My Mag FR.
Read more:
⋙ France: Brigitte Macron becomes target of transphobic fake news
⋙ War in Ukraine: The shocking conclusion of Emmanuel Macron and Putin's recent phone call