Simon Cowell hasn't had the best of luck in the first few weeks of filming Britain's Got Talent. Just a few days ago, the TV show host was rushed to the hospital after flying off his e-bike at 20 mph while taking a stroll in the streets of London with fiancée Lauren Silverman. Thankfully, he got away with no more than a broken arm, instructions to rest, and sound advice to wear a helmet next time.
Simon Cowell catches COVID
Now, a spokesperson for Cowell has told MailOnline that Simon was 'unable to attend filming today as he was isolating at home after testing positive for COVID-19.' The spokesperson didn't give any further details on Cowell's health or when he will be able to get back to work.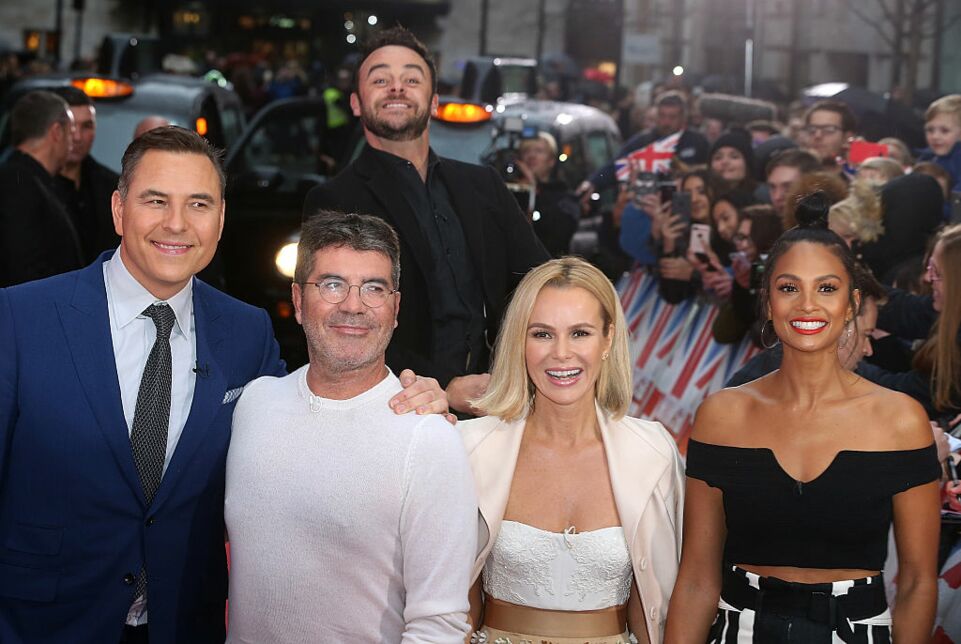 Read more:
⋙ Danny Dyer opens up about leaving EastEnders
⋙ Love Island 2022: This summer's series will be the longest ever
⋙ Love Island 2022 could feature first non-binary Islander
Will the show go on?
In the meantime, Amanda Holden, Alesha Dixon, and David Walliams will have to make do without Cowell as there is no indication that production will stop while Cowell recovers. Now that the series is finally underway after a two-year hiatus, producers will do anything to wrap up the season, no matter the obstacles.
In 2021, BGT was cancelled because of the pandemic. At the time, ITV had said it was too difficult logistically to produce the show safely.
When the first auditions in two years kicked off last month, Ant McPartlin broke down in tears on stage.
Excuse me while I go and cry. We are so excited to be back. We were gutted to miss last year and not get to see you all.
But we're back, raring to go and have one hell of a show for you.
Take a look below at one of the unforgettable auditions on BGT this year!