Vladimir Putin has been Russia's president since May 7 2000. On the morning of February 24, Putin declared war against Ukraine and has bombarded multiple Ukrainian towns. But who is this leader spending his downtime with?
Divorced and father-of-two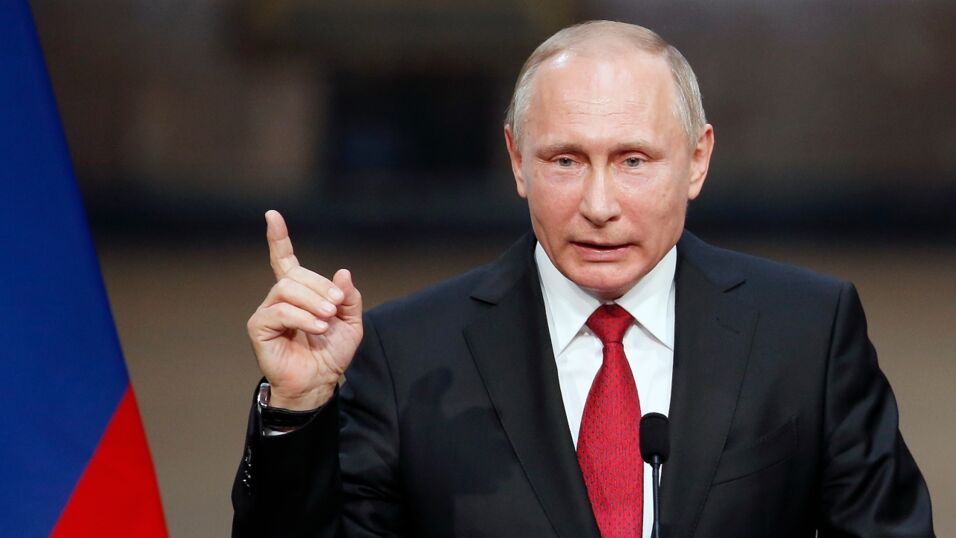 Putin used to be a member of the KGB, but then became President of Russia in 2000. When he was a part of the USSR's secret service, he met Lyudmila Putina, a young air hostess.The pair were married in 1983. Two years later, the couple welcomed a baby girl, Maria, whilst living in Leningrad. Then in 1986 the couple welcomed their second daughter, Ekaterina, whilst living in Dresden.
However, in 2013 the couple announced that they were divorcing. They said:
Our marriage is over because we practically don't see each other. Vladimir Vladimirovich is completely drowned in work, our daughters have grown up and live their own lives.
Read more:
⋙ World Cup 2018: Putin's Cruel Attack On Animals!
⋙ War in Ukraine: The first images from Russian bombings
⋙ Vladimir Putin: The unique way he announced divorce from ex-wife Lyudmila
Alina Kabaeva, Putin's companion may be rich
However, since 2008, rumours have been circulating that Putin has a relationship with a gymnast. It is believed that Putin and Alina Kabaeva are partners. The 38-year-old is now in politics.
Despite their 30-year age gap, the couple seems to have lasted. Thanks to Putin's contacts, Alina was named head of the National Media Group. According to The Sun:
The mum-of-four is reportedly earning 785,400,000 rubles a year, or £7,07 million.
The pair have never officially announced their relationship but the rumours have been circulating for almost ten years now, she has been dubbed 'Russia's First Mistress'.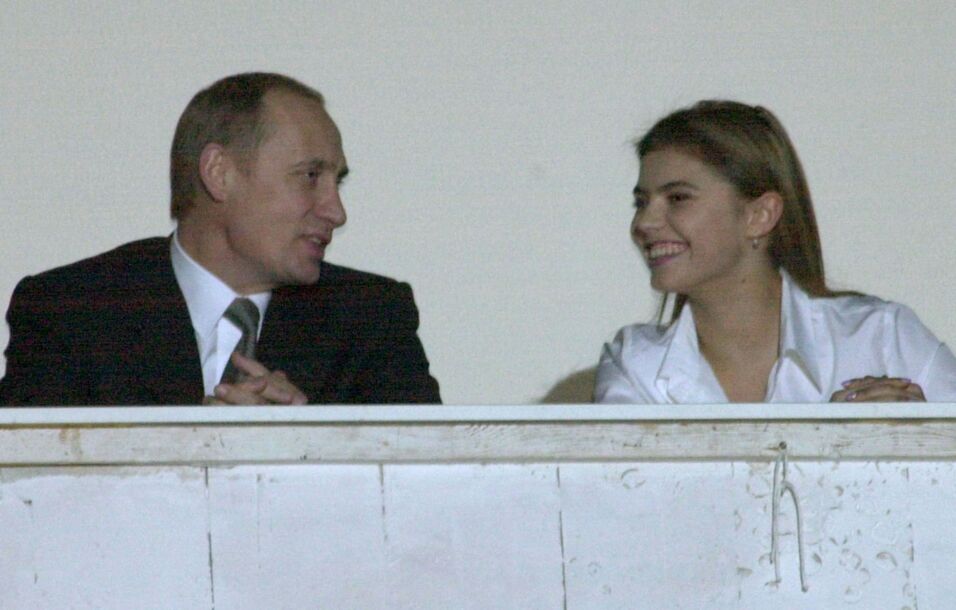 She disappeared for 2 and a half years
Alina had disappeared from the public eye for almost three years until she made a dramatic come back in August of 2021.Due to the length of her disappearance and Putin's reputation of protecting his family, many believed the ex-gymnast had given birth to twin boys, with rumours that Putin is the father. Naturally, none of this has been confirmed by the former KGB leader.
Alina made her come back to the public eye in August 2021 after what she felt was an unfair decision concerning the Olympics decision for the Russian gymnast. Indeed she said that theRussian gymnast was the one who deserved the gold and not the Israeli gymnast.
Alina appeared on television with a ring on her finger, sparking interest and rumours as The Mirror thinks it looks like an engagement or wedding ring. During her appearance, she bashed the Israeli winner and said it was a 'blatant injustice' and conspiracy against Russia. She said:
Dina Averina's performance was perfect…
Unlike her rival from Israel (who) made a gross mistake.
Olympic (golds) are not won with such mistakes.
She then added:
Our athlete was bluntly and unceremoniously deprived of the gold medal.
Alina is hiding out in Switzerland
Putin's alleged girlfriend is currently residing somewhere in the Swiss Alpes with her twin boys, who are rumoured to be the Russian President's illegitimate children.

There is currently a petition to remove Alina Kabaeva from Swiss territory.