We've all seen the Queen rock bold shades of lip colours while wearing the most bright colourful outfits, but when it comes to her nails the Queen has been known to stick with the neutrals—and now her most favourite shade is on sale for just £5.99 at Ocado.
Essie's Ballet Slippers
According to royal experts, the Queen has had a go-to nail varnish since 1989 and that is Essie's nail polish in the shade 'Ballet Slippers.' The colour is a gorgeous, elegant pink nude that fits seamlessly into any royal outfit and it has been the Queen's favourite for decades. Her love for the shade was made public when her hairdresser actually wrote to the founder of Essie, Essie Weingarten, requesting for a bottle of the varnish stating that it was 'the only colour Her Majesty would wear.'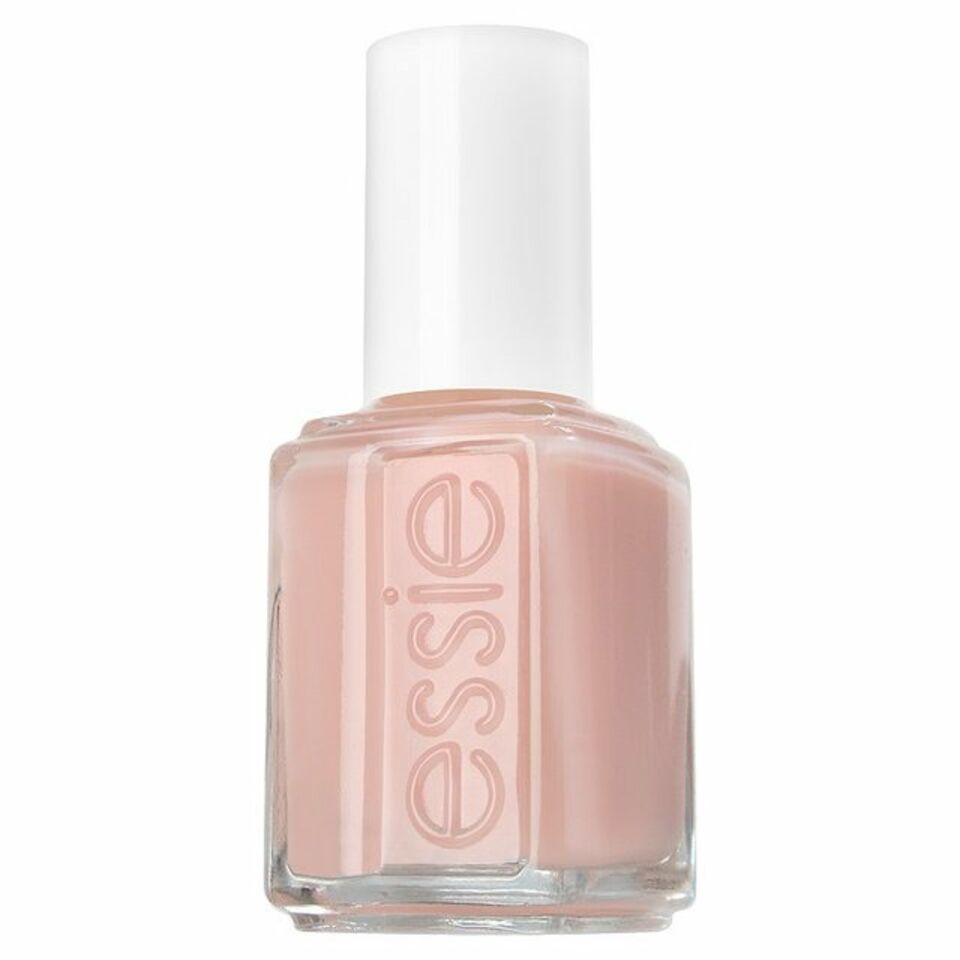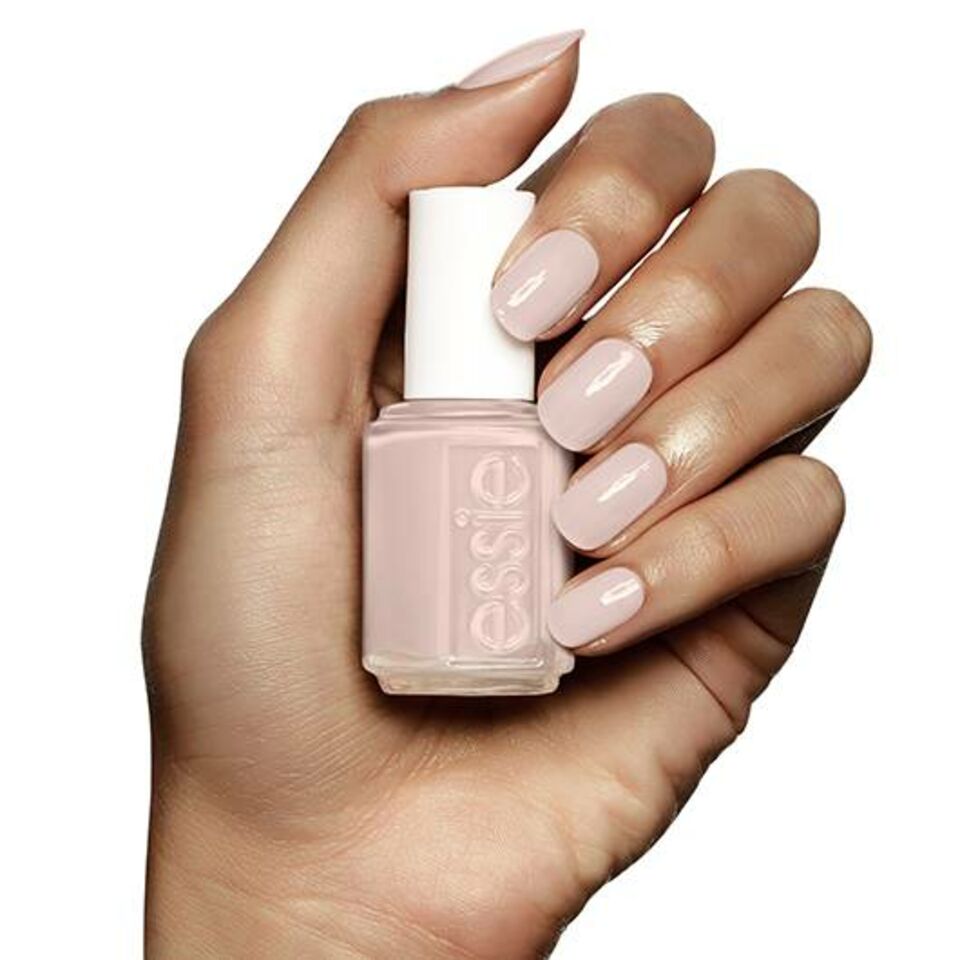 But the Queen is not the only royal who fell in love with this sheer shade, Hello reported that Kate Middleton and Meghan Markle are both fans of the colour as well. And we're not surprised, given that they both have been spotted wearing very similar shades of the classic nude pink.
In fact, Kate got married wearing a blend of Essie's 'Allure' and Bourjois' So Laque Nail Enamel in 'Rose Lounge' which has that same pink glossy finish.
On sale
It seems royal women don't need to spend a lot of money to keep their nails looking prim and proper because a bottle of Essie's nail polish retails for only £7.99 and Ocado has slashed down the price even further to £5.99! Now all you fanatics can recreate the look of your favourite royal women.