Hair constitutes one of the most essential parts of our ideal beauty standard. Irrespective of gender, every person desires to achieve healthy, voluminous hair. However, given our lifestyle, diet, pollution and busy schedule, hair care is often limited to just oiling or hair serums. While they work just fine, what we do not know is that onion juice is a magic worker for our hair.
Using onion juice for hair is an age-old home remedy that just fulfils what it promises to deliver. Not only can you use onion juice as a serum to massage your scalp, but you can also make your own shampoos and oils out of it. Simply adding onion juice to your shampoo or oil would work just the same. Or you could just strain the juice of an onion and apply it directly to your scalp like rice water. It has marvellous benefits for your hair.
Onion juice can revitalize dry and brittle hair
Compounds like Flavonoids, such as kaempferol and quercetin in onion, helps to enhance dry and damaged hair. These nutrients have anti-inflammatory and antioxidant properties. Applying onion juice on hair also widens the blood vessels that helps promote blood flow to the scalp. Thus, providing you shiny hair.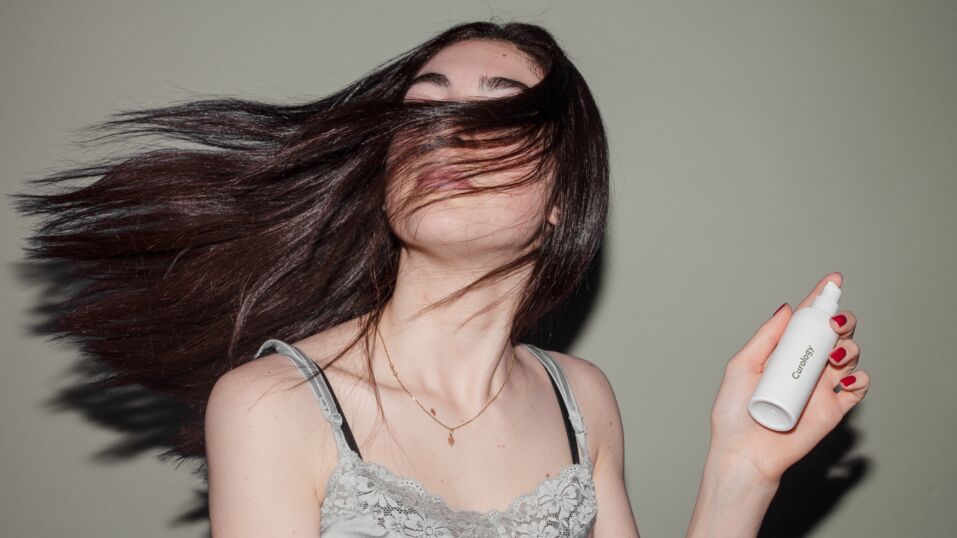 Onion juice can fight dandruff
Onion has antifungal properties that help to get rid of dandruff. It also helps in fighting against other scalp infections due to its antibacterial properties.
Onion juice can promote hair growth
Studies have shown onions work wonders for hair growth. Onion juice provides more nutrients and better nourishment to the hair follicles. Onion juice helps in increasing hair volume, shine and improves strength. The rich content of sulphur in it also minimises breakage and thinning of hair.
Onion juice can calm itchy hair scalp
Onion's anti-inflammatory properties help soothe an itchy scalp. Its antimicrobial properties assist in regaining a healthy scalp. Mixing natural ingredients like olive oil or coconut oil could also help in calming an itchy hair scalp.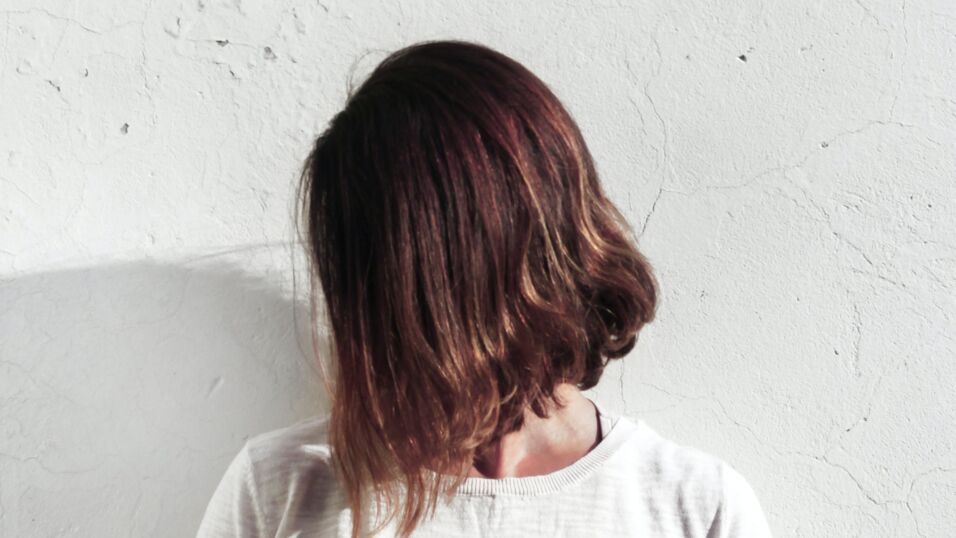 Onion juice can treat alopecia
Alopecia is a hair condition that creates hair loss in patches. As it promotes hair growth, onion juice has proven to be an effective treatment against treating Alopecia.
Onion juice can prevent premature greying
Onion contains an antioxidant compound called catalase that helps reduce hydrogen peroxide content at the roots of the hair. This is considered to prevent premature greying of the hair. The trick is to make sure you massage the juice in your scalp well.