Retinol is a form of vitamin A which in recent years has gained significant popularity in the skin care market. It belongs to a group of vitamin A derivatives, known as retinoids.
Some retinoids, including low-strength retinol, can be bought over the counter (OTC), without a doctor's prescription.
Its claim to fame is its support of graceful ageing, the treatment of acne and the glowing effect it has on skin tone by targeting areas of pigmentation.
Retinol comes in the form of liquid scrum, gel, cream, and emollient and can be applied once a day.
Read on to know more about how it works, how to safely include it in your skin care routine as well any potential side effects.
For the treatment of acne
One develops acne when dead skin cells and oils from glands block the hair follicles of the skin. Bacteria can invade these blocked pores resulting in inflammation that can lead to blackheads, whiteheads and pimples.
Retinol can reduce the abnormal skin peeling that blocks pores and unclog them.
Retinol can also reduce inflammation by blocking molecules that can cause inflammation.
Reduces signs of ageing
As we age, our skin cell turnover and collagen (is a substance needed to boost skin's hydration and elasticity) production slows.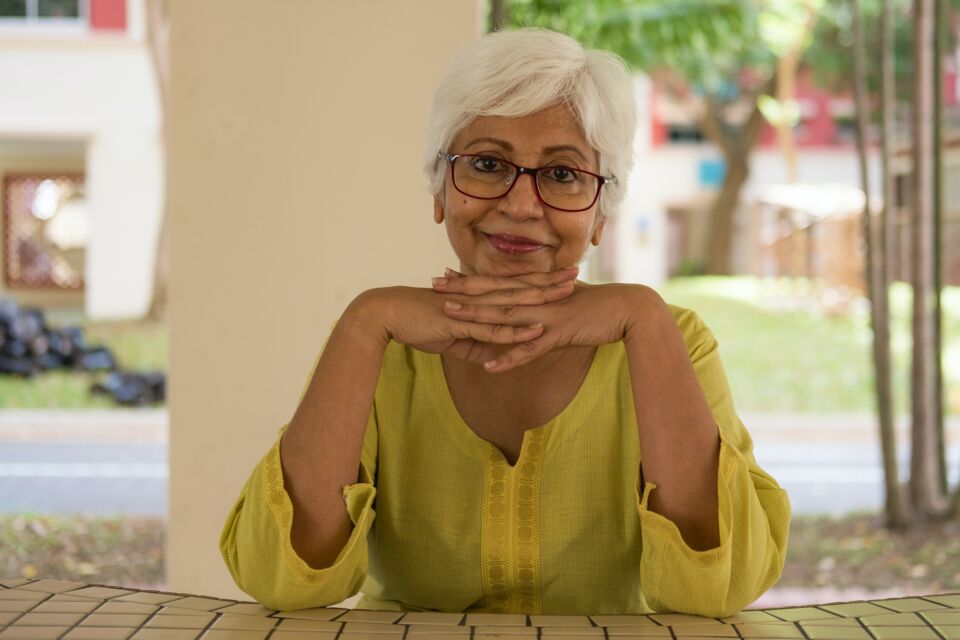 Visible signs of skin ageing include; fine lines; wrinkles; and sagging. Skin aged by sun damage may also show darker spots on the skin, known as age spots.
When applied topically, retinol helps bring the skin cells and function back to a more youthful state. It does this by working to keep pores unclogged, reducing acne breakouts while improving texture, fine lines, and brightness of the skin.
Retinol is generally helpful in improving the appearance of skin tone and texture. It also aids in the protection of the skin as well as minimising scars and pores.
Side Effects
The side effects of retinol will typically occur when a person uses retinol for a prolonged period of time or uses a higher concentration.
Side effects may include excessive skin dryness, flushed skin, itchy skin, scaling of the skin and less common effects such as flare-up of acne or skin swelling.
Retinol use can make the skin more sensitive to sun damage, so it is always recommended to use sunscreen after retinol use and wearing protective clothing.
How to use retinol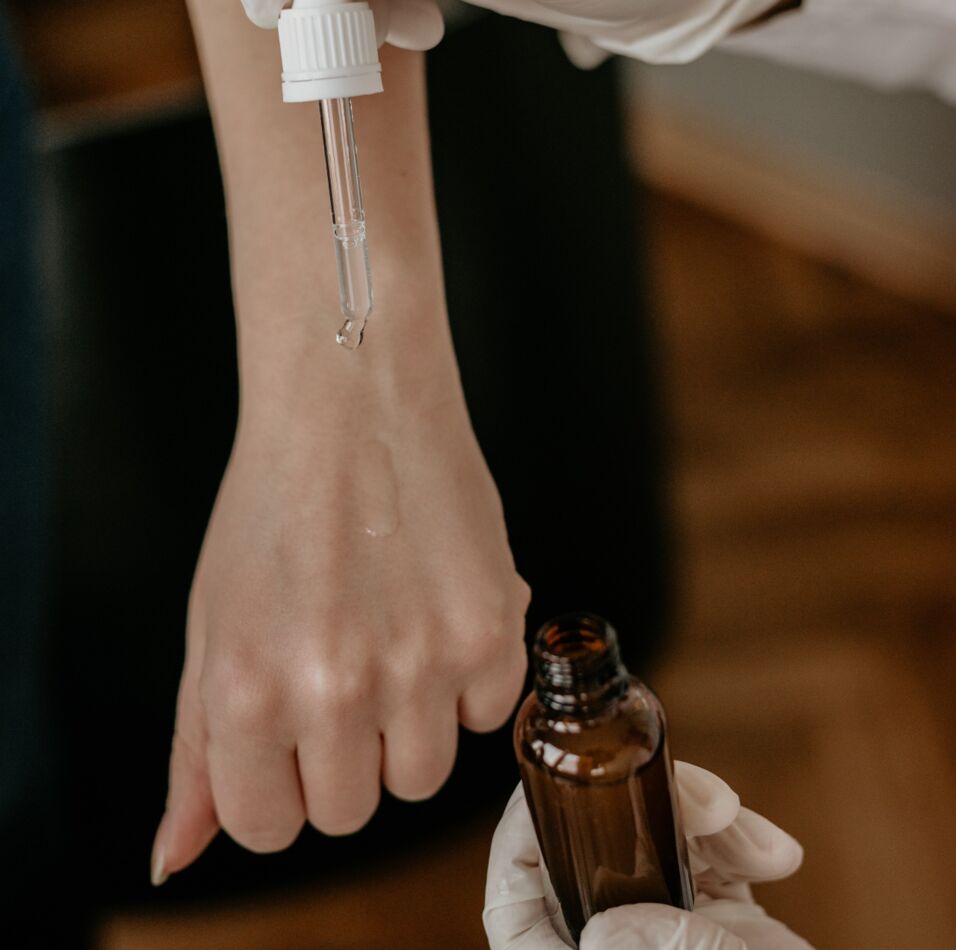 If you are using retinol for the first time, you should conduct a patch test first to ensure that your skin does not react negatively to it.
For starters, you should apply it once per day and about 20–30 minutes after cleansing the face.
If you are new to this product, consider starting slowly and at a lower concentration to determine how well their skin tolerates it.
According to dermatologists, the best time to use retinol is at night.