When it comes to beauty routines, most of us are well versed. Moisturiser, a mattifying base, foundation, concealer, bronzer or blush... Make-up and cosmetic enthusiasts know how to apply them, when to apply them and on which parts of the face. But despite knowing such amazing techniques, many of these beauty lovers fail to do one thing after creating their master piece.
They do not clean their makeup brushes
If the quality of the products you apply to your face is important, so is the cleanliness of these products.
This is one thing many people forget about. In fact, two out of five women hardly ever wash their brushes.
This surprising figure emerged from a survey launched by My Little Box and the cosmetics brand Mac on a panel of 2,000 women aged between 15 and 60 years old. The aim of the panel was to find out more about women and their make-up habits.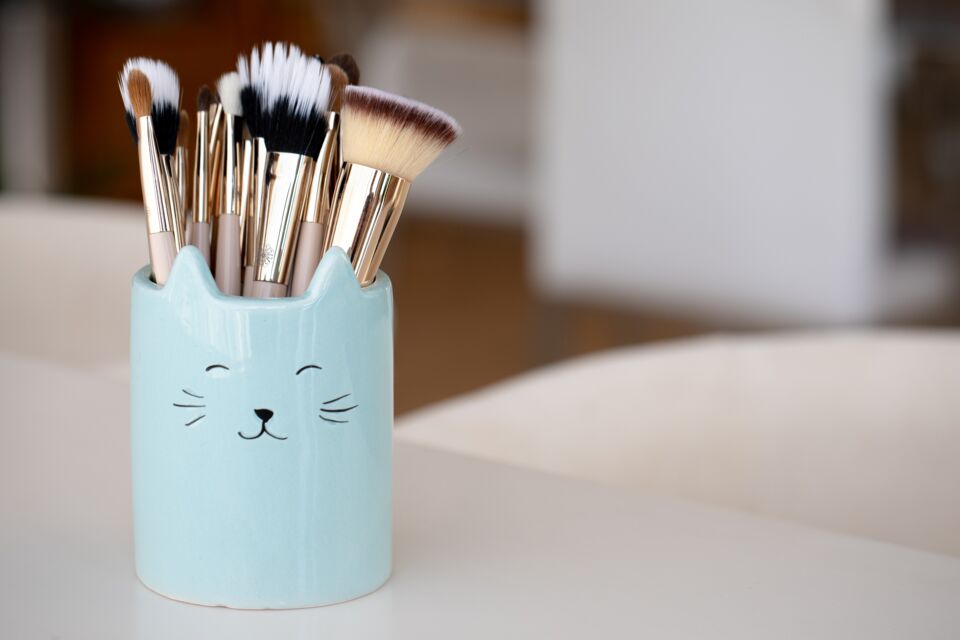 Why you should clean your makeup brushes
Brushes are often used to apply most of our make-up products. Whether it's a powder or liquid texture, they allow us to deposit the material on the skin and work it in.
But once it has done its job, it is very rarely cleaned up. It dries in a container on the edge of the bathroom sink and traps many microbes and dust particles. The next time you use it, these residues land directly on your skin and can cause severe skin reactions.
You think you're not affected because you use a beauty blender? But the effect is the same. Hygiene is also important to avoid the proliferation of bacteria on your skin and the appearance of pimples and other blemishes.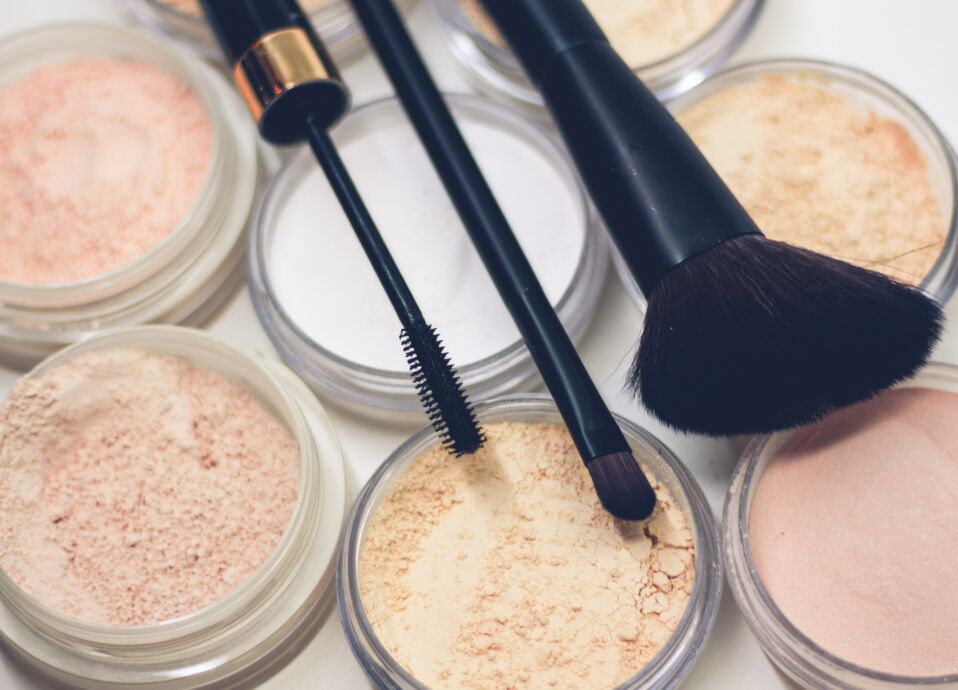 How to clean your makeup brushes?
Not just any cleaning product will do when it comes to washing your make-up accessories! It's best to turn to dedicated products that will help you remove residues of materials, foundation, eyeshadow, etc., but also dead skin cells that can accumulate in your brushes.
Simply wet the bristles of your brushes in lukewarm water then pour a drop of the cleanser into the palm of your hand. Then gently massage the tips of the bristles in your palm and rinse thoroughly. Once rinsed, squeeze out the excess water with a clean towel. Finally, let air dry over the edge of the sink.
This article was translated from Oh!MyMag FR.
Read more:
⋙ Here are 3 commonly used objects that you never clean but are very dirty
⋙ Smartphones are one of the dirtiest objects, this is how often you should clean them
⋙ The nasty reason why you need to clean your shower head regularly