Dark spots on the face, neck, arms, or anywhere else on the body can be pretty frustrating to live with. While makeup can help to disguise them momentarily, it is only a band-aid remedy. Scarring or hyperpigmentation induced by excessive sun exposure is the two most common causes of dark spots. Acne scarring, waxing, and over-exfoliation are all factors that contribute to the formation of these unsightly dark patches on your otherwise perfect skin.
They are the worst things to deal with. However, there are techniques to lighten these spots. Here are a couple of kitchen-based home treatments that will help you get rid of dark spots in as little as two weeks to a month.
Yogurt
Yogurt helps to eliminate black spots by exfoliating the skin. The lactic acid in yogurt breaks down the dead skin cells. Lactic acid is an alpha hydroxy acid (AHA) that helps with discoloration and aging spots.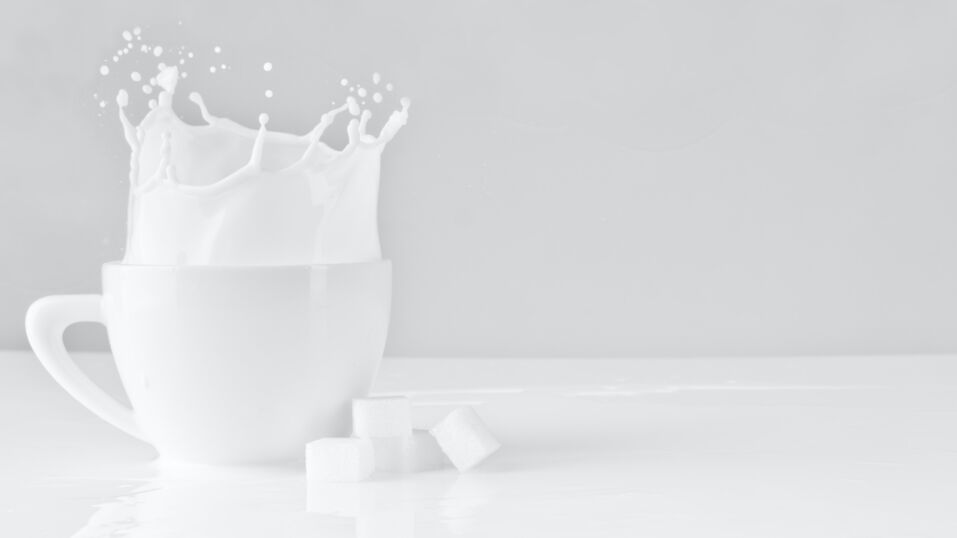 Milk
Milk can help to minimize skin discoloration and keep your skin shining over time. If you want to use this cure, make sure to leave it on for at least 10 minutes.
Turmeric Powder
Turmeric powder is an incredible tool for removing dark spots. To get the most out of turmeric, mix it with milk or honey. If taken regularly, expect to see benefits in as little as two weeks.
Potatoes
Potatoes help to brighten dark spots. Slicing a potato and laying it directly on top of the dark patches is one way to use potatoes. Allow it to sit on your face for a few minutes before washing it off with warm water.
Papaya
Papaya contains papain enzymes, which help to balance skin tones and exfoliate the skin. It can also be used as a scrub. Apply the papaya pulp directly to the problematic regions. Allow it to work for 20 minutes before rinsing it off.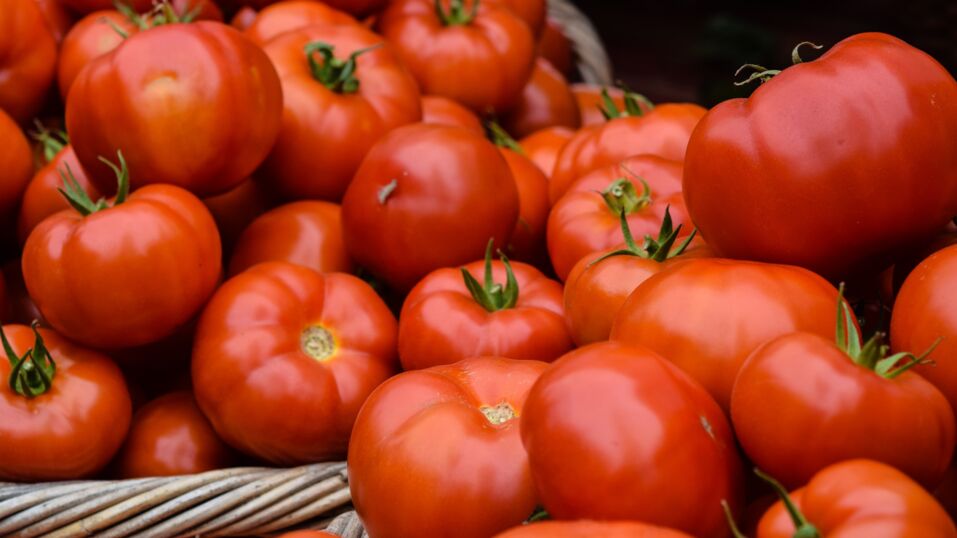 Tomato
Tomatoes are high in lycopene, a phytonutrient with various health advantages, including sun protection. Make a paste out of some tomatoes and apply it to your face three times a week.
Lemon Juice
Lemon juice is a popular substance that can alleviate all of your concerns in as little as two weeks. Pour some on a cotton ball and apply it to the dark spot for a few minutes. To even out skin tone, mix a teaspoon of lemon juice with a teaspoon of yogurt or oil.
Aloe Vera
Aloe Vera has incredible benefits. With your fingertips, gently massage the aloe vera gel into the affected region. You can use this home treatment up to two times per day and observe results in a few weeks.