According to a report published in Mirror, a two-year-old Cavachon Mango had to be rushed to the vet in an honest mistake. The hungry dog had a lucky escape after he scoffed an entire plate during a photo shoot to celebrate the Queen's Platinum Jubilee.
Hungry Mango
Mango's owner Alice Kay had taken Mango on a Jubilee photoshoot in Bristol when the mishap happened. Alice was in the garden at the location where Mango was present to be a part of one of her shots. The styling assistant may have lost sight of Mango for merely a few seconds and the hungry dog slipped inside near the food table. As soon as Alice rushed inside to look for her, she saw mango licking her lips and noticed the empty plate of finger sandwiches in front of her.
It was at this point that she realised Mango was in grave danger. She had eaten around 7 raisins and over 20 sandwiches. Since raisins are toxic and even fatal for dogs, she immediately rushed her to a vet. The team at Vets Now gave mango an injection that helped her throw up the food she had just eaten and kept her under observation for the entire night. She was later given a treatment of activated charcoal to help counteract any ill effects.
Beware
While dogs will hog onto anything when they are hungry, some food can be fatal for them instead of life-giving. According to Battersea.org.uk, these are the food items you should keep away from your dog's reach:
Onions, garlic and chives
Organosulfur compounds are found in this family of plants, which are toxic to dogs
Chocolates
Chocolate is harmful to dogs mostly due to theobromine, which canines are unable to adequately digest.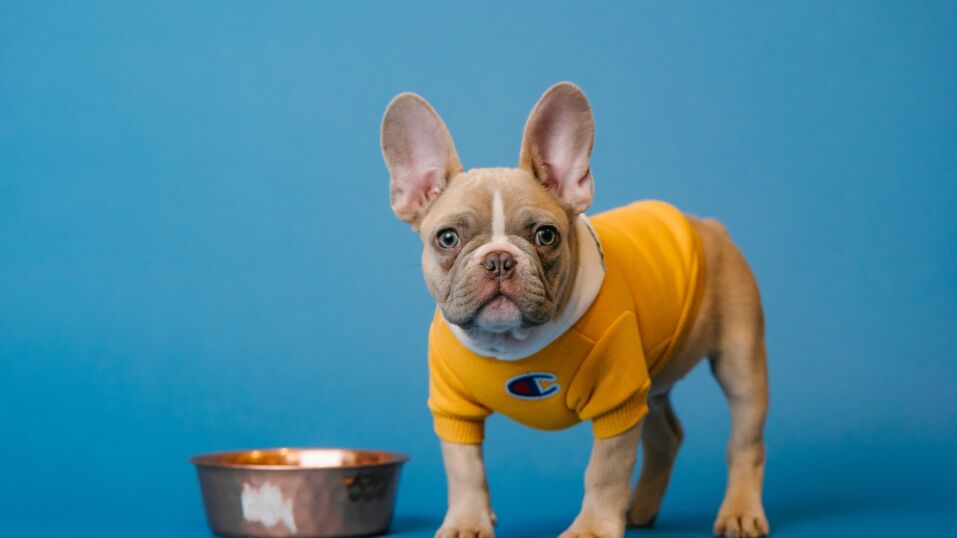 Corn on the cob
Corn cobs can readily induce an intestinal obstruction due to their cylindrical shape and the fact that they are indigestible.
Avocado
Avocados have persin in their leaves, fruit, seeds, and bark, which can induce vomiting and diarrhoea in dogs.
Alcohol
Even small amounts of alcohol in syrups can cause alcohol poisoning in dogs because of ethanol and hops in liquor.
Grapes and raisins
Consumption of grapes or raisins can cause dogs to develop acute kidney injury and anuria.
Read More
⋙ Is your dog drooling too much? Vets explain when you should be concerned
⋙ This diabetic dog was left all alone on the street with a heartbreaking note
⋙ Heatstroke: Here are the signs your dog may be experiencing overheating