Scribble is a three-month-old stray dog who was wandering the street alone in search of a new home. The adorable pup was seen following people into their homes in an attempt to find a loving home for himself.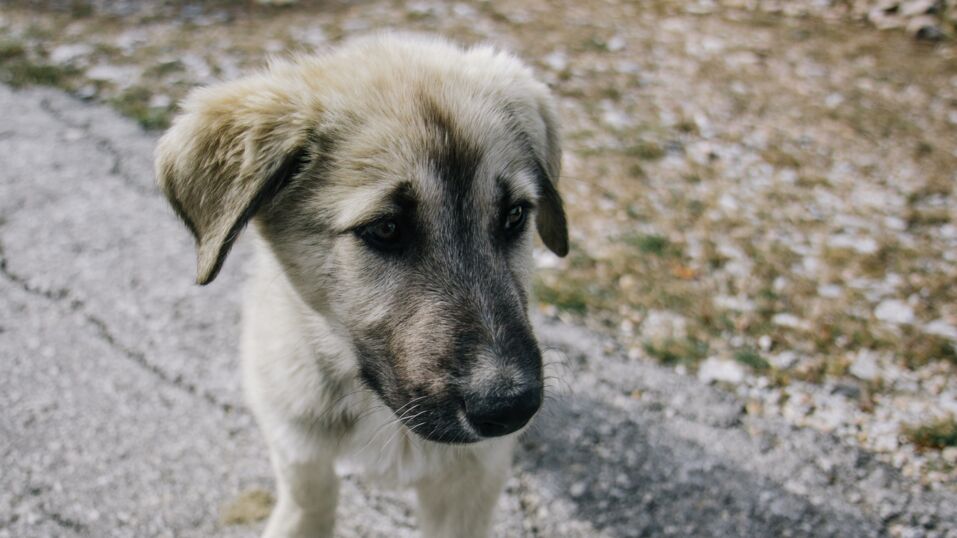 Scribbled in hearts
Scribble was picked by rescuers in Manenberg, Cape Town when they saw him desperate for a new home. He was then taken to a vet for a general check-up and his injured leg was then discovered. Reportedly, he had been kicked extremely hard, and he walks with a permanent limp now. Fortunately for Scribbles, Sidewalk Specials was able to book the three-month-old puppy within hours of rescuing him.
While Scribble was unable to find a home by following people in the streets, he is now adopted by a loving family through Sidewalk Special rescue centre. He is adopted by a family that already has another dog. Scribble's story might not have started on a good note, he undoubtedly found his happy ending unlike many other dogs in the rescue centre and animal shelters. When the innocent pup was taken from Cape Town to Johannesburg to meet his new family, it hardly took him any time to adjust to them and treat them as their own.
Read More
⋙ Unwanted dog who shows his excitement in a 'dope' way is looking for a new home
⋙ These owners abandoned their dog for this unusual reason
⋙ This heroic dog saves the life of his elderly owner who was drowning
A dog's guide
Adopting a furry baby might be the happiest moment in people's lives, it is also one that is challenging and requires a lot of effort. Adjusting a pet into our homes or lives is not an easy task for both parties–neither the owner nor the pet. However, here are three practical tips that will help you take care of your pets:
Research : Before you decide to act on your impulse of getting a dog, make sure you've done your proper research. The idea of having one is far more beautiful than the reality of owning one. The breed, the size, gender, pet insurance, vaccinations and their total life cost are just a few things you need to be careful about.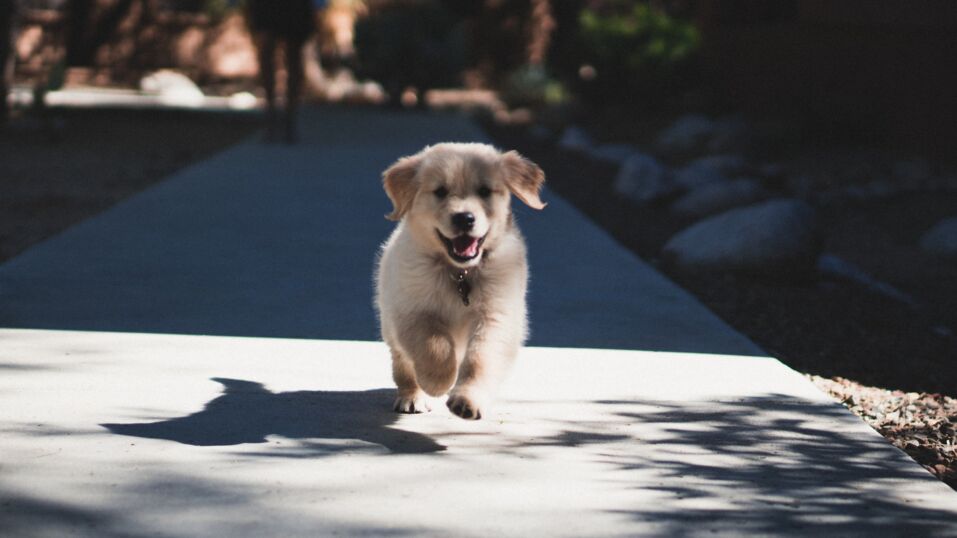 House Prep: Adopting a pet is quite similar to having a baby, as such, pet-proofing the apartment is essential. If you're adopting a puppy, you'll need a crate for toilet training, bowls, a collar, a leash and toys.
Training: It will take your pets a little time to adjust to the new environment regardless of how ecstatic they might be to be in your house. Be patient with them and practice positive reinforcement to teach your dog how to behave in the new environment.