Menopause comes with a huge range of side effects that disrupt one's daily life—including hot flashes, mood swings, night sweats, sleep deprivation, and vaginal dryness.
In order to relieve the symptoms, most menopausal individuals have to first check in with their doctor, who then prescribes them hormone replacement therapy (HRT) products. This process can often be lengthy and time-consuming.
HRT medication
Now, health authorities in the UK are opening up the discussion to possibly reclassify one HRT product in order to make it accessible to more individuals in need. The product in question is called Gina 10 microgram vaginal tablets, which contain an oestrogen steroid hormone called estradiol. As reported by the BBC, it helps 'treat vaginal dryness which is caused by a lack of oestrogen.' The tablet is inserted directly into the vagina.
To verify if the reclassification is indeed necessary, the Medicines and Healthcare products Regulatory Agency (MHRA) is calling upon pharmacists, GPs, and those affected to voice their opinion on whether the tablets should become an over-the-counter medication that can be accessed without a prescription. They wrote on GOV.UK:
This consultation seeks views on making this product available over the counter to women aged 50 years and above, who have not had a period for at least 1 year. This is the first time such a change has been considered, making it important that women's and the public's views are heard.
Read more:
⋙ Menopause: 3 factors that will determine when a woman will enter menopause
⋙ How menopause affects your sex drive
⋙ Boots releases tool for menopausal customers
Is it safe to access without a prescription?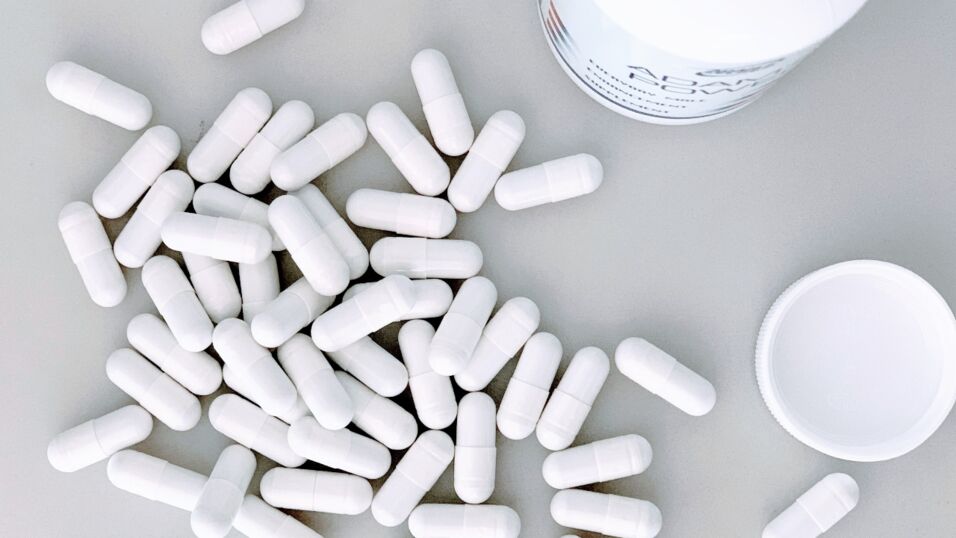 According to experts, hormone replacement therapy differs for every menopausal individual, and it's not a 'one size fits all' scenario. However, they also say that the tablets in question are not in the same league as other HRTs and are generally safe to use. Menopause specialist Dr. Louise Newson said, as quoted by the BBC:
It's different to HRT and it doesn't reduce the health risks of the menopause, but it is very safe.
Dr. Paula Briggs, a consultant in sexual and reproductive health, also agreed that they should be sold without a prescription. But she also mentioned the need for pharmacists to have access to medical records so that they will be able to give better medical advice.