Last week, Buckingham Palace announced that Prince Andrew will not be serving the monarchy anymore and that he is now a private citizen. Keeping up to their statement, the institution has been doing everything in its power to make sure the disgraced royal stays an invisible and private member of the family.
Disappearing on social media
Since yesterday (19 January), the Duke of York's public platforms have been slowly changing into private accounts—including Instagram and Twitter. While his Facebook profile is still up and running, a royal insider told Mail Online that that could soon change as well. He said:
The changes have been made to reflect the recent statement from Buckingham Palace regarding The Duke of York.
Ever since the US judge, presiding over his case, ruled that Prince Andrew would face trial for the charges against him, things have been spiralling downhill for the royal.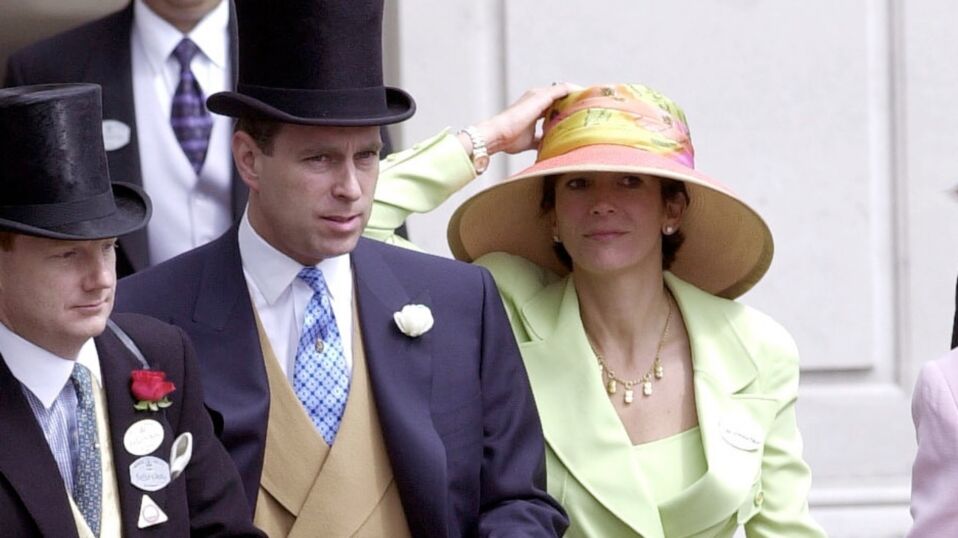 In an ITV documentary Ghislaine, Prince Andrew And The Paedophile which aired this week, a former royal protection officer claimed that Ghislaine Maxwell and Prince Andrew had a more intimate relationship than he let on. Furthermore, his former girlfriend Lady Victoria, confirmed that Epstein and Bill Clinton, who were allegedly like brothers, adored Prince Andrew. She said:
Prince Andrew was the son of the queen of England. Americans love that. Jeffrey loved that. Bill Clinton loved that.
Find out more:
⋙ Prince Andrew's sex abuse case will go to trial, US judge rules
⋙ Prince Andrew: Here is everything he will lose as a 'private citizen'
Prince William's response
The spotlight on Prince Andrew's shameful sex abuse trial has put a huge damper on royal events and initiatives, most recently Prince William's visit to the Foundling Museum on 19 January.
While he was leaving the foundation, alongside his wife Kate Middleton, he was asked by a TV reporter:
Do you support your uncle? Have you spoken to him recently?
The Prince shrugged off the question, let out an exasperated laugh, and walked away without responding.
Sources say that Prince William, and his father Prince Charles, were instrumental in 'ousting' Prince Andrew from the institution. A palace source told Mail Online:
It was a ruthless and swift decision which will have been recommended by the Prince of Wales and the Duke of Cambridge and sanctioned by the Queen.