If you've recently bought a pet plant at either Lidl or B&Q, you should know that you could potentially be taking care of a green baby that is worth way more than what you bought it for.
Disease or variation?
Plants come in all sorts of shapes, sizes and colours which are constantly changing throughout its lifecycle. And unless you're a professional, sometimes it's hard to know whether these changes are naturally occurring variations or if they're actually a disease. Knowing the distinction is important, however, since plants that have these distinctive variations could be sold for thousands of pounds.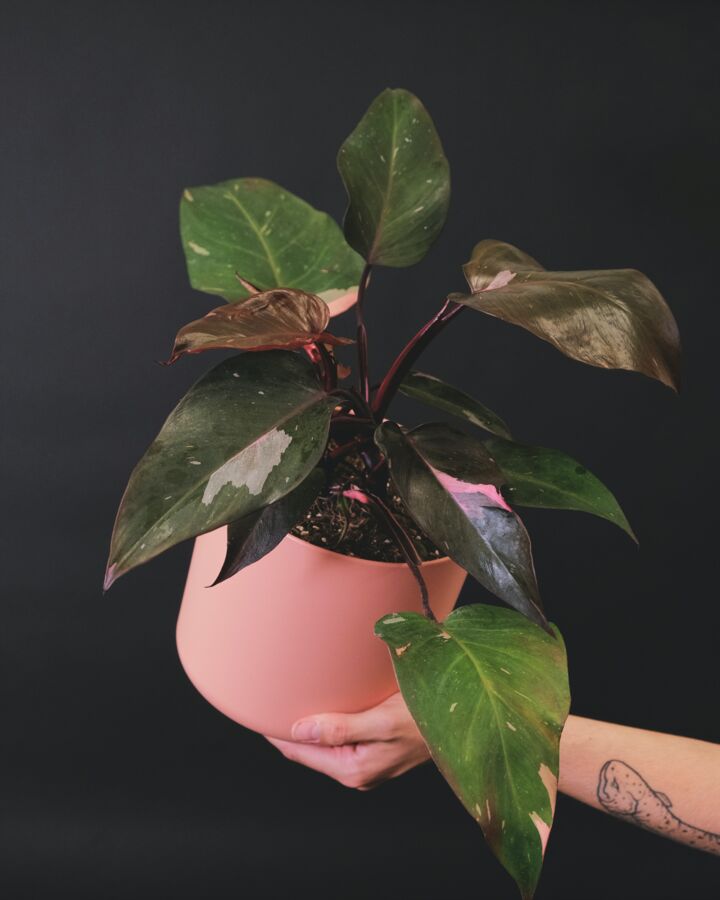 Recently, My London reported that supermarkets and DIY chains like Lidl and B&Q have been accidentally selling such rare and valuable plants for tens of pounds. Sometimes the plants are even sold at even lower prices because their variation is mistaken for a disease.
Given the common mix-up, plant experts have been taking the opportunity to buy the low-cost plants and resell them on online platforms for their real price (and more). According to the publisher, 'even a single branch' of some of these plants are being sold on eBay and Etsy for £3,000 and sometimes even over £4,000!
Read more:
⋙ 4 plants to get rid of negative energies in your home
⋙ These Are the Best Plants to Have to Rid Your Home of Pollution
⋙ How to properly care for your basil plant
Costly mistake
Of course, this doesn't apply to all plants being sold in Lidl and Aldi, but there are five in specific that could be worth taking a close look at. They are:
Variegated Monstera Deliciosa
Variegated Monstera Adansonii
Philodendron White Princess or White Knight
Pink Princess Philodendron
Monstera Obliqua
All these plants have unique spots of white and holes which are easily mistaken for diseases. When in reality, it's actually a variation that makes them even more priceless. On Etsy, just a single branch of Variegated Monstera Deliciosa is listed at £4,562.18 and a leaf of the Adansoni, from the same family, is being sold for £1,533.39.