We're into the second week of ITV2's The Cabins now – and whilst it's not quite Love Island, we're tuning in religiously every night nonetheless. Tonight two new daters are set to arrive on the show hoping to find true love tonight – 26-year-old model Charlotte and 22-year-old mechanical engineer Remi.
Ahead of his appearance on The Cabins, Remi revealed his celeb connection:
My second cousin is Seal. He's my dad's cousin. They shared a flat in London together when they were younger. I've never met him. It's a pretty bad claim to fame as I don't know him and not met him, but it's all I've got.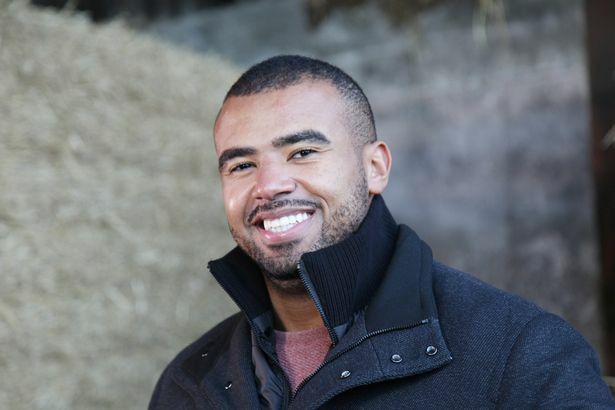 Who is Seal?
Whilst Remi is playing down his claim to fame, we're still pretty impressed. Seal has sold over 20 million records across the world and is the winner of three Brit Awards, four Grammys and two Ivor Novello Awards. He was previously married to supermodel Heidi Klum, with whom he shares four children.
Whilst he's best known for his music career, Seal has made his own foray into reality television in recent years, appearing as a coach on The Voice Australia and coming fourth in the second US series of The Masked Singer. In 2017 he also appeared as a guest judge on America's Got Talent.
Who is Charlotte?
Tonight's other new arrival on The Cabinsis 26-year-old model Charlotte. The blonde bombshell is hoping for a date who'll keep her entertained. She said:
My preferred style of dates is definitely fun games, activities, something interactive, rather than be sat there talking and be bored.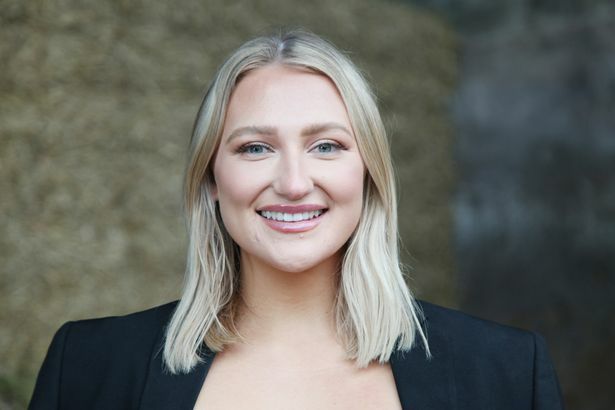 Let's hope Remi is as good an entertainer as his second cousin!