By now, you've probably watched The Queen's Gambit and if you haven't make sure you put it on your to-do list. So far the show has become Netflix's biggest title yet after reaching over 62 million households.
But, despite its popularity the show probably won't be renewed for a second season and here's why.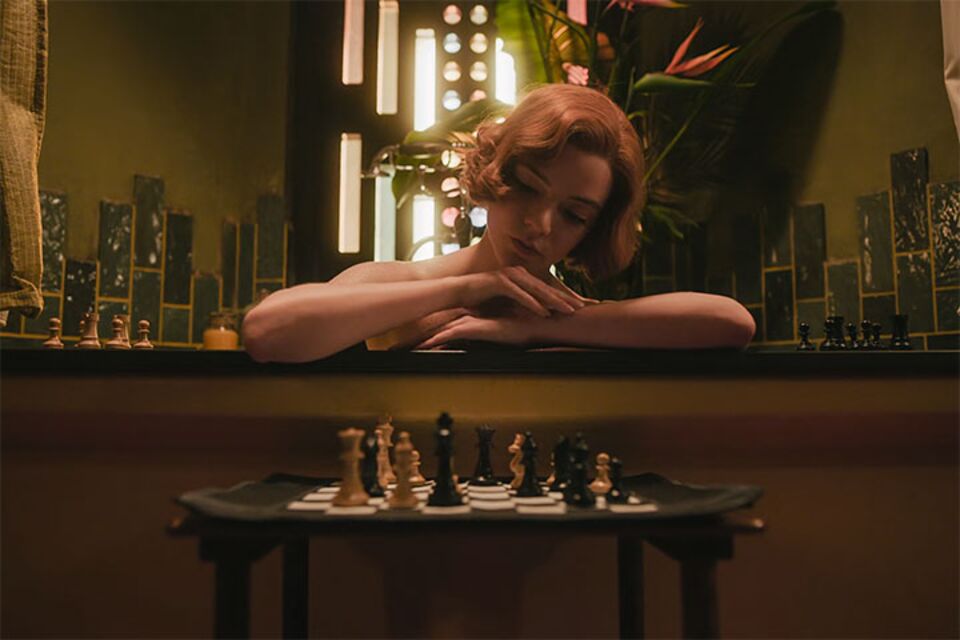 Why won't there be a Queen's Gambit season two?
After binging on the story of Beth Harmon (played by Anya Taylor Joy) an orphaned child who becomes a competitive chess player, all while battling her addictions, many have been left wanting more.
However, it's pretty unlikely as yet that the show will ever return for a second season as it has been released as a 'limited series' on Netflix which means that the show will be a standalone title and is unlikely to make a return.
Additionally, the show was based on a book of the very same name by Walter Tevis which doesn't have a sequel.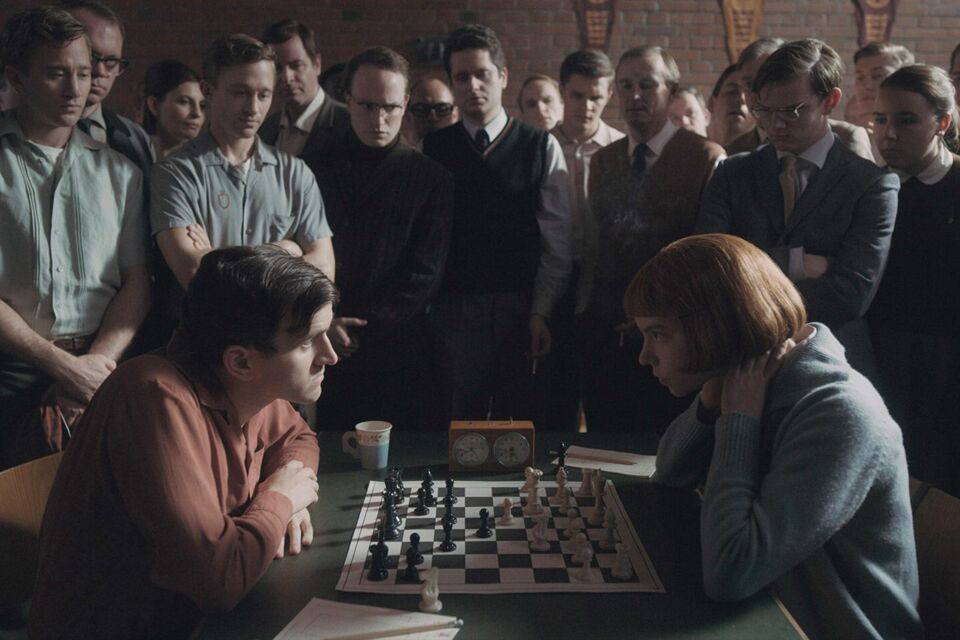 Actors haven't ruled out a second season
Despite the fact that there probably won't be more of The Queen's Gambit to indulge in, Anya Taylor Joy has revealed she would 'never say never' to taking on the role of Beth once again. She told Town & Country:
If I've learned anything from being in this industry, it's never say never. I adore the character, and I would certainly come back if I was asked to, but I do think we leave Beth in a good place. I think the rest of her life will surely be an adventure as well, but in the quest that she goes on in this to find some form of peace, just some form of being able to be happy with who she is. I think it ends in a nice place.
Harry Melling who plays Harry Beltik on the show has also weighed in saying that a second season would be quite an experience.
It'd be good, right, a Queen's Gambit part two? The place we end in the limited series is the place we end in the book. I don't know if there can be another one, but stranger things have happened.
Unfortunately, the show's executive producer has shut down rumours of a second season out of what we can only imagine is fear of ruining the story.
We've had a lot of fun talking about what happens tomorrow. The last scene feels like a beautiful note to end the show on, so I'm not sure if we want to go on and answer that question. Maybe we can just let the audience imagine what comes next.
While it is true, we all know that sequels are never as good as the first edition and there is a huge risk that without a book to follow off, The Queen's Gambit season two may end up being a flop.
But, let's be honest, we'd still watch it.