Netflix is going ahead with plans to have users pay extra to share an account. The company is expanding its pool of resources as the number of subscribers continue to dwindle, the BBC reports.
'Add a home'
The company is trialling out a new feature in five countries in central and South America which would see subscribers paying an extra £2.50 to add a 'second home' to their subscription plan. This streaming company has been mulling over ways to charge users for sharing their passwords.
Starting next month, Netflix subscribers in Guatemala, Argentina, the Dominican Republic, El Salvador and Honduras will be charged more to 'add a home' to their subscription plan'. Announcing this in a blogpost, the company said:
To use your Netflix account in additional homes, we will ask you to pay an extra amount... Members on the Basic plan can add one extra home, Standard up to two extra, and Premium up to three extra.
This follows a similar feature (add an extra member) which has been tested in three countries since March 2022.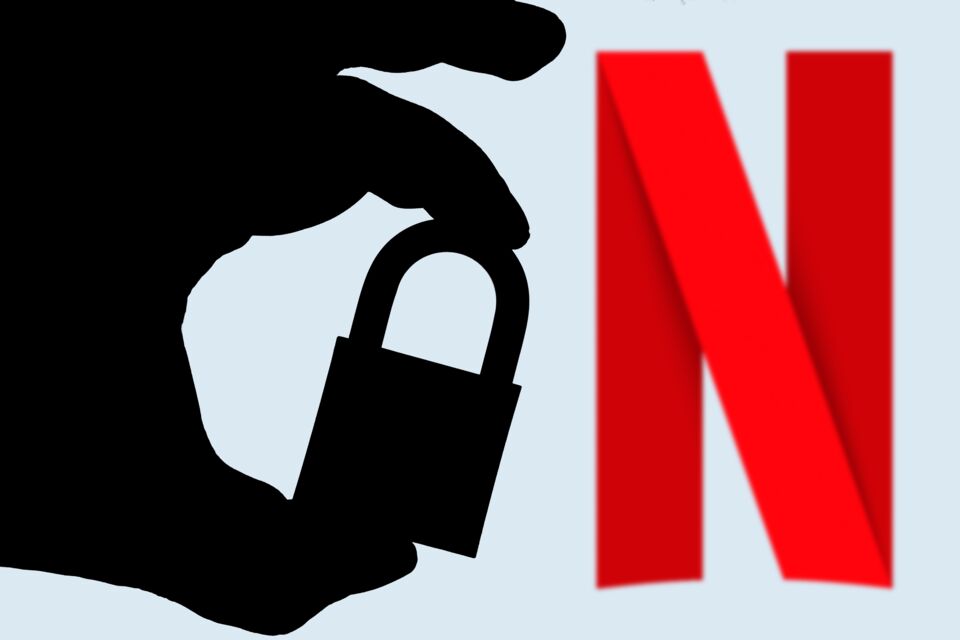 Changing business model
Netflix has allowed password sharing since it launched over a decade ago, but is now struggling to get have new subscribers signing in. The BBC states that the company is due to announce further drop in new sign-ups, forcing it to evaluate the password sharing feature which allows many to enjoy the site's content for free.
In the blogpost, Netflix suggests that once this trial period ends, it will extend the condition to account holders worldwide.
...today's widespread account sharing between households undermines our long term ability to invest in and improve our service.
The company has been steadily increasing prices, further driving people to cancel their subscriptions. The fierce competition from new platforms like Disney especially in the US, doesn't help Netflix's fortunes either.
Read more:
⋙ Netflix to lay off 150 employees following first subscriber loss in a decade
⋙ Netflix's 5 most expensive shows
⋙ Netflix's crackdown on password sharing: Here's what it means for you