TheLove Island favourite split with now ex-girlfriend Jesy Nelson earlier this years after dating for 16 months. The break-up seemed to hit Chris pretty hard but he's now back in the game after being spotted out on a date with underwear model Mary Bedford.
The two were spotted out in London earlier this week and even seen sharing a kiss in a club. This is the first time that Hughes has been seen dating since his split with Jesy. An onlooker stated:
Chris and Mary went out for a slap-up dinner and looked really close. They were ­kissing and cuddling and were all over each other when they headed out at the end of the evening.
They continued:
They headed off in a cab to the train station together and looked really sweet together. He even tied her shoelaces for her.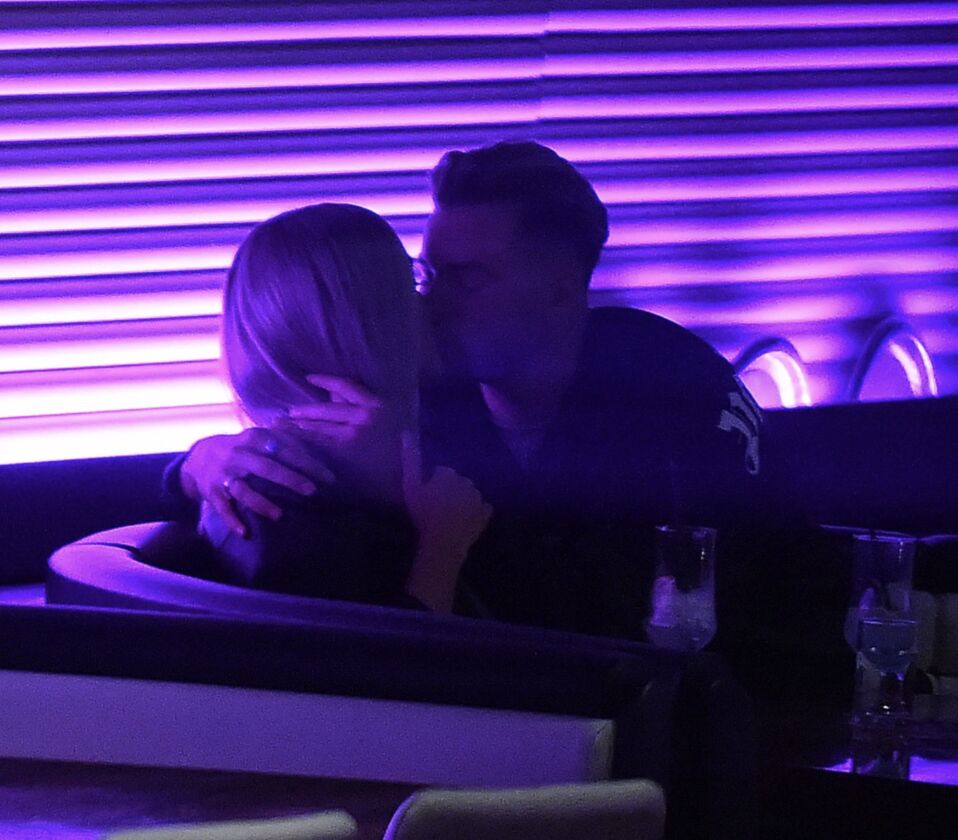 Mary Bedford is known for her influencer work. The underwear model has over 150,000 followers.
Before Bedford and Nelson, Chris Hughes had a seven-month relationship with his Love Island co-star Olivia Attwood which ended in a series of fiery rows. However, Olivia has recently announced her engagement to boyfriend Bradley Dack while Jesy has been snuggling up to Our Girl actor Sean Sugar.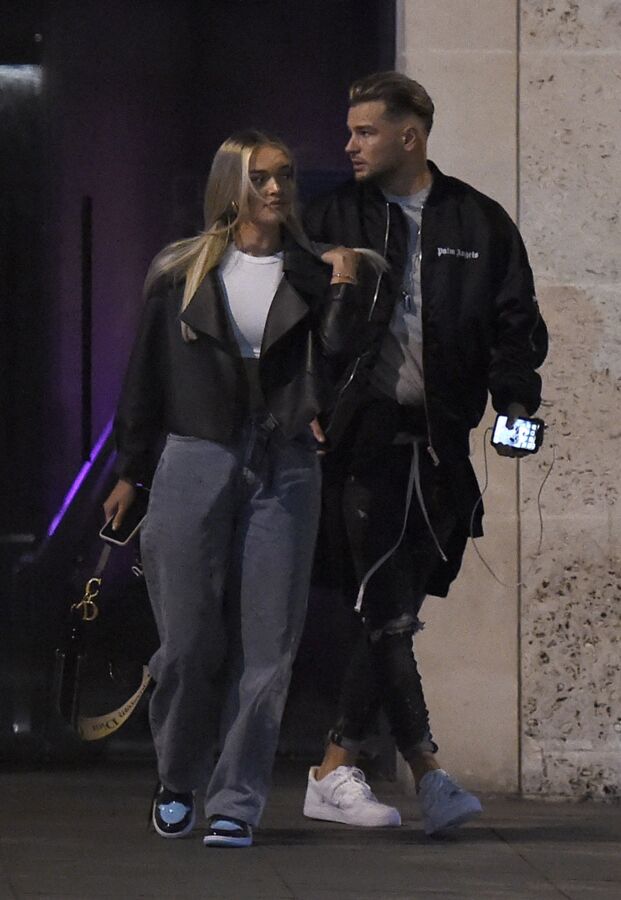 And, even if Chris took his and Jesy's breakup quite tough in the beginning he certainly seems to be fine with it now. Last month he stated:
I don't think I've ever felt heartbroken or anything. And then a couple of weeks down the line, you start thinking about it less and less. And the next thing, you're good as gold.
Let's be honest, what person dating an underwear model wouldn't be 'good as gold?'