25-year-old Toni Alamos is a mother of three. One day, she got an unpleasant surprise when she opened the secret Frozen 2 diary that she had bought for her daughter for her fifth birthday.
But what the mother found inside wasn't aninnocent diary for a child, but instead a long list of explicit sex toys and lovemaking positions. And rest assured, she was gobsmacked.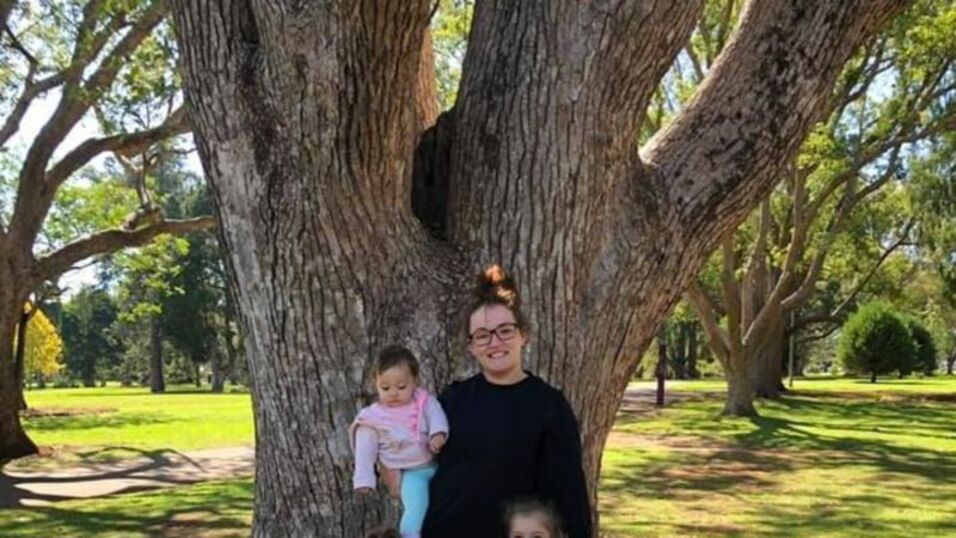 As she herself explained to the Daily Mail:
You just don't check that sort of stuff. If it was in a diary in the adult's section in Kmart I would have understood but not in a kid's book.
Toni shared her story along with photos of the diary on Facebook and her post quickly went viral.
Check out the video above for all the details and to see the list in the diary.