2020's been a tough year for toy brands so far. A few weeks ago, Hasbro made headlines because its classic Troll dolls had a button between the doll's legs that makes the doll gasp and giggle... Yikes!
Now, MGA Entertainment, better known as the maker of Bratz dolls, is being put on blast because of their Na Na Surprise Doll. Although on the outside, it looks like an ordinary doll, underneath its clothes, the doll has on 'sexy' underwear.
Upon seeing this, parents who bought the doll were outraged and took to the Internet to let it be known. It all started with a post from Adam Weaver of Barry, Wales. He bought his daughter Savannah the doll for £23 at a Tesco store and was not at all pleased with what he saw. So he gave the company a piece of his mind in a Facebook post:
'I'll be honest I'm f***** disgusted. My daughter is 7 years old. When I was 7, Action Man had a pair of tighty whiteys. I don't post a lot but feel free to have a little share if you think this s*** is wrong for kids.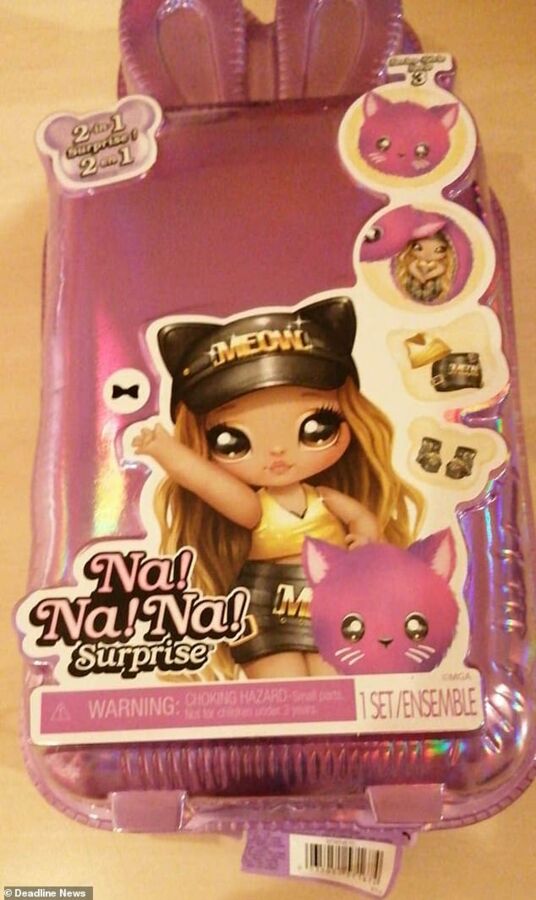 In his post, Adam Weaver also mentions that, ironically, the reason he chose this particular doll was that other brands' dolls have recently come under fire for being inappropriate.
After the doll was put on blast by Adam and many other parents, Tesco issued a statement that reads:
We will be removing this product from our stores. We'd like to thank our customer for bringing this to our attention and are sorry for any offence that may have been caused.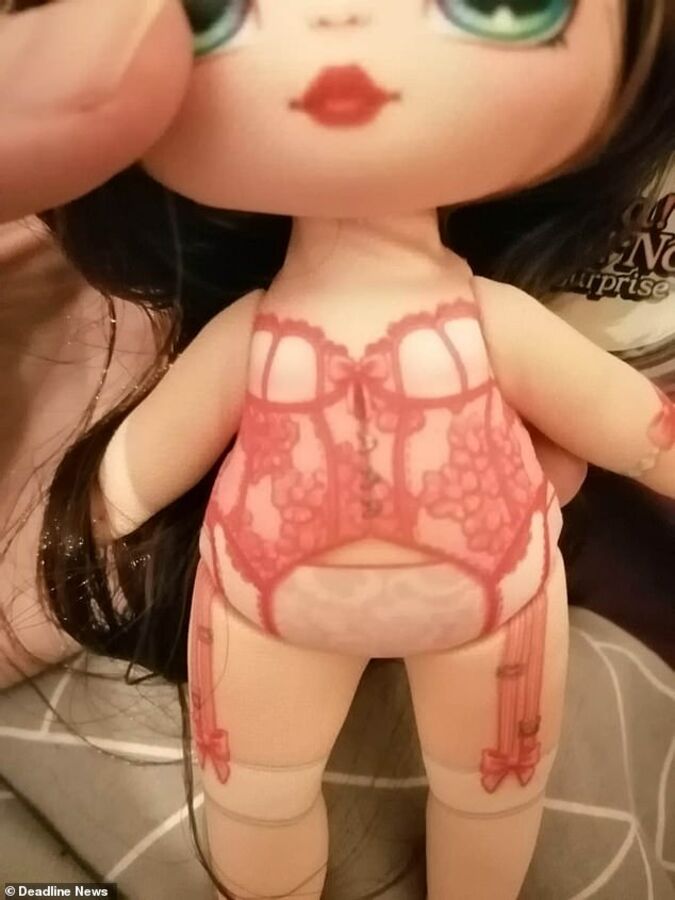 The manufacturer has already been called for this
What's worse is that it's not the first time MGA Entertainment is accused of sexualizing kids' products. Just a few weeks ago, the company had already been strongly criticized for its LOL Surprise Dolls. The dolls were dressed in 'sexy' lingerie that you could only see when you put them underwater.