The pandemic has made it clear that many workforces are undervalued and that includes the people who serve us a cold drink after a long, hard day.
Katie Taylor had recently returned to work following the easing of the lockdown in the States, after being out of a job for months, when she had been nominated by a friend for the 'Venmo challenge'.
The challenge seeks to raise money over social media to be used as generous tips on wait staff.
Usually, the standard for a tip is about 15-20% of the bill but Katie was absolutely shocked to receive that she was instead awarded $330. That's a 963% of the customer's $35 order.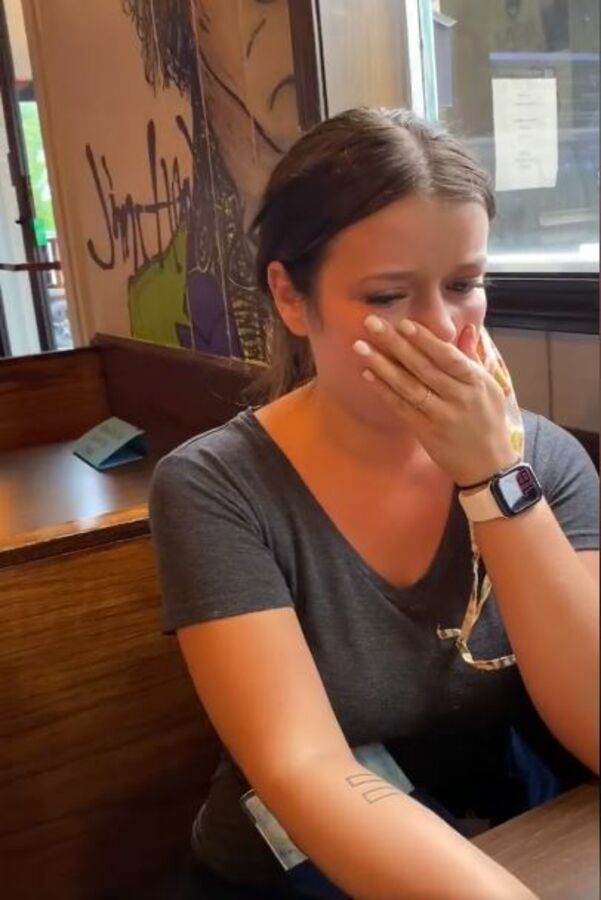 Katie spoke about the even to the local tv station WDNU about the moment she received the generous donation:
I was like, what's happening and she [Heather] was like, so we have been getting donations and we've just decided to bless you.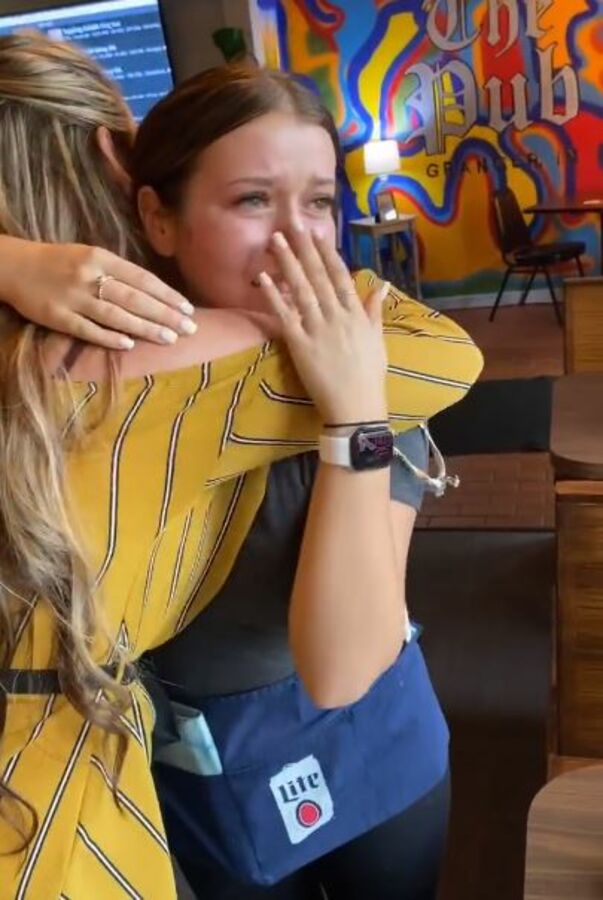 The waitress claimed she was intending to use the money on new shoes for work but also hopes to pay the money forward:
Be the most understanding, the kindest, most generous person you can be because everyone is struggling; and if you are in the position to help others, don't hesitate to do that.
Katie has not been the first to receive a generous payout from the 'Venmo Challenge'. Just last week, Fox News reported an Ohio waitress being given a whopping $650!