If you are wondering what it looks like inside a house tiny enough to retain a world record for over a century, here is a quick glimpse.
The teeny house which stands at 122" tall, and just 72" wide is located in Conwy, North Wales. It has just two small rooms—one upstairs and one down. It has a tiny iron bed with a basin for the toilet. It has been deemed too small to live in and is only now opened to the public six months out of the year.
Family property
Jan Tyley owns this Conwy property. She told the Mirror it has been in the family for over a century and she intends to keep it that way. She said:
My great great grandfather bought it in 1891 as a letting property. But nine years later the council told him it was too small to be a house and they wanted to pull it down. Luckily, he was good friends with the editor of the local newspaper, who started a campaign to find out if it was the smallest house in the country.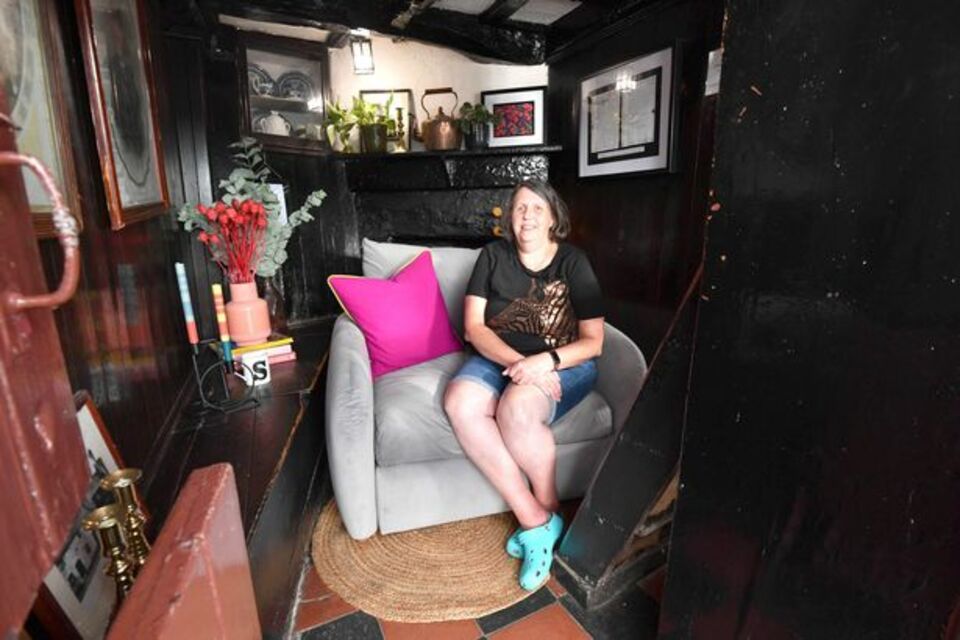 The house was protected from demolition after results from the survey showed it was indeed the smallest in the entire United Kingdom.
However, the county declared it too small for human habitation and it has since been used as a tourist attraction.
New sofa
Because the house is as small as it is, Jan never thought of furnishing it until recently.
Sofa-in-a-box company Snug reached out to her to see if one of their sofas could fit into the house and be assembled with no trouble.
Jan was around—and so were dozens of tourists—as delivery men tried to put up a sofa in UK's tiniest house on record. They succeeded after only a couple of minutes.
Sadly, Jan does not intend to keep it.
We have upwards of 50,000 people visiting every year and it's hard enough for them to move around as it is.