A young woman has drawn up a relationship contract with her new boyfriend two weeks into dating.
Annie Wright, 21, penned the 17-page document to capture the four main objectives that each party has of the relationship.
These are: honesty, communication, awareness of a partner's needs and clarity and alignment in their intentions.
Wright told Kennedy News she first brought up the idea as a joke:
I made the idea as a joke, then he said, 'No, seriously. We can do that and talk about it.
It's a Match!
The two started dating in October last year after matching on Tinder.
Wright had just come out of a toxic relationship and was determined to make things work out with Head who is a law student.
At the time, I had braces in college, and I was very embarrassed. It was also pandemic time. But I got to the point where I was like 'screw it — I'm going on dates with guys and don't care anymore.' I matched with almost anybody on Tinder... I was going on three Tinder dates a week to go out there and meet people.
When the couple met for the first time, they both felt a connection and decided to start a relationship with each other.
To avoid mistakes from her past, Wright suggested they needed 'some serious ground rules'.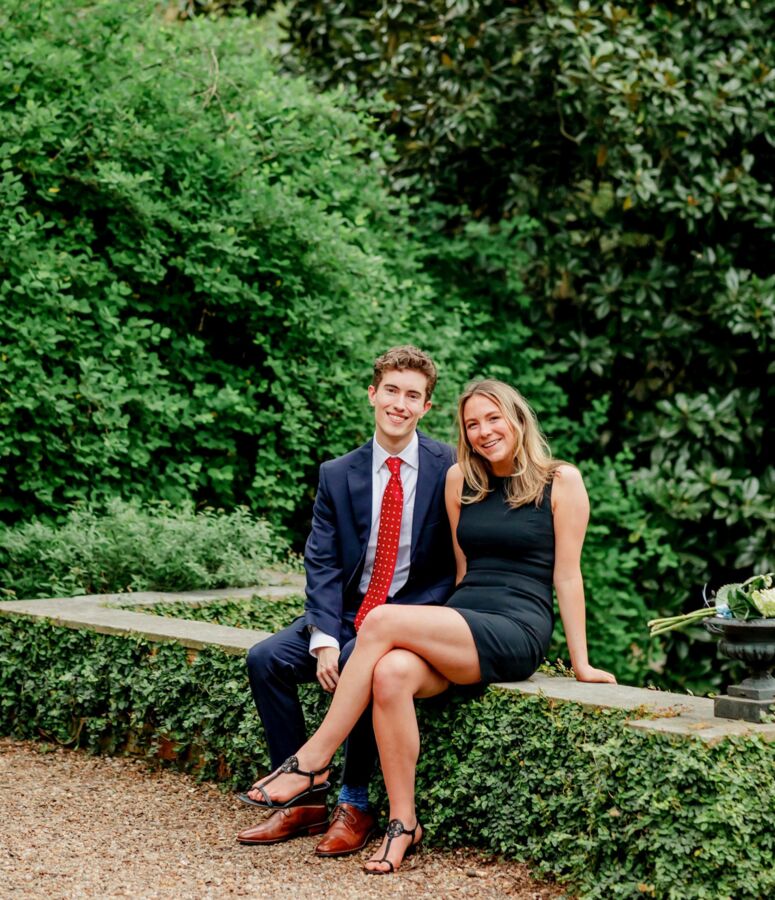 Terms and Conditions
Apart from the four overriding principles for a successful relationship, Wright also asked that Head avoids giving her the silent treatment when an issue arises.
She demands that he pays for date nights, buys her flowers twice a month and works out five times a week.
She also asked for a romantic gesture every two weeks.
I felt like the biggest issue I had in my last relationship was it felt like boundaries of mine were crossed that I never established. I was like, 'This time I'll write them out and no one can cross my boundaries.
The contract seems to be working as the couple will soon be celebrating their first anniversary.