A Catholic priest from Spain has left the church in order to marry a an erotic novelist he fell in love with.
Xavier Novell, 52, tendered his resignation on August 23 after 11 years of being the youngest bishop in Spain; he was 41 when he became a bishop and was overseeing the diocese of Solsona.
His resignation on the grounds of 'personal reasons' was said to be sudden.
'Magnificent vocation'
It emerged last Sunday that the Novell's decision was to enable him pursue a romantic relationship with erotic writer, Silvia Caballol.
He is reported by local newspaper El Pais to have said,
I have fallen in love with a woman and I want to do things right. It is a magnificent vocation but I see that the Lord has wanted me to renounce that beautiful thing to have a bigger family.
According to local news sources, Novell has asked for a dispensation from the vow of celibacy and obedience that all Catholic priests take when they enter priesthood.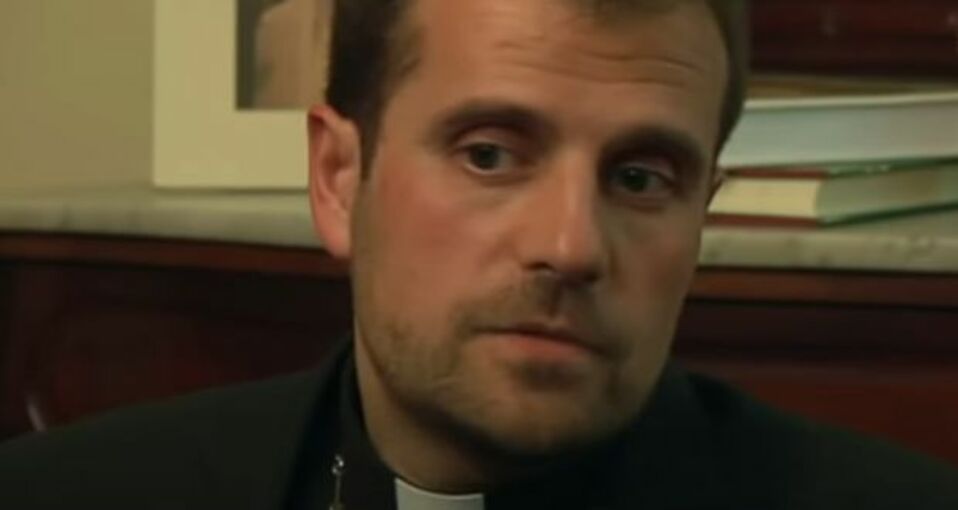 Wedding Bells
Although the Pope has accepted his resignation, he is yet to grant him the dispensation from celibacy that he asked for.
Once that is done, Novell will go ahead to marry the divorced mother of two, the woman of his dreams.
Silvia Caballol, 38, from Barcelona, has written at least two novels with one believed to have some satanic undertones.
She is also a psychologist with specialisation in sexology, anti-stress techniques and yoga. Caballol, who graduated from the The Autonomous University of Barcelona also took some classes on Catholic and Islamic religion, according to Religion Digital.