One woman took her FOMO (Fear of Missing Out) to a whole new level when she asked her pregnant daughter to live stream the birth of her grandchild. The daughter, horrified, promptly declined the offer.
Sharing the story anonymously on Reddit, the woman said due to Covid, she is not allowed to have visitors in the delivery room apart from her partner.
Brilliant Solution
In order not to miss out of the birth of her grandson, the woman's mum came up with the idea for her partner to live stream the event. She told Redditors:
While our families are heartbroken, my mother has taken it the hardest. Today, while on the phone with her, she asked that we live stream/Zoom the birth of our son. She made it clear she didn't wanna see … everything … just enough to see our faces and hear his first cry, etc'
According to her, although she could understand her mother's wish to be at the birth of her grandchild, she was uncomfortable sharing that moment on a live stream.
I don't want to have to worry about our families on Zoom while bringing our son into the world.It seems very personal to me, and I don't like the idea of them watching me push, potentially hearing if there are complications, watching him be put on my chest etc.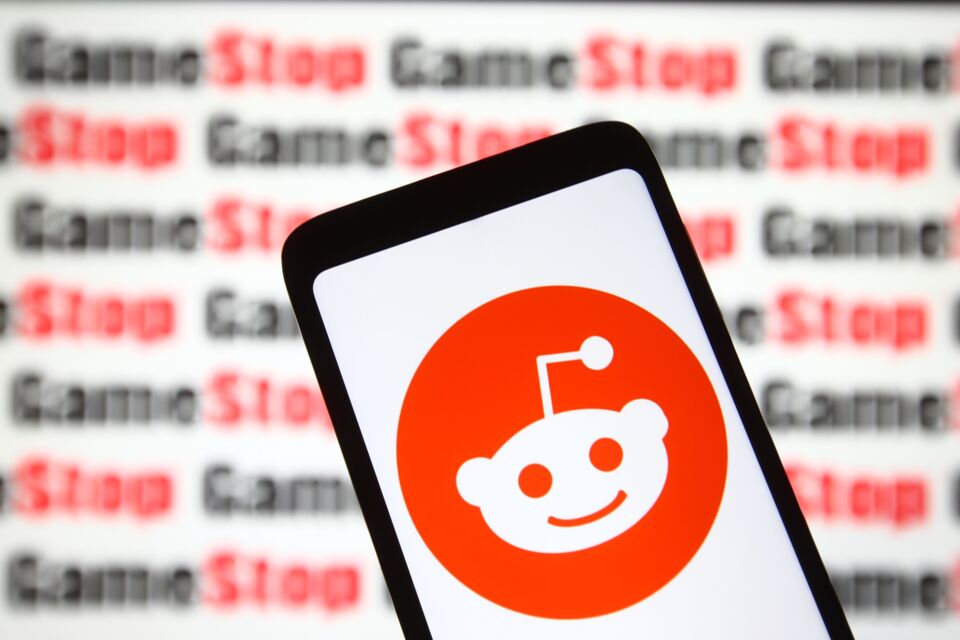 Reactions
If you are on Reddit, you know people there do not pull punches when it comes to sharing their opinions. In this case, however, they were charitable enough in letting the woman know she was well within her rights to say no to her mother's request. One said:
Tell your mom 'No, not during the birth. We will video chat with you after the birth and as soon as we're settled in.' If she's a real s*** about it, you can always blame it on the doctor or hospital's rules.
This person was however, not as gentle in her advice:
It's your labour and delivery, you get to do whatever the hell you want. Tell her you aren't comfortable with that idea, end of discussion. Being in the delivery room is a privilege, not a right.